The Sad Reason Natalie Portman Used To Turn Down Roles With Love Scenes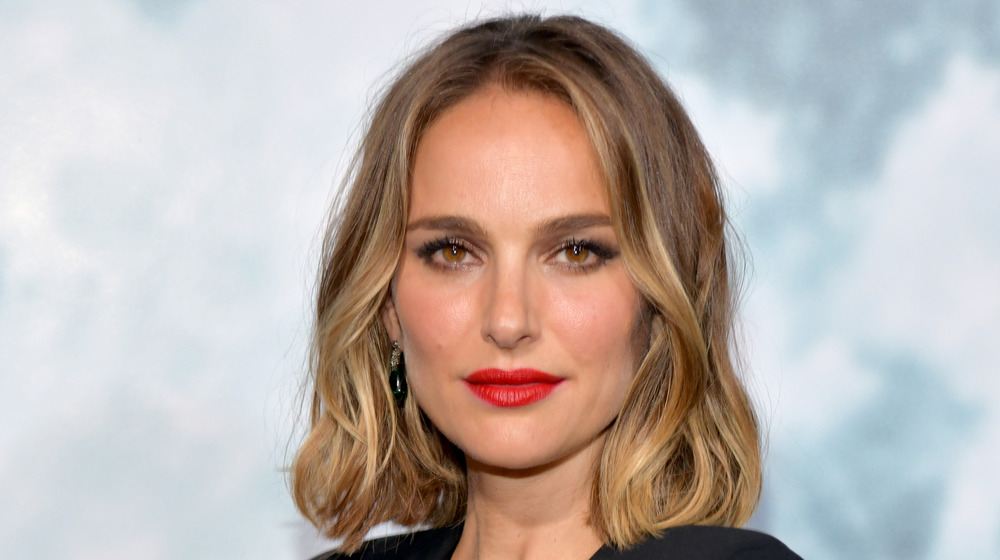 Rodin Eckenroth/Getty Images
Natalie Portman got candid about her acting history and spoke about the darker side of things. While speaking on Armchair Expert with Dax Shepard in December 2020, Portman spoke about her past roles, especially the ones she took when she was younger.
According to Uproxx, Portman starred in the 1994 film The Professional when she was just 12, and then took a role in Beautiful Girls in 1996. Dax Shepard spoke about the complicated dynamics in Beautiful Girls, where Portman's character was sexualized despite being so young. Shepard rightly said of Beautiful Girls, "Now I don't know if that movie [would get] made."
Portman said she was aware that she was being portrayed in a sexualized way and said on the podcast, "Being sexualized as a child, I think took away from my own sexuality because it made me afraid and it made me feel like the way I could be safe was to be like, 'I'm conservative,' and 'I'm serious and you should respect me,' and 'I'm smart,' and 'don't look at me that way.'"
As Portman built these walls, she started to change the roles she took in movies. Here's what she said.
Natalie Portman said she didn't want any love scenes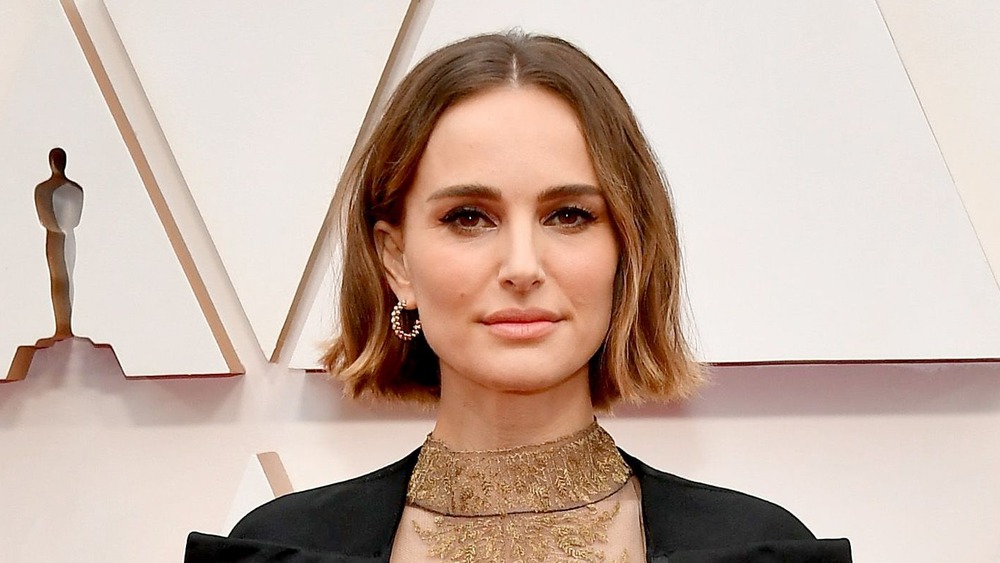 Amy Sussman/Getty Images
Natalie Portman spoke with Dax Shepard on Armchair Expert on Dax Shepard and said that her highly-sexualized roles as a child actor took away from her sexuality. As a result, she tried to create a serious, even "prudish" persona for herself.
Portman said it wasn't authentic in her teenage years. "At that age, you do have your own sexuality and you do have your own desire and you do want to explore things and you do want to be open," the actress explained. "But you don't feel safe necessarily when there's older men that are interested and you're like 'No, no, no, no.' I feel like you build these fortresses around you."
Portman said this started to shape how she chose characters. "When I was in my teens I was like, 'I don't wanna have any love scenes or make-out scenes,'" Portman told Shepard. "I would start choosing parts that were less sexy because it made me worried about the way I was perceived and how safe I felt."
This has been an ongoing topic in Portman's life. She spoke about the same theme with People in 2018, saying, "I understood very quickly, even as a 13-year-old, that if I were to express myself sexually I would feel unsafe and that men would feel entitled to discuss and objectify my body to my great discomfort." A painful past, but now that Portman's talking about this with audiences, it's an empowering present.