The Real Reason Tyler Oakley Is Stepping Away From YouTube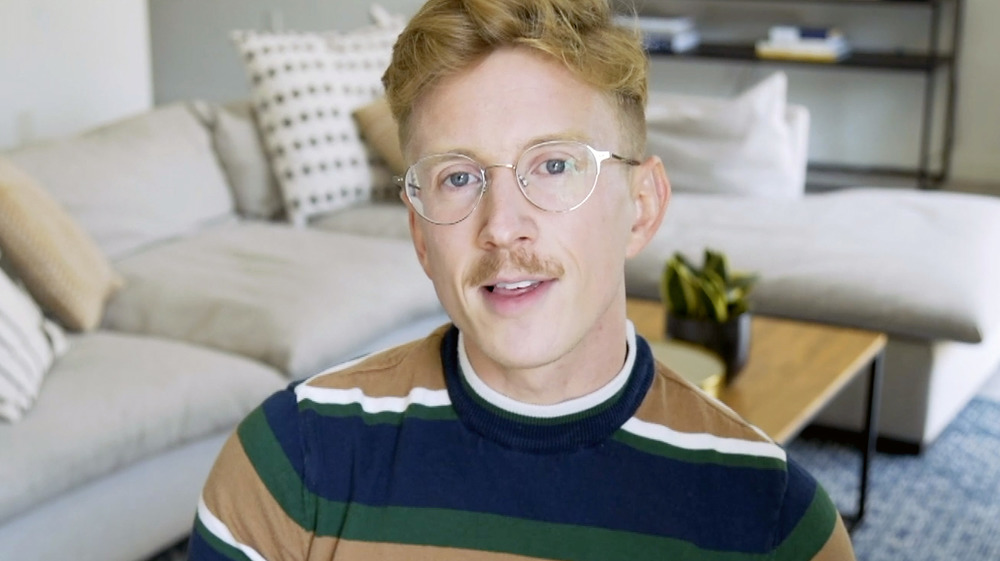 Los Angeles Lgbt Center/Getty Images
YouTuber-turned-household-name Tyler Oakley has been a mainstay on the video platform for more than a decade, racking up more than 7 million subscribers and raking in a cool $6 million a year, as of 2017. The star — who was one of the first openly gay YouTubers to amass a large following, according to Mashable — has shared everything from pop culture reactions to beauty tips to political footage to inspirational LGBTQ+-centered posts. And, as of Dec. 15, 2020, Oakley posted a four-minute clip announcing that he's taking a break from the social media platform.
In a video called, "See ya later," Oakley revealed that he'll be stepping away from YouTube for a hot minute — but it won't be forever.
"I am in no way leaving YouTube forever, so let me just say that. I will be back at some point, but I'm not gonna say when because I don't know when and it might take me a second," he explained, adding that he "intend[s] to keep going as long as I still love it."
So, why exactly is Oakley taking a break?
Tyler Oakley has some exciting plans up his sleeve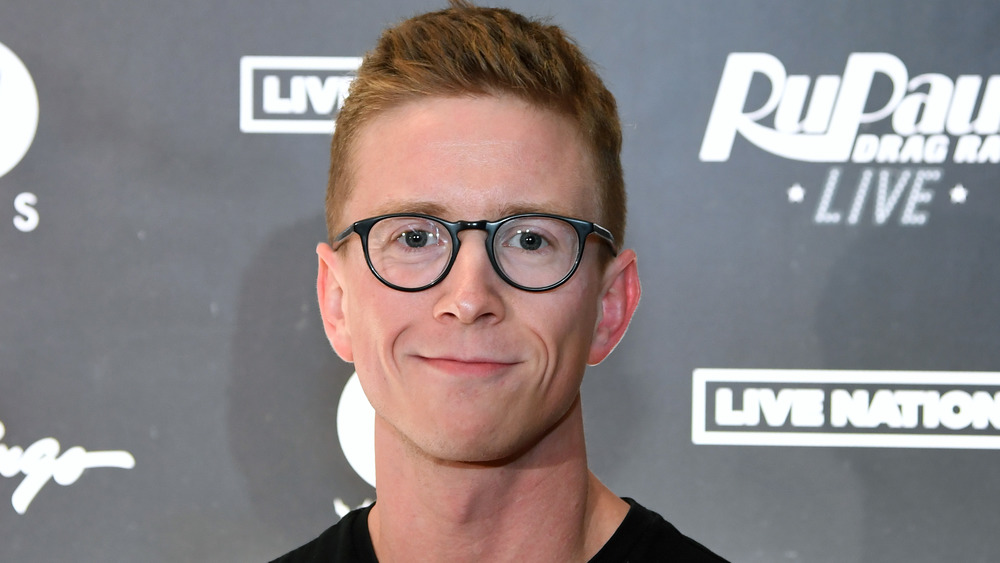 Ethan Miller/Getty Images
TBH, Tyler Oakley seems a little burnt out from the YouTube scene — and he has other projects he wants to focus on for now.
"I have been making videos ... for years and years and years and years and years," he told his audience. "... I was 18 when I started and I am now 31 — so, you can go back and find any single week of my life between those two dates and see what I was up to. I've never really taken a break and it is now time for me to take a break."
He revealed that he has "some stuff" in the works, things that he has "always wanted to do."
"I'm gonna be focusing on some other stuff that I'm actually really excited about and I'm really ready to develop out and make into some fun, new, little things," Oakley revealed. "I haven't felt a fun, new, little thing in a long, long time, so I'm gonna try some fun, new, little things."
Though he didn't go into any details about exactly what these "fun, new, little things" entail, his followers seemed to accept that as a good enough explanation.
"Take care of you Tyler and I will be there for your comeback!" one user commented on the video. "12 years of consistent videos? Please enjoy your break and we will be here later," shared another. We can't wait to see what Oakley dreams up next!