Jeremih Speaks Out On Near Death Experience With COVID-19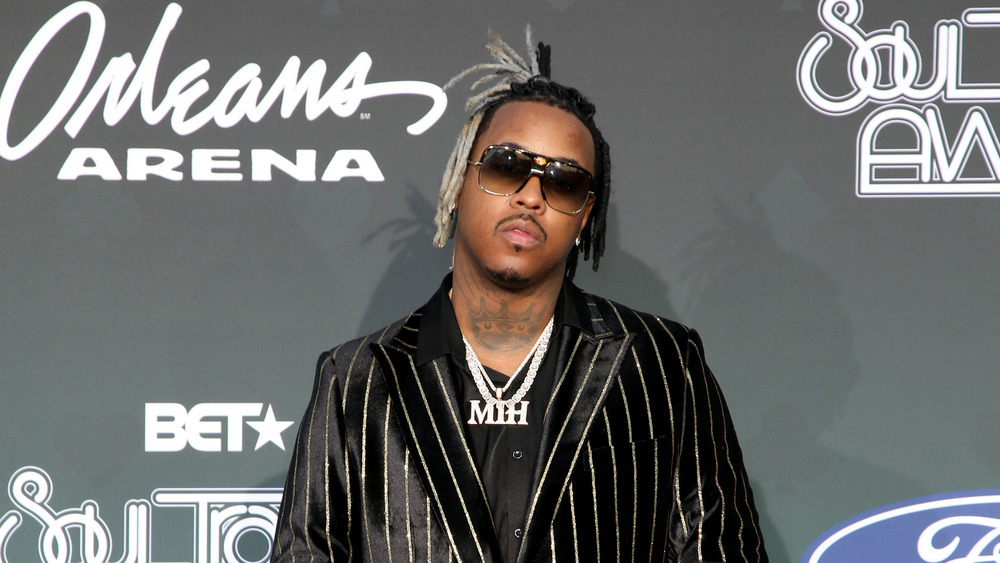 Gabe Ginsberg/Getty Images
Having a near-death experience is one thing that can change your life. Following R&B singer Jeremih's life-threatening COVID-19 battle, the singer is now calling himself a "living, walking testimony." In November 2020, the singer born Jeremy Felton was hospitalized for the virus at Northwestern Memorial Hospital in Chicago, where he fought for his life in the intensive care unit amid health complications, per TMZ. Following the news of his hospitalization, celebs flooded social media with support and prayers for the Chicago native. Chance The Rapper shared a heartfelt tweet, writing, "Please if you can take a second to pray for my friend Jeremih, he is like a brother to me and he's ill right now. I believe in the healing power of Jesus so if you can for me please please say a prayer over him."
In December 2020, Jeremih was released from the hospital and said to be recovering at home, per Deadline. Jeremih informed his fans of his condition on Dec. 9, 2020, tweeting, "THANK GOD IM STILL HERE, THANK YA'LL FOR THE [prayer hands emoji] UP #imbackkkk." The "Oui" crooner shared a statement thanking the doctors and nurses that cared for him while he was hospitalized. While in recovery post-hospitalization, Jeremih is speaking out on his near-death experience with COVID-19. Read on to find out more about his uphill battle with coronavirus.
Jeremih faced severe symptoms during COVID-19 hospitalization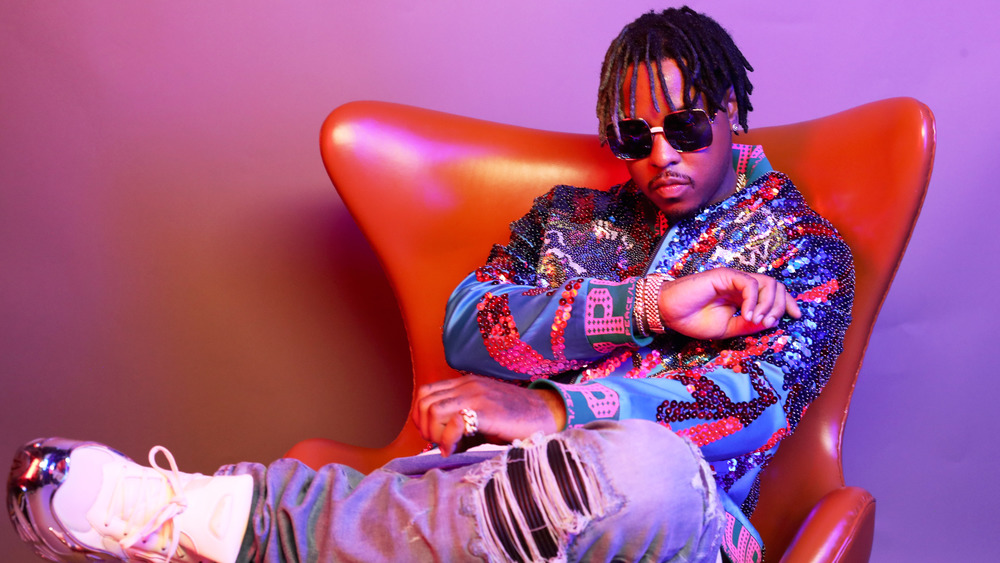 Bennett Raglin/Getty Images
Jeremih is ready to open up about his experiences with the life-threatening COVID-19 virus. The R&B artist recalls his battle with the coronavirus on a Dec. 15, 2020 episode of Sway's Universe. During the joint interview with Chance The Rapper to promote two new tracks from their holiday project, The Return, the singer spoke on his recovery progress following his release from the hospital.
"I was really down bad for the last month and a half that I was in there... I don't even remember the day I went in there, that's how messed up it was," Jeremih said. "I had the tube down my throat for about a week and a half... I was really like in a dream... I woke up two times and all I remember just seeing is a white light."
Jeremih also developed "multiple inflammatory syndrome," a rare side effect of COVID-19. He also recalled learning how to walk and eat again following his release from the ICU. While he doesn't remember much during his time in the hospital, the singer says he had a lot of time to reflect while being in the hospital. "Whatever I've done before, now I'm going to do it to the 10th power because there's a reason why I'm still here," Jeremih said. "I got my voice again, learned how to walk again, now I gotta learn how to run and bust a move like [Chris Brown]." Here's wishing Jeremih the best on his road to recovery.