Celebrity Relationships That Ended Mysteriously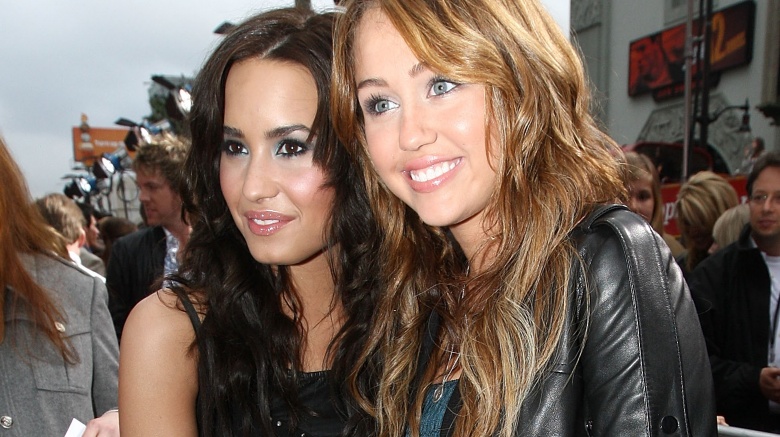 Getty Images
Celeb friendships and marriages are high profile by nature. When things are good between celeb pairs, platonic or romantic, there are tons of paparazzi pics and public hang sessions at Hollywood hot spots. But when things sour, it's either radio silence or a statement issued by PR teams, blathering about remaining "committed and caring friends who will remain that way forever." We rarely get any details, and thus pop culture urban legends and epic "he said, she said" back-and-forths are born. These relationships flamed out without any concrete reason as to why.
Ariana Grande And Jennette McCurdy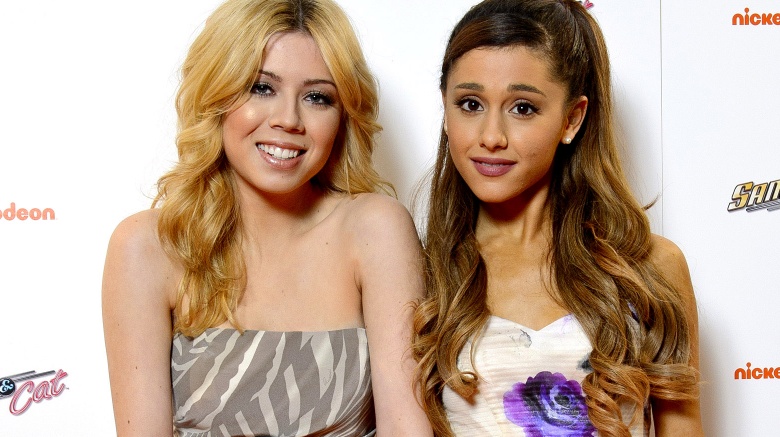 Getty Images
The starlets Ariana Grande and Jennette McCurdy played besties on the wildly popular Nickelodeon show Sam & Kat, but the series was abruptly canceled, despite being a ratings hit, apparently because Grande and McCurdy fell out. They shaded each other in the press and on social media. But there was never a clear cut reason as to what caused the rift. Speculation pointed to Grande's lava-hot music career causing McCurdy to get jealous. Whatever the case, it had to be irreparable if the network was left with no choice but to cancel a benchmark show.
Ryan Reynolds And Scarlett Johansson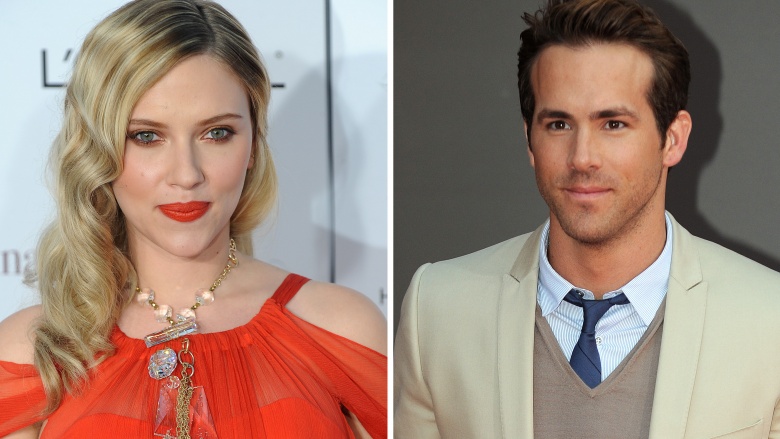 Getty Images
While both good-looking actors are married to other people and have daughters with their respective new spouses, the implosion of the marriage between Ryan Reynolds and Scarlett Johansson was somewhat surprising. Neither has said much about the split, although it seems as though career issues may have factored into the marital demise. ScarJo did hint in an interview with Parade that lack of confidence, peaks and valleys of fame, and the egos of a couple working in the same field can sink a relationship. She had to be referring to her peaks and his valleys, since she was skyrocketing while he was plateauing, professionally speaking, during their union.
Selena Gomez And The Jenner Sisters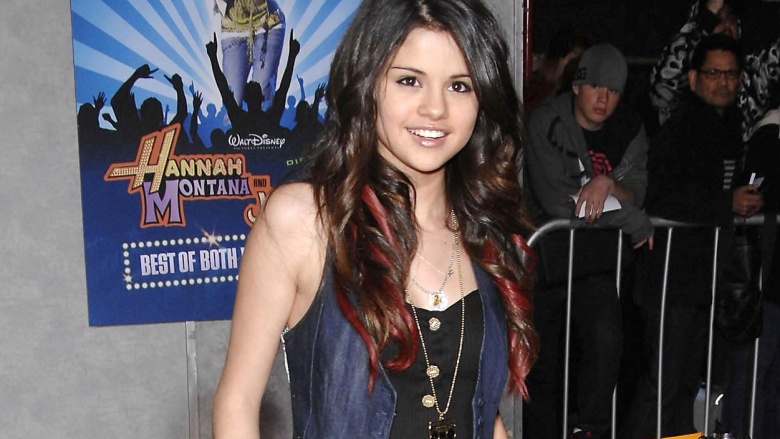 Remember Coachella 2014, when Selena Gomez hung out with Kendall and Kylie Jenner in the desert at the Coachella festival? Oh, you don't? That's because Gomez peaced out on the quick. At the time, she deleted the Sisters Jenner from her social media accounts, used the word "toxic," and moved on as quickly as she linked up with them. We're not sure what happened but this squad was not meant to last. Moving right along...
Blake Shelton And Miranda Lambert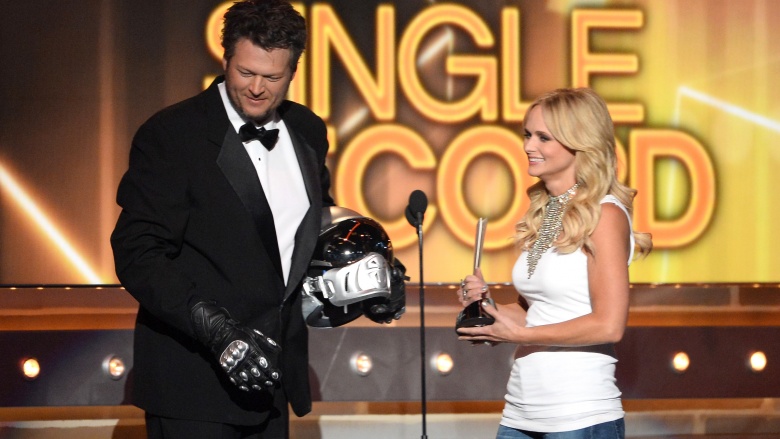 Getty Images
One day, they were the reigning couple of country music, dodging divorce rumors with humor on Twitter. The next, they announced the split while the ink on the divorce papers was still drying. Rumors of cheating on both of their parts have run rampant. While the now-former couple exchanges friendly tweets and Lambert takes to social media to post thinly-veiled updates about how she is dealing with heartbreak, neither has shared why they chose to end their seemingly happy union so quickly.
Nicole Richie And Paris Hilton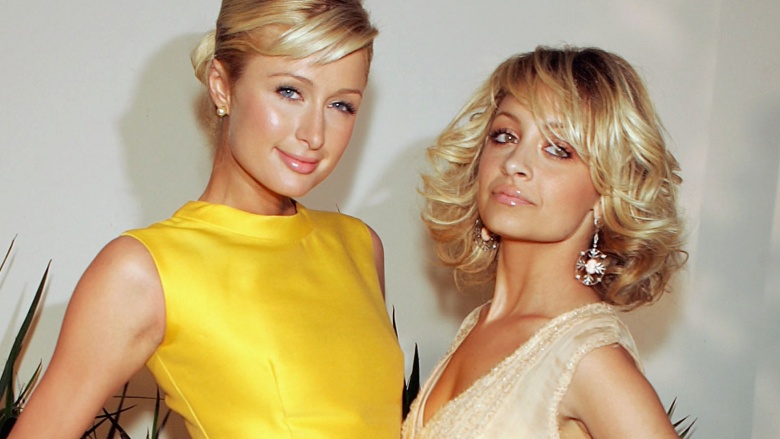 Getty Images
Richie and Hilton were BFFs and the most-watched reality stars of the pre-Kardashian era. But they had an epic falling out, the details of which remain nebulous to this day. The hotel heiress would only comment that "It's no big secret that Nicole and I are no longer friends. Nicole knows what she did, and that's all I'm ever going to say about it." Ouch. That was quite the pointed statement. Was it over a dude? Fame squabbles? We still don't know why these besties became worsties.
Ben Affleck And Kevin Smith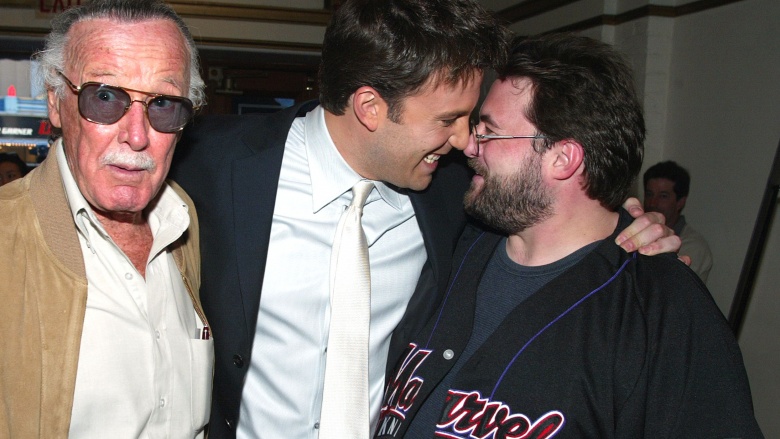 Getty Images
The actor and the director teamed up for several of Smith's signature '90s movies, like Chasing Amy and Mallrats. Those unforgettable flicks helped put Affleck on the map and laid the foundation for his career. But while talking to Yahoo Movies about Affleck-as-Batman, Smith said that they haven't been tight in quite some time and that Affleck's soon-to-be-ex-wife Jennifer Garner doesn't "care for him" very much. Fun fact: Garner and Smith co-starred in the romantic dramedy Catch and Release.
Miley Cyrus And Demi Lovato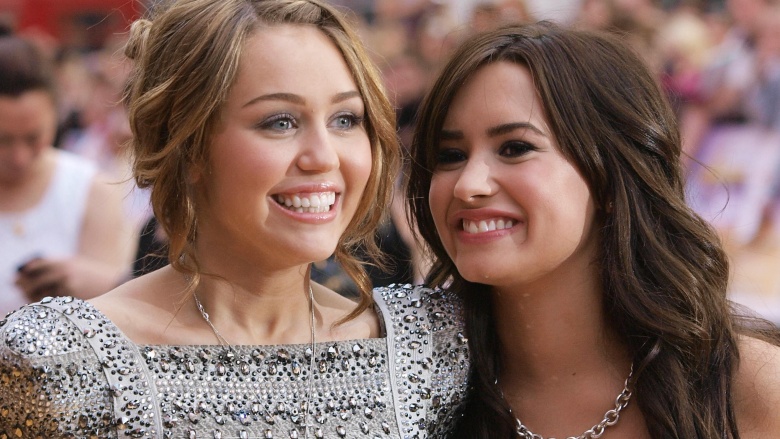 Getty Images
A shared Disney past doesn't foster a lifelong connection, as these two former Mouse House stars have proven. Lovato referred to her former friend as "an acquaintance" on a Boston radio show and proclaimed "I don't have anything in common with her anymore. I wish her the best." Why did they go from friends who gushed about one another on Twitter to mere acquaintances? That status shift has never been clearly determined.
Tiffani Thiessen And Jennie Garth
Getty Images
Back when Tiff went by Tiffani Amber Thiessen, she was super close with her onetime Beverly Hills, 90210 co-star Jennie Garth. It's widely held that Garth gave Thiessen a frosty reception she initially joined the show but the two eventually grew close. But for some reason, the ladies fell out and neither was revelatory about why. Thiessen would only tell Howard Stern that she was "hurt" and that the friendship had come full circle. She told the morning show host that "it started really rough and ended the way it started." Hmm...
Heather Locklear And Denise Richards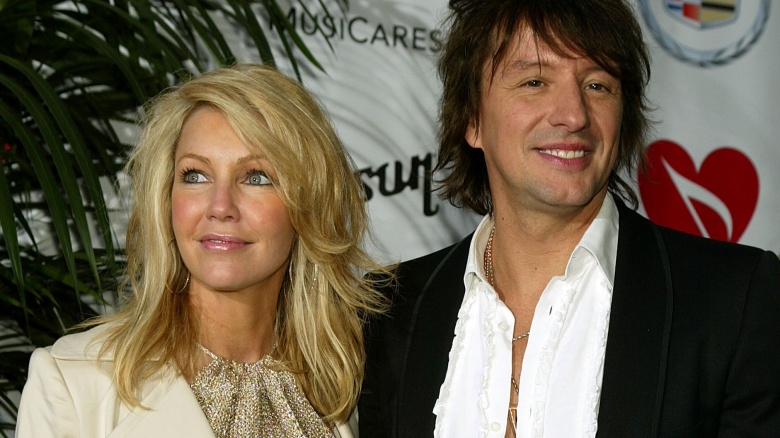 Getty Images
The actresses were close friends and many assumed their split was due to Richards having an affair with Locklear's husband Richie Sambora. However, Richards was quick to note that she and the onetime Bon Jovi guitarist took up after his split with Locklear. She claimed to Redbook that she wasn't even speaking to Locklear for months at the time she began dating Sambora. It sounds like it was a bit of an icky, tangled mess regardless.