Heroes Star Leonard Roberts Makes Eye-Opening Claim About Ali Larter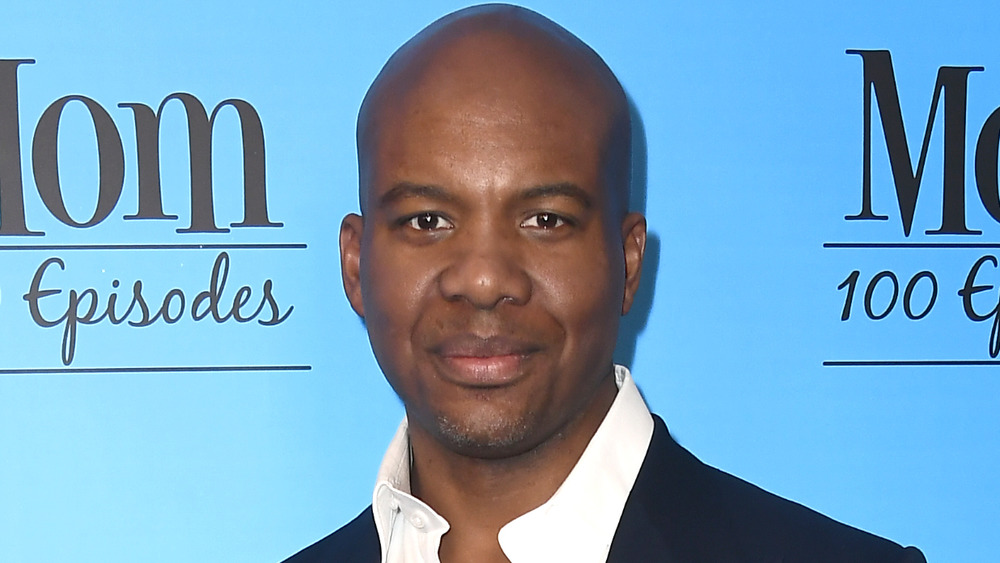 Frazer Harrison/Getty Images
In December 2020, former Heroes star Leonard Roberts opened about his experience with racism on the set of the hit NBC show, allegedly at the hands of co-star Ali Larter. On Dec. 16, 2020, Variety published an essay penned by the actor, in which he detailed what went down during his time on the project from 2006 to 2007. The actor claimed to have had an uncomfortable relationship with Larter, who played his wife on the show.
Roberts wrote that one instance of the tension between the two — which occurred shortly into the filming of his first episode — occurred when he and Larter were asked to film an intimate scene. According to the actor, their director asked Larter to drop her shirt straps "in order to give the visual impression she was in the same state of undress as [Roberts]." Larter reportedly refused the request and told producers that "she had never been so disrespected — as an actress, a woman or a human being."
While they eventually let her film the scene as she pleased and business went on as usual, Roberts found it peculiar that Larter had no problem filming an intimate scene with a white actor. "I pondered why my costar had exuberantly played a different scene with the Petrelli character involving overt sexuality while wearing lingerie, but found aspects of one involving love and intimacy expressed through dialogue with my character, her husband, disrespectful to her core. I couldn't help wondering whether race was a factor," Roberts recalled. 
Ali Larter remembers things differently than Leonard Roberts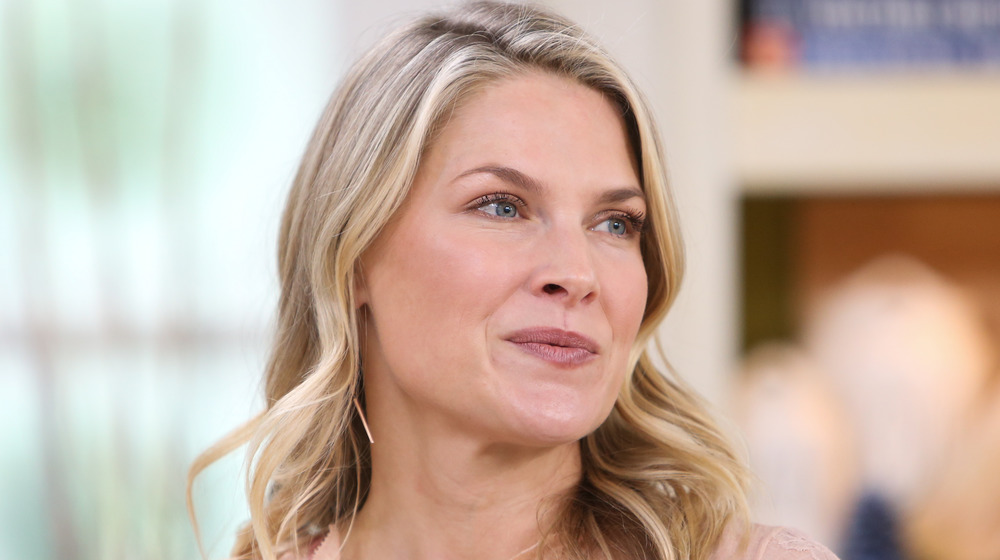 Paul Archuleta/Getty Images
Although Leonard Roberts felt some distance between himself and co-star Ali Larter while working on Heroes, the actress remembers things to be different than Roberts' recollection. "I am deeply saddened to hear about Leonard Roberts' experience on Heroes and I am heartbroken reading his perception of our relationship, which absolutely doesn't match my memory nor experience on the show," Larter told People in a statement. 
She continued, "I respect Leonard as an artist and I applaud him or anyone using their voice and platform. I am truly sorry for any role I may have played in his painful experience during that time and I wish him and his family the very best."
In addition to feeling racial tension with Larter, Roberts said he wasn't treated as an equal and was never included in meetings, per his Variety essay. Roberts was later fired by creator and showrunner Tim Kring and producer Dennis Hammer for not having enough "chemistry" with his co-star. He recalled asking why a "we" issue could be cited as justification" for his firing, adding that it was unfair that his co-worker got to keep working while he was "painfully unemployed." Hammer reportedly replied, "Don't think of this as a situation where the Black man loses, and the white woman wins."
Of that moment, Roberts wrote, "And that was the first time my race was ever acknowledged while I was a part of the show: not for any creative contribution I could make, but for what I believed was the fear of me becoming litigious."
Leonard Roberts says his experience was eye-opening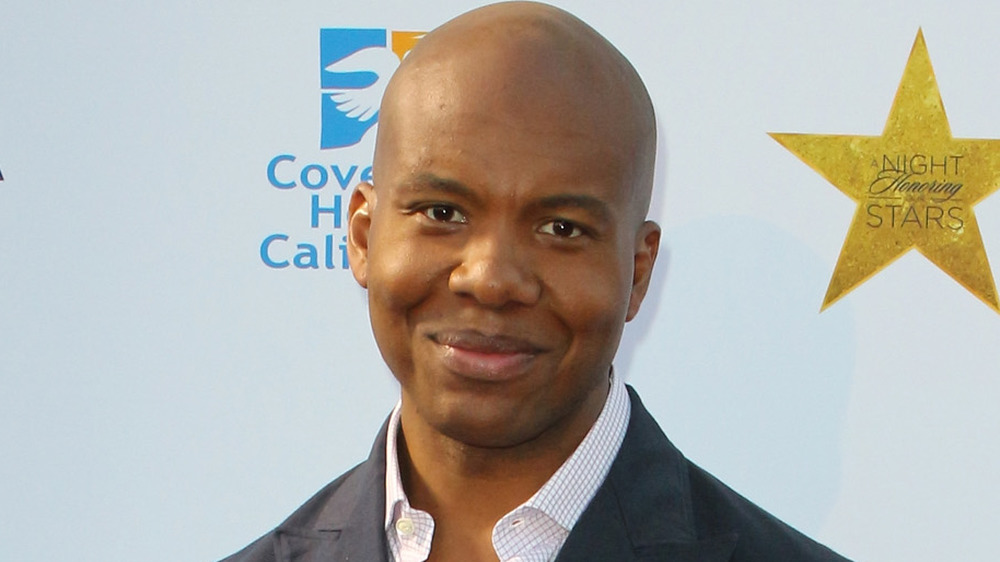 Lucianna Faraone Coccia/Getty Images
In his essay for Variety, Leonard Roberts noted that his experience on Heroes wasn't a one-off. "To Black people, whether a part of the entertainment industry or not, the frustration and pain I went through was an all-too-familiar reminder of what it meant to feel as invisible as invisible as Ralph Ellison's revered protagonist."
He continued, "But to white and non-Black people in my orbit, what happened was often chalked up to a tough break; one solely driven by artistic concerns, with my long stretches of unemployment in the years after referred to as simply a stint in 'actor's jail.' To constantly feel I had to prove not only the validity, but the very existence of racism before I could even own my feelings about it only added to my frustration."
Heroes showrunner and creator Tim Kring addressed Roberts allegations in a statement to Variety, saying that no one was "written off based on their race." However, "Looking back now, 14 years later, given the very different lens that I view the world through today, I acknowledge that a lack of diversity at the upper levels of the staff may have contributed to Leonard experiencing the lack of sensitivity that he describes." As for producer Dennis Hammer, he told Variety, "14 years is a long time ago, but I remember clearly that Leonard was a great guy and a total pro."
Despite the time that has passed since filming Heroes, Roberts said "the burden of carrying the secret of [his] experience had a profoundly negative effect on how [he] interacted with the world."