Celebs Who Were Dumped Via Text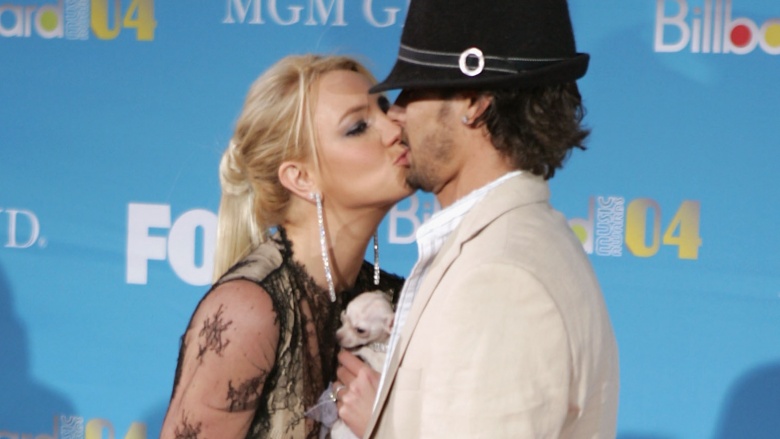 Getty Images
We live in the digital age with our faces buried in our iPhones and our thumbs permanently attached to our devices. As a result, it feels like we communicate more via text message than anything else these days. So it makes sense that more and more people are making up and breaking up via text. Celebs like Katy Perry and Jessica Simpson have been unceremoniously dumped with the buzz of a smartphone. Who else has suffered a similar fate? Read on to find out...
Katy Perry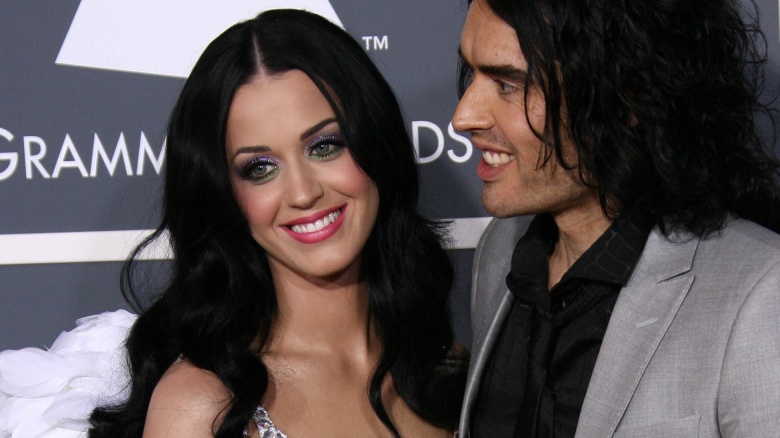 Katy Perry told Vogue that her ex-husband, British funnyman Russell Brand, relied on his thumbs to end their marriage. "He's a very smart man, and I was in love with him when I married him," the singer said graciously. Ready for the jab? She continued, "Let's just say I haven't heard from him since he texted me saying he was divorcing me December 31, 2011." You stay classy, Russell Brand. Perry deserved much better than a sayonara text.
Perrie Edwards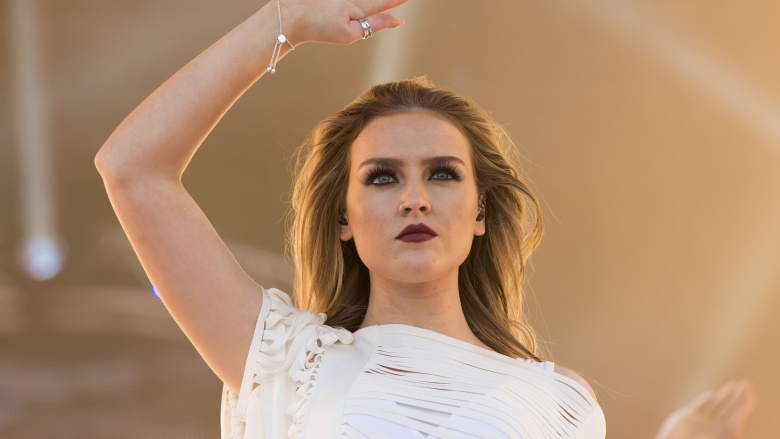 Getty Images
Perrie Edwards and Zayn Malik became famous by appearing on The X Factor, yet their relationship ended via the "text" factor. The Mirror reported that the erstwhile ex-One Direction singer ended his engagement to the Little Mix vocalist via a single text message. Yikes! That's ice cold and extremely harsh, especially since she stood by him when he bounced from 1D and when photos of him seemingly holding hands while on tour with a blonde who wasn't Edwards surfaced.
Kevin Federline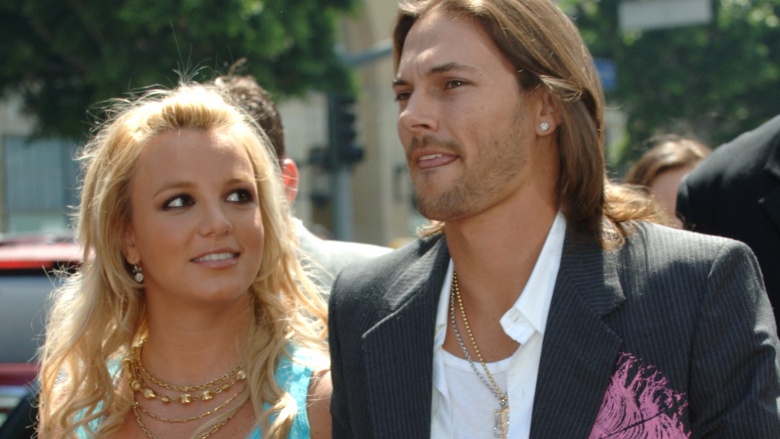 Britney Spears was a "Slave 4 U" in her lyrics, so she probably used text speak and keyboard abbrevs when she dumped her husband and baby daddy K. Fed via text. The New York Post claimed that the backup dancer was totally thrown for a loop and had no idea that Brit Brit was bailing on their union, receiving a text indicating her intent to divorce while he was in the middle of taping an interview. That's a brutal way to get kicked to the curb, even when you're Mr. Britney Spears.
Carrie Underwood And Chace Crawford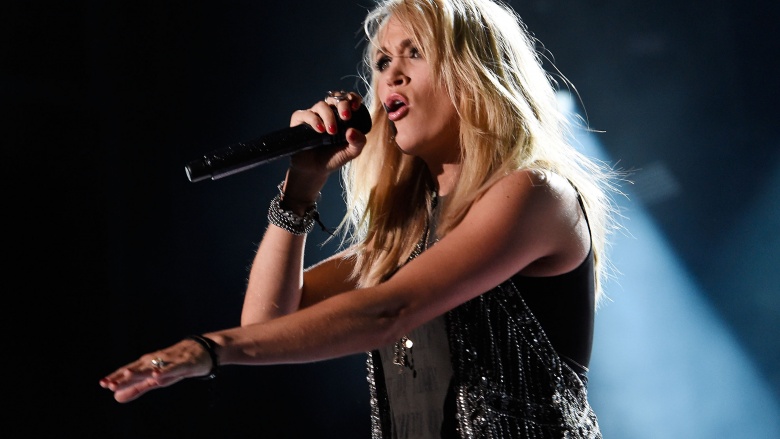 Getty Images
Country queen and American Idol superstar Carrie Underwood dated Gossip Girl's Chace Crawford and they made for a very blonde, very good-looking couple. But when things soured, it ended in perhaps the cleanest way possible. The singer told Extra, "We broke up over text." It doesn't sound like there was too much verbal bloodshed or ensuing drama.
Charlie Sheen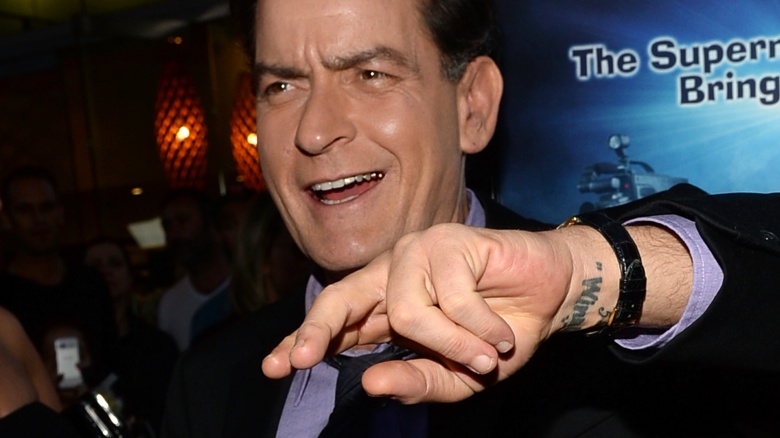 Getty Images
Even porn stars have to save face from time to time. Adult entertainer Bree Olson was one of Charlie Sheen's goddesses during his "winning" and "Adonis Blood" phase. She bailed on the situation with a text. The Daily Mail reported that Sheen made the big reveal about Olson ending their relationship via smartphone in April 2011, when he embarked on that weird speaking engagement tour he did.
Lindsay Lohan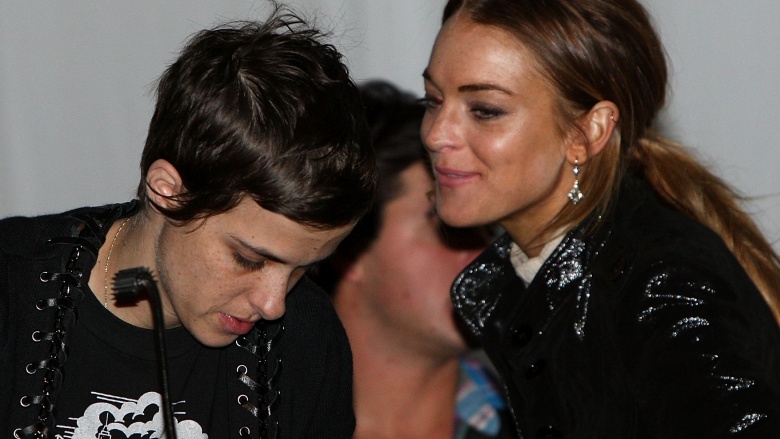 Getty Images
The hapless Li Lo and DJ Samantha Ronson had quite a public "showmance," although both were somewhat coy about its exact nature. The Metro noted that Ronson had gotten fed up with La Lohan's endless drama and her inability to get her life together and just gave her the heave-ho via phone.
Jennifer Aniston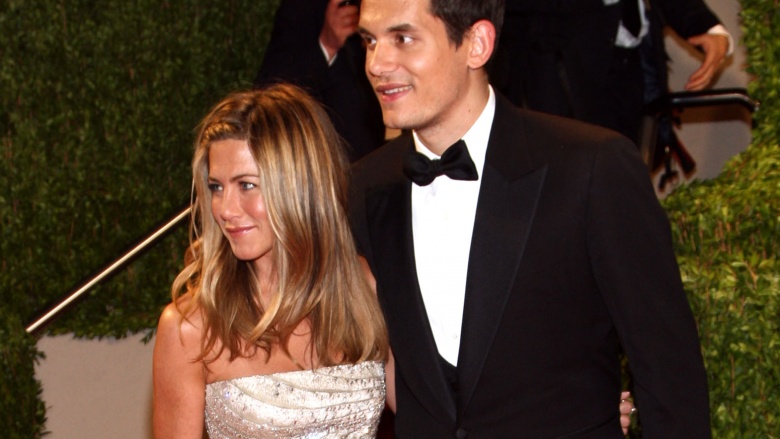 Getty Images
John Mayer once told Playboy that his onetime paramour Aniston didn't tweet and that she was digitally stunted. However, multiple gossip outlets reported that he also broke up with her, sending her a text saying it was over...after hanging up on her during a 20-minute phone argument.
Jessica Simpson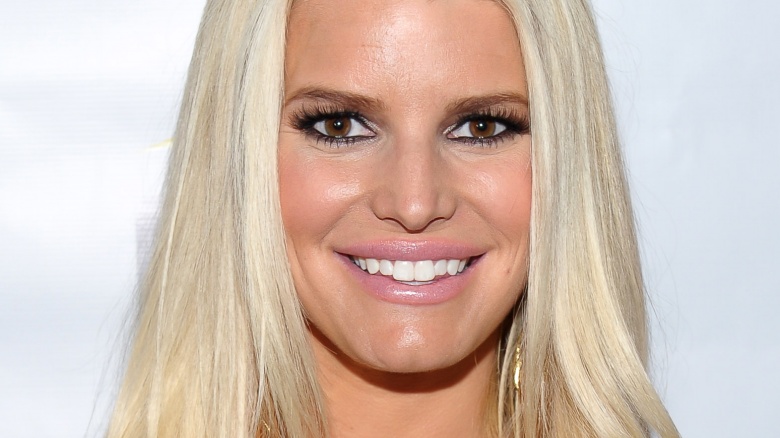 Getty Images
After she split with first hubby Nick Lachey, Jessica Simpson dated Adam Levine for a really hot minute. But it wasn't meant to last. The urban legend, as told in ELLE, suggests that Levine sent the singer/actress/designer a text, saying that he was busy and needed space. That's a total "He's just not that into you" moment if there ever was one.
Simon Cowell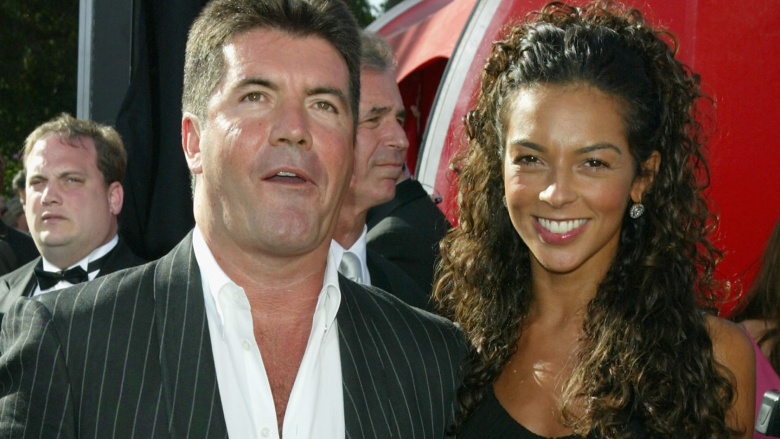 Getty Images
According to USA Today, Cowell received a text from Terri Seymour ending their relationship, something he spoke openly about in a joint interview. There were no hard feelings despite such a crappy way of terminating the romance. He said, "Terri decided to dump me... you sent me a text." Perhaps he got a taste of his own medicine, since he was such a meanie when shooting down wannabe dreams as an American Idol judge.