Details You Didn't Know About The Challenge's Camila Nakagawa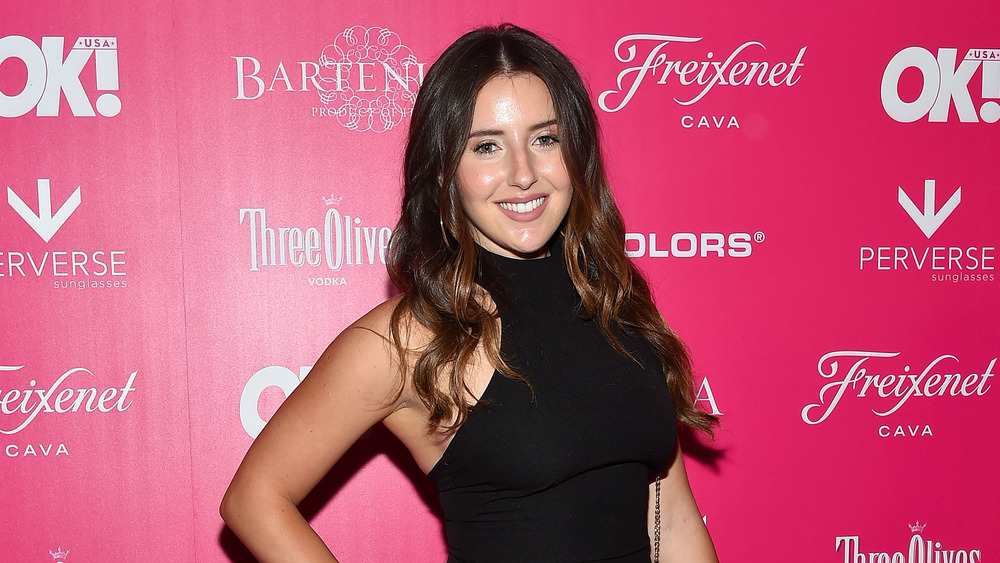 Ben Gabbe/Getty Images
Since The Challenge first began 22 years ago, it has hosted a huge cast of characters who have thrown their hats into the ring (or should we say gauntlet?) for the cash prize on the MTV reality show.
But a few unforgettable participants stand out — for better or for worse — and one of them is Camila Nakagawa. The Brazilian native first appeared on The Challenge 10 years ago, according to Showbiz CheatSheet, and went on to win two seasons: Battle of the Exes and XXX: Dirty 30.
Thanks to her competitive nature, Camila earned the nickname "The Camilanator," and she's also quite the spitfire, known for speaking her mind and causing drama. After her final appearance on the show, she moved to Oregon, as per Us Weekly.
The last we heard from the reality star, she welcomed her first child, son Kai Aiden, in February 2020, according to People. Camila has kept the name of the father private and said that the pregnancy was unplanned.
Now that she's busy in mommy mode, with her son's first birthday in February 2021, we decided to dig a little deeper into the life of Camila for all the details you didn't know about this Challenge champ.
Camila Nakagawa is allegedly 'banned' from The Challenge — and from MTV as a whole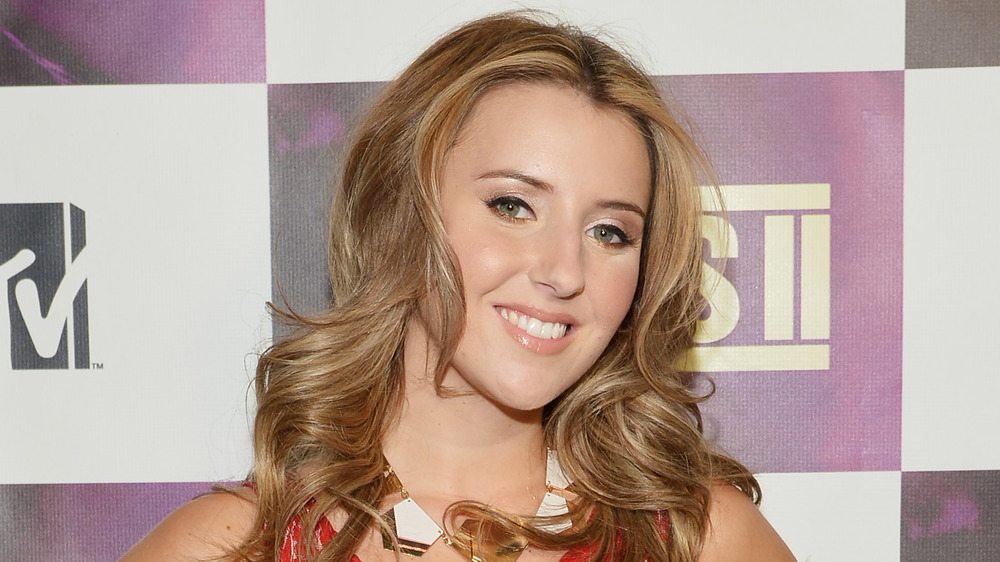 Mike Coppola/Getty Images
In March 2020, fellow Challenge competitor Jemmye Carroll filmed an episode of her YouTube show, Drinks with Jemm, and talked with another MTV reality star, Trishelle Cannatella (from The Real World: Las Vegas) about how Camila Nakagawa was pregnant.
When Trishelle pondered if Camila would ever return to the show, Jemmye spilled the tea: "She's not really technically allowed to come back."
She went on to explain that Camila was "officially banned" from the franchise while filming the spinoff show Champs vs. Stars in 2017.
"She punched a PA [production assistant] in the face," Jemmye alleged. "They were getting her ready for an interview — she didn't want to get ready, she was drunk — she punched the PA in the face, and drove off in a golf cart and almost drove into traffic."
Due to the purported incident, Jemmye went "on the record to say she is banned from MTV," explaining that such behavior makes a contestant an insurance liability, according to Showbiz CheatSheet.
Camila Nakagawa claims she took a break from The Challenge for personal growth
Camila Nakagawa didn't mention any of the alleged drama when she discussed her pregnancy with People in February 2020. In fact, she told the outlet that she took a break after her second win on The Challenge "because it was very necessary. I wanted to travel and explore and get to know myself a little more. And that's pretty much what I did. I spent some quality time with my family and friends and just started working on some projects of my own."
Camila did, however, admit that the time off made her realize that the show wasn't always a healthy experience for her.
"Being away from the show helped me realize the parts that I loved about it and the parts that I didn't, as well as the parts of myself that the show brought out of me that I liked and what I didn't," she explained. "I'm still trying to figure out how I can get rid of the things I don't like and strengthen the things I do."
We wish the new mama good luck in her personal growth journey.