Why You Don't Hear About David Sutcliffe From Gilmore Girls Anymore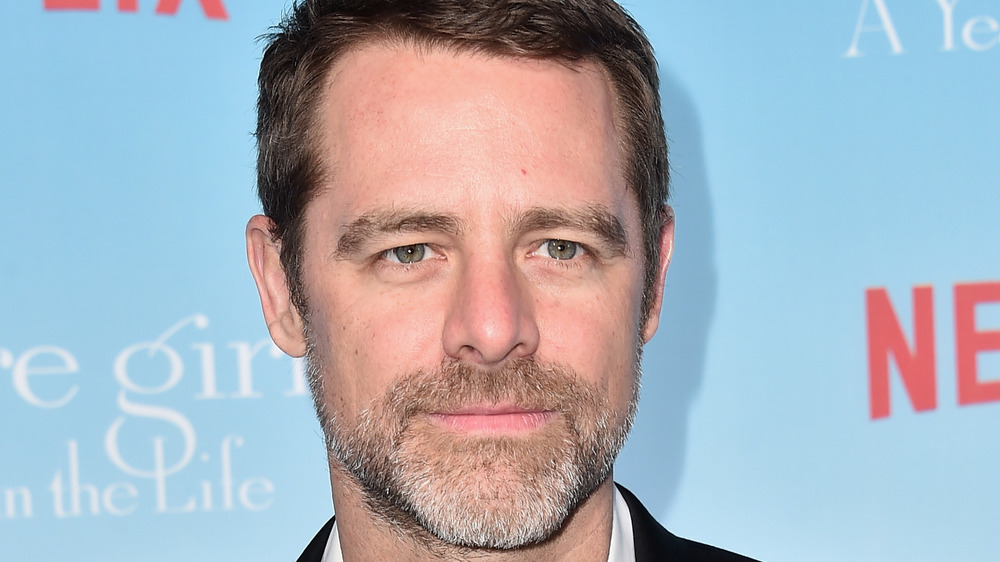 Alberto E. Rodriguez/Getty Images
Gilmore Girls might have ended more than a decade ago, but the hit TV show still remains an all-time fan favorite. Actresses Lauren Graham and Alexis Bledel starred in the show as the hilarious, fast-talking mother-daughter duo, Lorelei and Rory Gilmore. After the show ended in 2007, Graham went on to star in NBC's Parenthood and Bledel later earned an Emmy nomination for her performance in The Handmaid's Tale.
But what happened to David Sutcliffe, the handsome actor who played Rory's lovable, but unstable dad, Christopher Hayden? Well, he told The Post that he has retired from acting, but of course he has nothing but fond memories from his time on the show. He said, "It was challenging and fun! Most of my work was with Lauren (Graham), who is a fierce actor, so I had to show up sharp and prepared every day. It was fun to play a character that brought so much emotional charge."
Like a lot of shows from the early 2000s, Sutcliffe realizes that reruns and Netflix helped the show reach its high level of popularity, adding, "Though we were proud of the show and aware that it was very good, it was only moderately successful during its seven-year run. It was in reruns and then on Netflix where the legacy of the show was born." So where is the actor, whom we have all come to love as Rory's dad and one of Lorelei's on-and-off love interests, been? As it turns out, he is doing something completely different these days.
David Sutcliffe now serves as a life coach and practices core energetics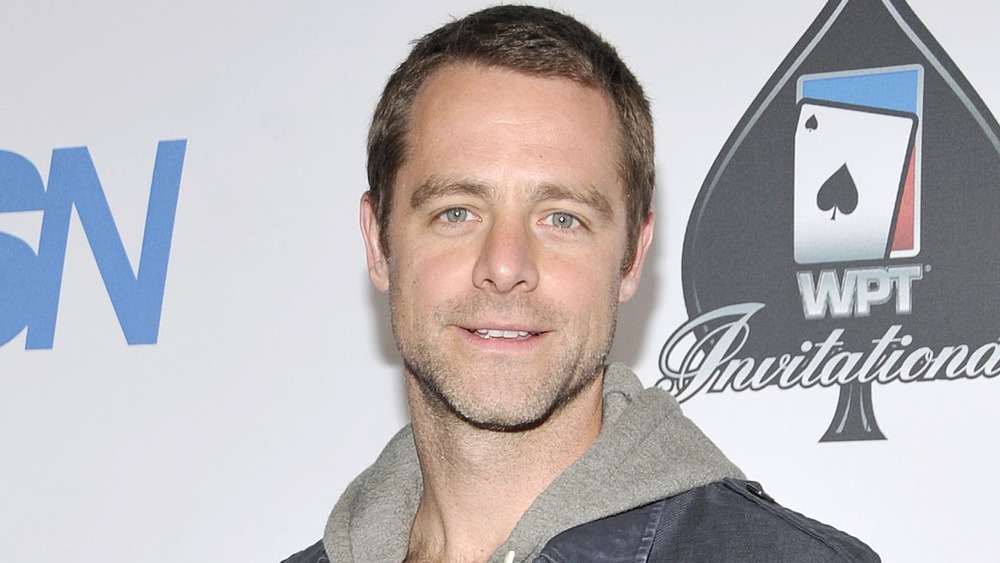 John M. Heller/Getty Images
If you were wondering why you do not hear from Gilmore Girls actor David Sutcliffe anymore, it is because he decided to retire from acting in 2019 to focus on life-coaching and practicing a form of psychotherapy called core energetics. The Happy Endings actor explained to The Post why he made that decision, saying, "My interest turned to other things." He also talked about what he does now instead, adding, "I now lead workshops, helping people heal from trauma so they can live a full and meaningful life. It's very rewarding and endlessly fascinating."
While it's a bummer that we will not be able to see Sutcliffe on-screen again any time soon, changing careers to focus on self-improvement and helping others seems like a pretty good move to us!
Yet, just like fans of the show, Gilmore Girls will always have a special place in Sutcliffe's heart. "I feel grateful to be a part of a show that has become a multi-generational classic and lives on in the hearts of the fans," he said. And we are grateful for his role in one our favorite shows!