Country Music Star K.T Oslin Dead At 78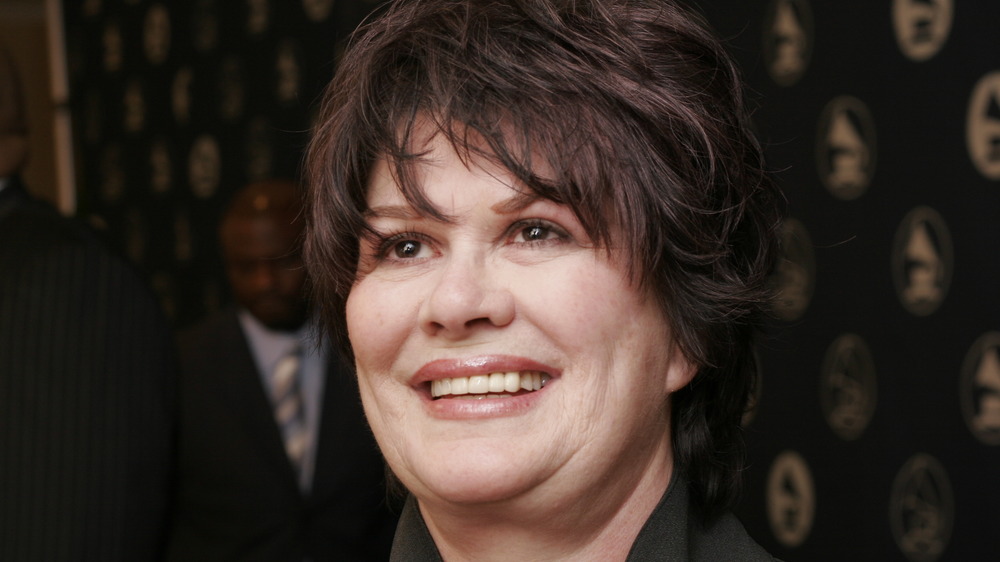 Kathleen Barry/Getty Images
Country music star K.T Oslin died Dec. 21, 2020 at the age of 78 following a battle with Parkinson's disease and a week after being diagnosed with COVID-19, according to Rolling Stone.
Oslin (birth name Kay Toinette Oslin) was born in Crossett, Ark. in 1942 and performed in folk acts in the '60s and starred in shows on and off Broadway in the '70s, per Variety. She was reportedly discovered in Nashville in her mid 40s by producer Harold Shedd, which changed her life. She found fame with the chart-topping success of her 1987 album 80's Ladies, which featured No. 1 hits "Do Ya" and "I'll Always Come Back." While the song "80's Ladies," written about sisterhood and female freedom, didn't have the same charting success, it became Oslin's signature tune. The song won two Grammys for best female country vocal performance and best country song for "80's Ladies," as reported by Variety. She also won female vocalist of the year and song of the year for "80's Ladies" at the 1988 Country Music Awards, making her the first female to win the latter. 
The successful singer-songwriter shied away from making music in the early 1990s and pivoted her focus to acting. She was always quite realistic about her career and never gave into the Hollywood lifestyle, which she illustrated throughout her career. Let's take a look into Oslin's mindset as she navigated stardom.
K.T Oslin knew her place in the music industry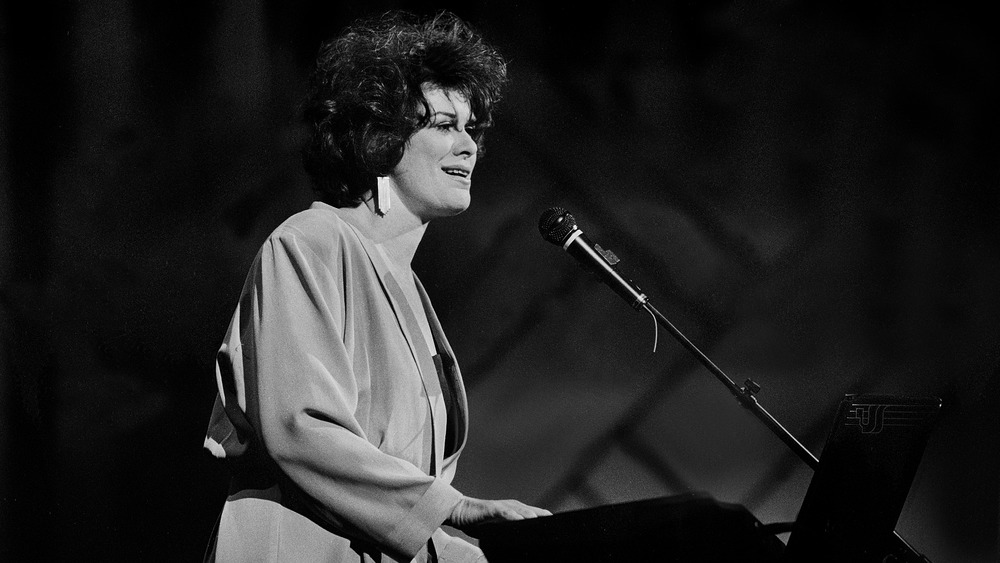 Paul Natkin/Getty Images
K.T Oslin was very aware of the transformations occurring in the music industry and where she saw her place in it after she released her trio of super successful albums between 1987 and 1990. 
"The business started changing very rapidly there about the third or fourth year into my deal. It got younger and younger, and I didn't want to fight it," she told Billboard in a 2015 interview. "The job just was getting to be where it wasn't fun. If this business becomes where it's not fun, you're doomed," she warned. She reportedly asked her team if she had enough money to live comfortably, and then she quit.
Even at the top of her commercial success, Oslin was realistic about her future as an entertainer. The history-making singer said she always worked hard and never took a second of her fame for granted. "I remember winning my first Grammy and thinking, 'It won't last forever. It could be over tomorrow, so have a good time today with it, save your money,'" she recalled. 
The country superstar continued releasing music until 2001, after which she began an indefinite hiatus. Oslin returned to music in 2015 with her comeback album Simply. She was inducted into the Texas Songwriters Hall of Fame in 2014 and the Nashville Songwriters Hall of Fame in 2018, per Variety.