Nearly 25% People Want To Look Like This Famous Singer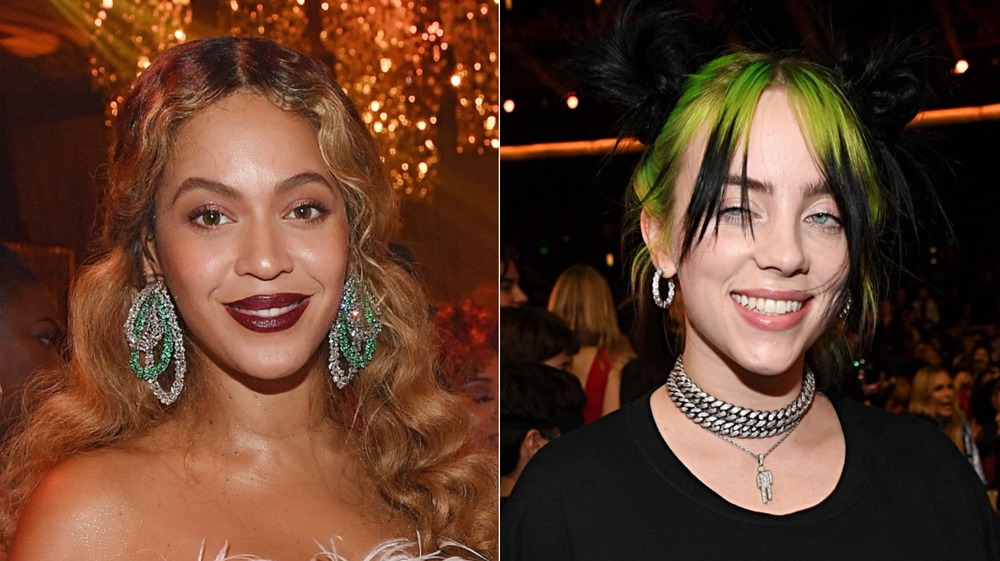 Kevin Mazur/ama2019/Getty Images
To be a star in the entertainment industry, it certainly helps to be talented — and it definitely does not hurt to be gorgeous. Thus, fans often not only admire a performer's skills, but they are also intrigued, interested, and inspired by how a celebrity looks. That is also why Nicki Swift conducted a survey of 607 people and asked voters to tell us which famous figure they would love to look like.
While seemingly every celebrity from Brad Pitt to Billie Eilish was mentioned, there were a few notable names with famous faces who fans would definitely want to resemble. Chrissy Teigen and Idris Elba both made the list thanks to their good looks, with the former model and television host earning 9.39% of the votes and the Pacific Rim actor taking in 9.56%. And, according to our survey, 13.18% of those who voted would like to basically be Beyoncé's twin.
However, Dwayne "The Rock" Johnson beat each one of those stunning stars by ending up with an impressive 19.77% of the votes, which is definitely understandable. He was the star that People chose as the Sexiest Man Alive in 2016, after all. And yet, even he was not the celebrity that the majority of our voters want to look like. That honor goes to one of the hottest singers in the music scene.
Fans will surely always adore Jennifer Lopez's gorgeous face and hot bod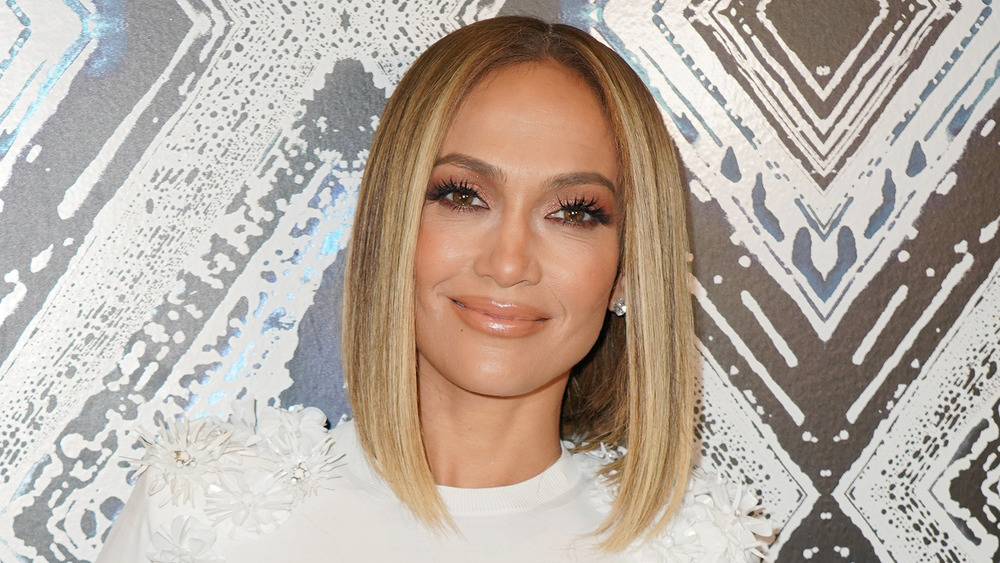 Alexander Tamargo/Getty Images
Would you love to look like Jennifer Lopez? If so, then you agree with the 24.71% of the voters who took our survey and also admire the dazzling star's good looks. With natural beauty, a super-fit figure, and both a body and face that do not seem to age, Lopez has been gorgeous for as long as she has been a star. Who would not want to be a chip off the ol' Jenny from the Block?
Indeed, as PopSugar notes, "Lopez has been making a splash in the entertainment industry for over 20 years. When she's not performing on stage, the singer and actress knows how to heat things up in her music videos and on the red carpet." She also is not shy about showing off her gorgeousness on social media and seems to always look good, whether she's done up to the max or kicking back in some (incredibly stylish) casual wear for "Swaggy Saturday."
Frankly, things have not cooled off at all for the sizzling star since she entered her 50s and we have a feeling that she will always be just as beautiful as she is today.