The Real Reason Jill Zarin Got Axed From Real Housewives Of New York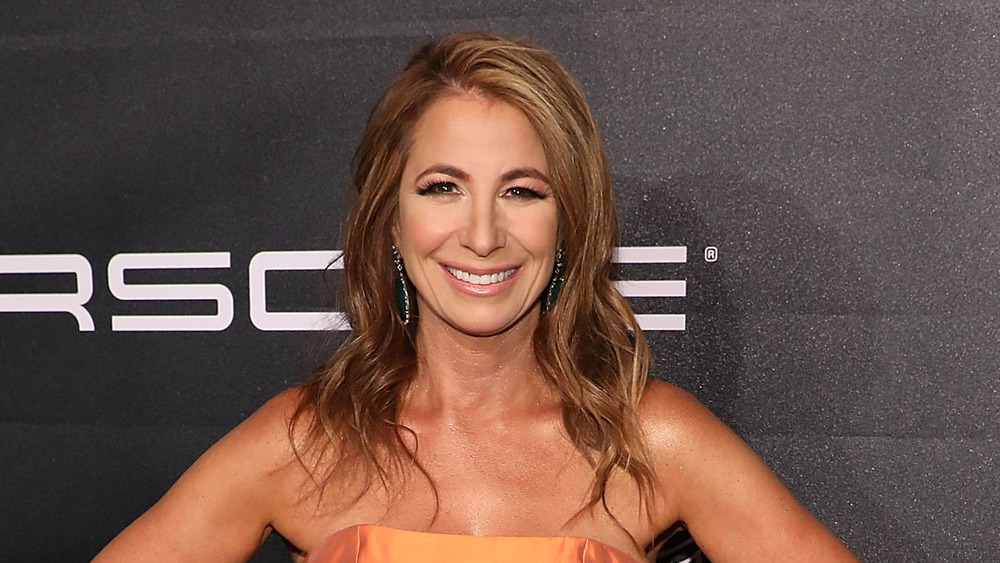 Taylor Hill/Getty Images
Jill Zarin took the Bravo world by storm when she made her reality television debut on Real Housewives of New York, the show that famously followed housewives of the Upper East Side as they navigated their families, friendships, and social events. Fans everywhere were left on the edge of their seats wondering what shocking thing would come out of the vivacious redhead's mouth next. 
During Jill's time on the show, viewers watched her laugh, watched her cry, watched her duke it out with frenemy Bethenny Frankel (more than a few times) and even bore witness to a few uncomfortable scenes of Jill's chihuahua, Ginger, licking her nostrils from what appeared to be pure affection and adoration. Never forget.
Unfortunately, all good things must come to an end and the Queen of Fabrics' six-year contract was canceled after only four years, per The Hollywood Reporter. No one was more shocked by the news than Mrs. Jill Zarin herself. But why exactly did Jill get the axe? Keep reading after the jump to find out! 
Jill Zarin called Andy Cohen out for her firing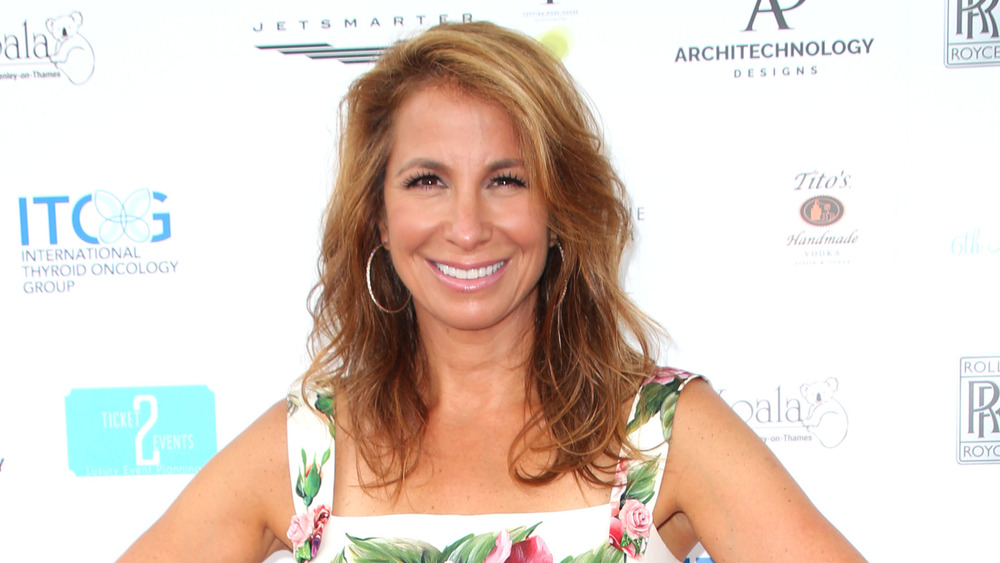 Sonia Moskowitz/Getty Images
During a very dramatic episode of Watch What Happens Live!, in true Jill Zarin fashion, Jill took host Andy Cohen to task for her abrupt termination on Real Housewives of New York. 
Like a true professional, Andy didn't miss a beat, citing that it was ultimately the viewer's decision. "The viewers were the ones that, to us, dictated that they wanted something to change," Cohen matter of factly explained to the scorned housewife."That last reunion — I think that you would agree — was incredibly toxic for everyone involved, and when it was over, I think the viewers and then the producers and then Bravo all kind of separately said, 'Well, what can we do to change it?'" And change it they did. 
Jill then went on to confess that the sudden firing "felt like a death." "It felt like my funeral. I was heartbroken," she added. But time has a way of healing all wounds. Since then, Jill has appeared on the show several times in a "friend of" capacity and she seems pleased to be featured, even if on a much smaller scale. She's also reunited and made amends with arch-enemy Bethenny Frankel, following the tragic passing of her husband, Bobby Zarin. As reported by People, the ladies came together over their shared love of Bobby and their sadness that he was gone. We wish Jill nothing but the best!