What These Family Matters Actors Look Like Today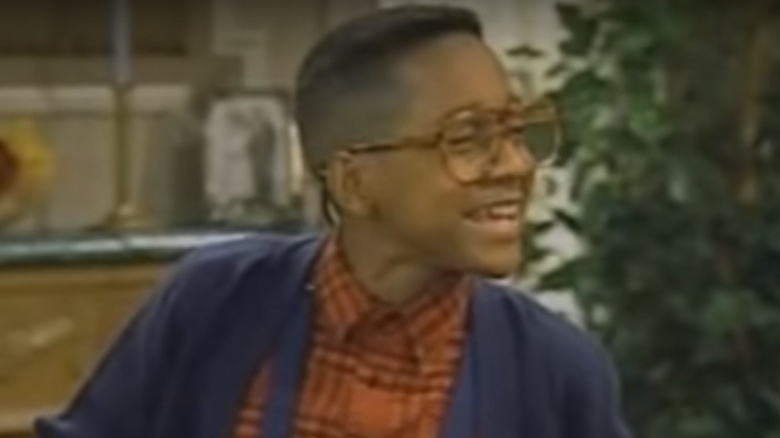 Hard as it may be to believe, it's been almost 20 years since Family Matters went off the air in 1998. What have some of the show's biggest stars been up to since? Prepare to feel old as we take another nostalgic trip down TV memory lane.
Jaleel White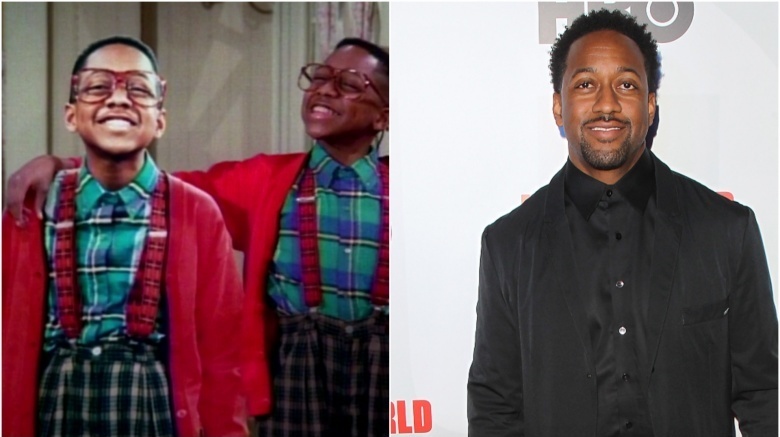 Getty Images
Jaleel White has come a long way since playing the suspenders-clad nerd Steve Urkel on Family Matters. After the show went off the air in 1998, White went to college, graduating from UCLA with a degree in film and television. His acting career slowly began to regain momentum around 2007 when he landed guest spots on shows like The Game and Boston Legal. He went on to appear in other hit series, including House, NCIS, and Castle.
White also appeared on Dancing with the Stars in 2012, finishing in seventh place. During his run on the show, reports claimed he got into a heated altercation with his dancing partner, Kym Johnson, after he allegedly stepped on her foot in rehearsals then yelled at her for overreacting to the pain it caused, according to People. White called the allegations "completely exaggerated," but it is fun imagine to imagine him tripping up his partner and sniveling, "Did I do that?"
Kellie Shanygne Williams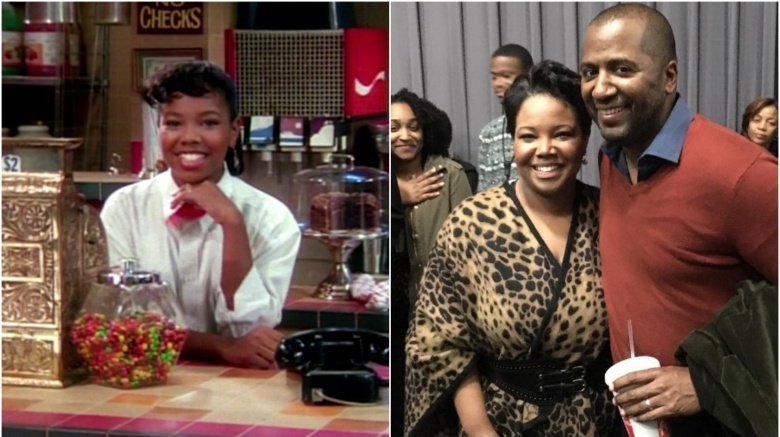 Kellie Shanygne Williams, who played Steve Urkel's unrequited love interest, Laura Winslow, on Family Matters, has acted sporadically over the years, most famously on ABC's Joan Cusack vehicle What About Joan. She also landed guest spots on Girlfriends and Eve. One of her most recent credits, according to IMDb is the 2011 romantic short Aide-de-Camp, which we're pretty sure you haven't seen.
According to the actress' official website, Williams' top priority is being a "devoted wife and mother." She and husband Hannibal Jackson have two children: Hannah Belle and John Ervin Jackson. Williams ralso dabbles in public speaking and charitable events in and around the Washington, D.C., area, where she resides.
Darius McCrary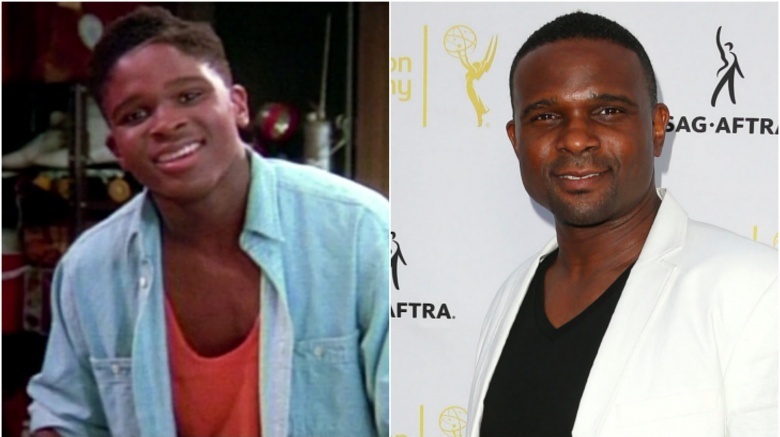 Getty Images
Darius McCrary has kept busy on the small screen since playing Eddie Winslow on Family Matters. In recent years, he's appeared on hit shows such as HBO's The Leftovers and the Charlie Sheen comedy Anger Management. From 2009 to 2011, he had a recurring role on the daytime soap The Young and the Restless.
McCrary's personal life, however, has been a bit more messy. According to TMZ, the actor has been married not once, but three times. His second marriage, to Karrine Steffans, has been the source of major drama over the last few years, particularly in 2010, when he was accused of beating Steffans with a belt in front of the couple's son. Five years later, McCrary was jailed for falling behind on child support payments. That same year, Steffans admitted she lied under oath when she claimed she once saw McCrary hit their son with a spoon.
He's now married to Tammy Brawner, a former Harlem Globetrotter, according to TMZ.
Jo Marie Payton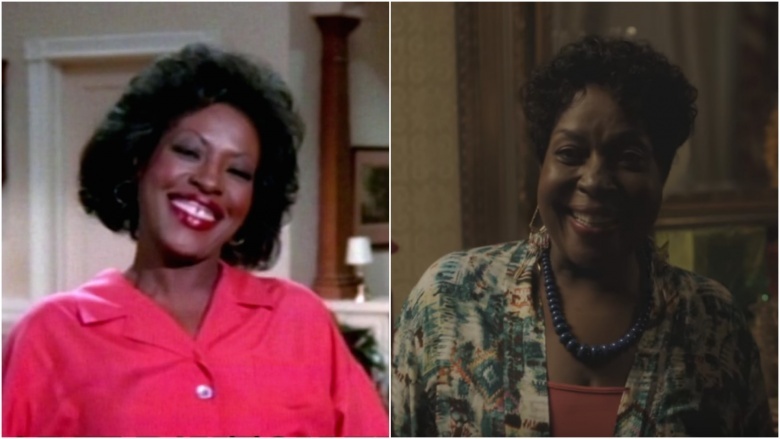 If it weren't for Jo Marie Payton's role as elevator operator Harriette Winslow on Perfect Strangers, Family Matters may never have happened. Her character was so popular that she was the reason for the spinoff... but she was also the first actor to leave Family Matters in the middle of the show's final season, as she was feeling creatively stifled. Immediately after leaving, Payton released a jazz album called Southern Shadows, and quickly moved on to recurring roles on Moesha and Will & Grace.
Payton has mostly kept to the small screen, but you'll probably also recognize her as the voice of Suga Mama on the long-running The Proud Family...
...and most recently, in a regular role on BounceTV's Mann and Wife.
Reginald VelJohnson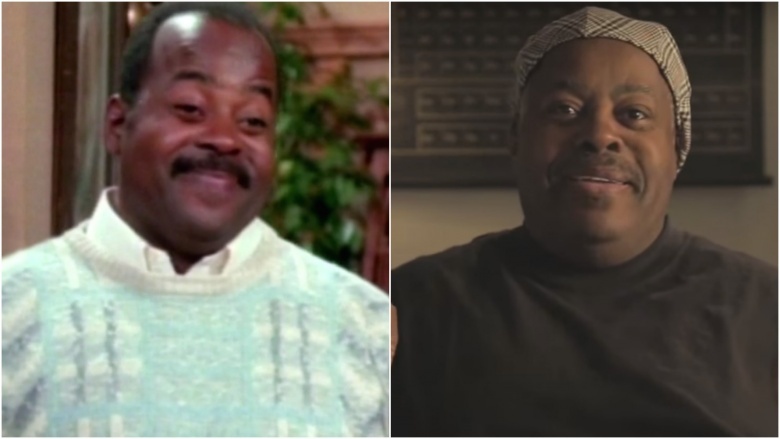 Though he's probably best known as police officer and patriarch Carl Winslow, Reginald VelJohnson's career has done better than most of his co-stars. He predated Family Matters with a notable role in the classic Die Hard series—as a cop—and an appearance in Ghostbusters...as a cop.
After the cancellation of Family Matters, VelJohnson showed up in guest spots just about everywhere, including CSI, Crossing Jordan, Will & Grace, and That's So Raven. Even more recently, he's appeared on It's Always Sunny in Philadelphia and Girl Meets World.
According to a 2016 interview with The Huffington Post, VelJohnson still regularly talks with his old TV family, and even co-starred with his former TV-wife, Jo Marie Payton, in the TV movie, The Flight Before Christmas. While filming, the pair even discussed the possibility of a Family Matters reunion.