The Bachelor: Whatever Happened To Becca Tilley?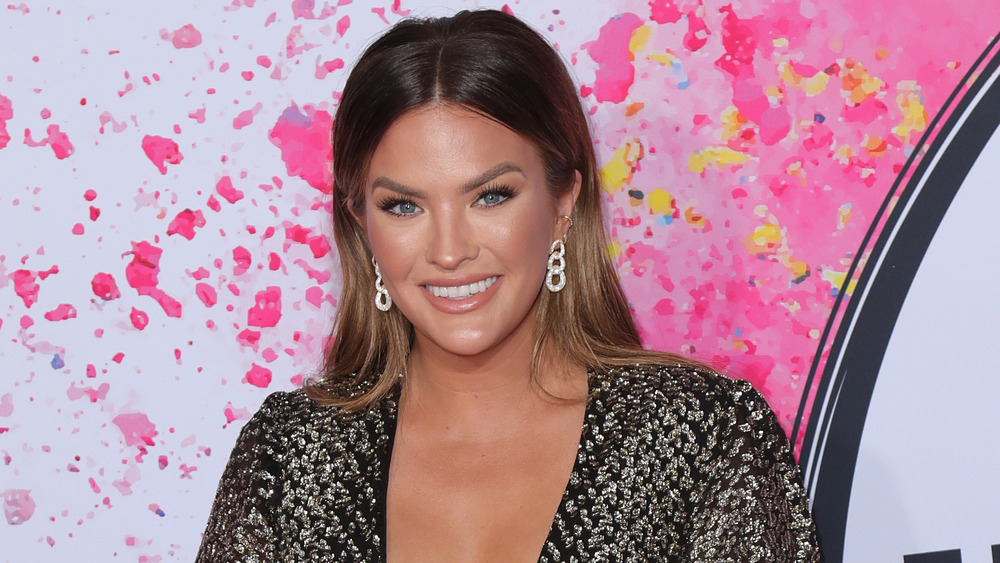 Leon Bennett/Getty Images
By now, Bachelor Nation is likely pretty familiar with Becca Tilley. The Louisiana native appeared on back-to-back seasons of The Bachelor franchise, placing second on Chris Soules' season in 2015, before returning to give love a second go-around on Ben Higgins' season. Unfortunately, happily ever after wasn't in the cards at either point, though Becca did manage to win over the fandom's heart.
Unlike other franchise regulars who have controversial reputations (we're looking at you, Nick Viall), Becca was an immediate fan-favorite — and she's since parlayed all that public goodwill into a successful social media career.  As of this writing, the Bachelor alum (and Joelle Fletcher's BFF) runs an eponymous lifestyle blog that "provides a roundtrip ticket into her life," along with a YouTube channel, where she regularly posts tutorials and Q&A videos.
But what else has Becca been up to since her departure from Bachelor Nation? Has she found true love yet? Here's what happened to Becca Tilley.
Becca Tilley has been in a mystery relationship since 2018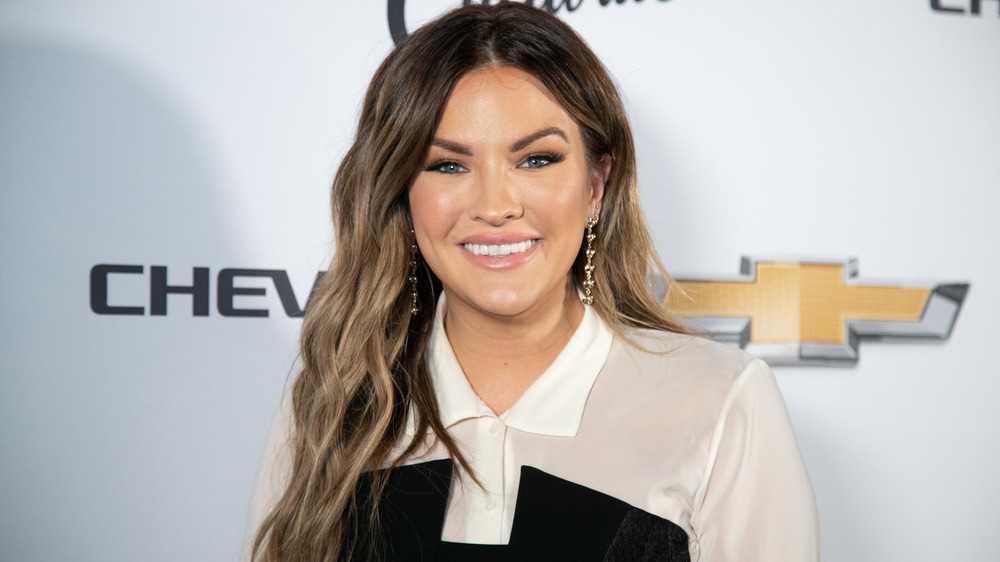 John Wolfsohn/Getty Images
After her first two public attempts at finding love on The Bachelor didn't pan out, Becca Tilley gave dating within the franchise another shot. Per Us Weekly, she began seeing Bachelorette alum Robert Graham (who appeared on Desiree Hartsock's season) in 2016, though the pair split for good in May 2017. After it appeared that three times was not the charm, Becca started dating a mystery guy in 2018 (via Us Weekly), and played it coy when it came to publicly disclosing his identity.
Of the decision to keep her romantic life under wraps, Becca told Entertainment Tonight that the aftermath of her last public relationship was "very hard." "My last relationship with Robert [Graham] was very public, and it made it very hard once we broke up, just the pressure of it. And I decided with this one, that I didn't want that. So I just have kept it private until I don't want to anymore," she told the outlet in 2019.
Becca was quick to add that she's not sure when she'll share the details of her love life with the world, since "the people who I want to know already know about it." "I think there's something really special that it's just ours," she explained. After two very public stints on reality TV, who could blame her for wanting a little bit of privacy?
Becca Tilley co-hosts a TV-related podcast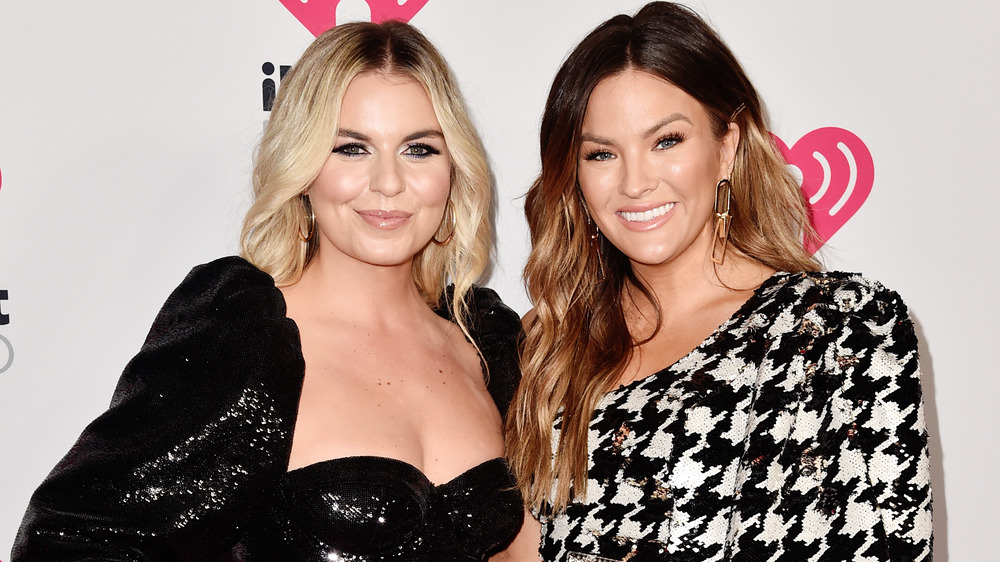 Alberto E. Rodriguez/Getty Images
Beyond her love life, Becca Tilley has kept busy with a host of entrepreneurial activities. Since 2017, she has co-hosted a podcast called Scrubbing In with Tanya Rad, named in homage to one of her favorite shows, Grey's Anatomy. On Scrubbing In, the pair fangirls over their favorite TV shows (unsurprisingly, The Bachelor is heavily featured), chats about dating and health topics, and hosts celebrity guests from Bachelor Nation.
In 2019, Becca dipped her toe into the fashion pond by designing a clothing collection with Bar III for Macy's, which she intended to feel both accessible and aspirational to her fanbase (per Forbes). The influencer told the outlet that working with Macy's gave her "the opportunity to take what my followers have always loved about my style and develop versatile pieces to help them feel confident and chic." To add a layer of authenticity, she made sure to incorporate feedback from her podcast listeners. "I always see posts in our Facebook group, email and other social accounts about clothing and what people want or wish they could find, so I used their voices a lot to help design the collection," Becca told Forbes.
This sense of realness is nothing new from the star, who has increasingly used her social platform to share poignant messages about dealing with insecurities. Whatever Becca attempts next, we feel confident that she'll achieve it with her trademark grace and humor!