The Truth About Leonardo DiCaprio's Island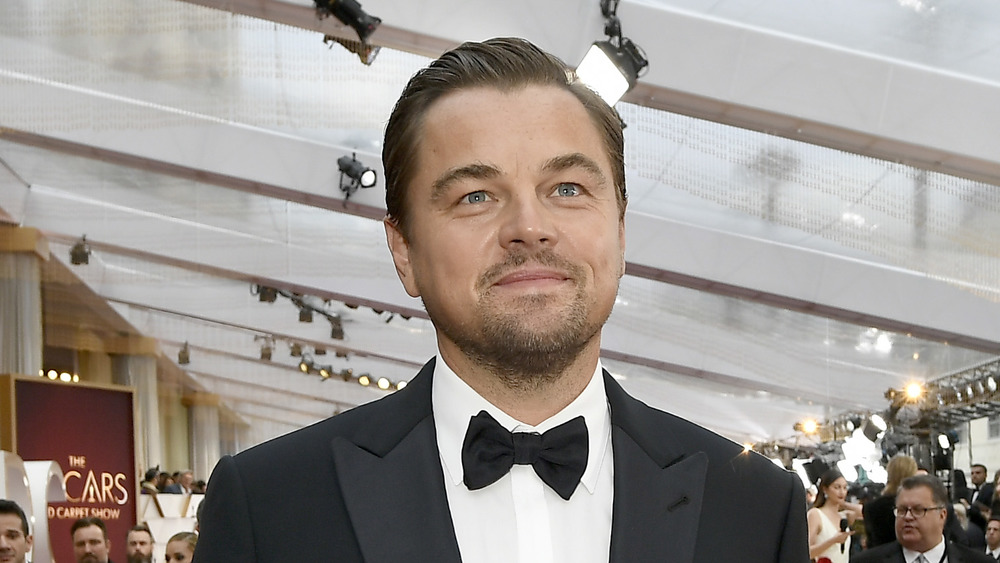 Kevork Djansezian/Getty Images
Since jumping onto the movie scene in the '90s, Leonardo DiCaprio has earned praise for his work ethic on and off the screen. He's not just an actor, but also an environmental activist. He created the Leonardo DiCaprio Foundation in 1998, which "implements solutions that help restore balance to threatened ecosystems, ensuring the long-term health and well-being of all Earth's inhabitants." 
DiCaprio's foundation has produced several films about the need for urgency from the public, particularly with climate change and global warming. His first feature-length documentary, The 11th Hour, was released in 2007 and was awarded the Earthwatch Environmental Film Award in 2008.
Seeing how serious DiCaprio is about environmental concerns, it would make sense that he'd transform one of his own properties into an eco-resort. Yes, you read that right. An eco-resort. DiCaprio transformed his own private island into a resort community that utilizes its own ecosystem with help from sustainable developers and scientists.
Leonardo DiCaprio saved his island from deforestation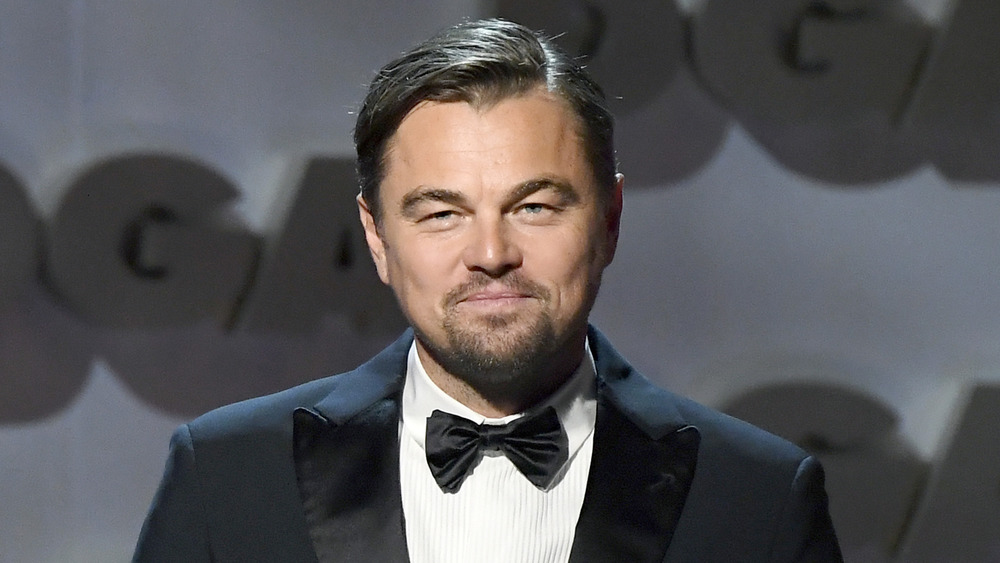 Kevork Djansezian/Getty Images
According to Business Insider, Leonardo DiCaprio bought the private island Blackadore Caye in Belize in 2006 for $1.75 million. The island has 104 acres and is unpopulated, but its beaches and coral reefs suffer from corrosion and deforestation from the native mangrove tree population. The redesign has helped mitigate those issues by strengthening biodiversity and fortifying the island's shoreline by surrounding it with the same species of plants and rocks.
Before he bought Blackadore Caye, DiCaprio called it "heaven on earth" and said that he had to buy it, according to a 2015 New York Times interview. He collaborated with Paul Scialla, who is a New York City-based developer, to make the resort eco-friendly and sustainable. Guests are to follow strict rules when they live in the resort, including being prohibited from using plastic water bottles, as well as having to compost their own food waste. These rules match with DiCaprio's ethos of helping to create meaningful change on Earth. 
"The main focus is to do something that will change the world," DiCaprio told The New York Times. "I couldn't have gone to Belize and built on an island and done something like this, if it weren't for the idea that it could be groundbreaking in the environmental movement."