Celebrity Feuds That Were Completely Made Up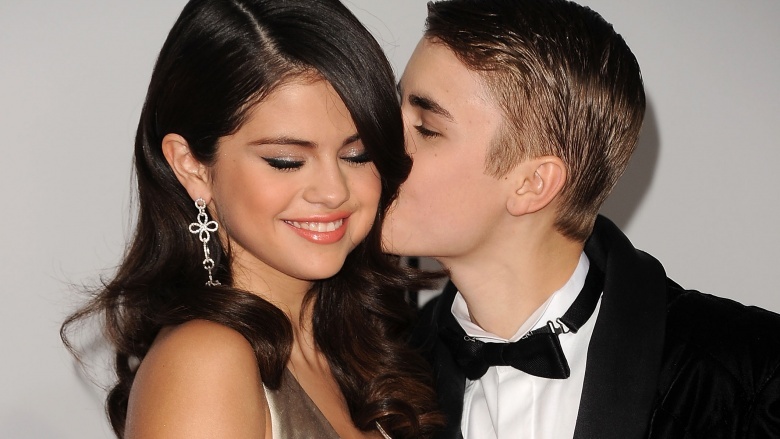 Getty Images
Celebrity feuds are fun to watch from the sidelines. You can passively root for whichever dog in the fight that you happen to prefer without having to get actively involved or stop anyone from coming to blows. But some huge celebrity feuds were actually made up—or at least blown out of proportion by the media. These celeb feuds weren't exactly real: they were either made up by the participants or by the gossip rags. After all, who really wants to let the facts get in the way of a good story about a feud?
Madonna And Lady Gaga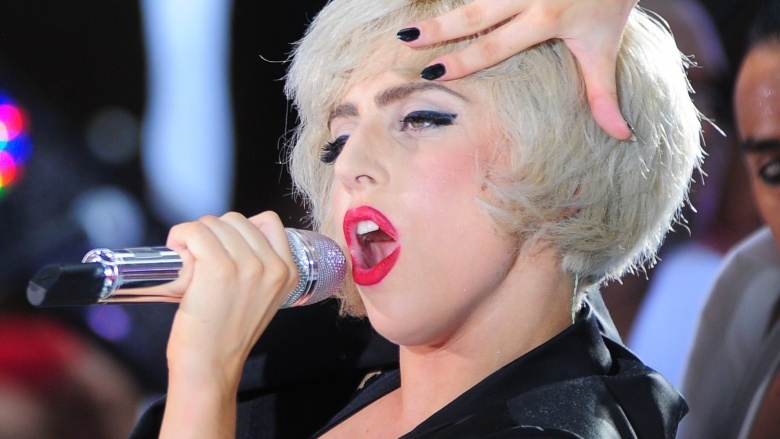 Madonna called Lady Gaga's "Born This Way" reductive during a national news interview with 20/20, pretty much teaching a vocab word to a generation of fans. There seemed to be a lot of frostiness between the ladies in the media. Gaga even told Howard Stern that she believed Her Madgesty wanted Gaga to be bummed out over the fact that Madonna didn't like her. Overall, it seemed like media-stoked drama, as Gaga and Madge hung out with designer Alexander Wang at the 2015 Met Gala. Plus, Madge posted pics with of Gaga with positive captions on her Instagram when promoting her 2015-released Rebel Heart album. It never felt like real dislike between the pop superstars.
Britney Spears And Christina Aguilera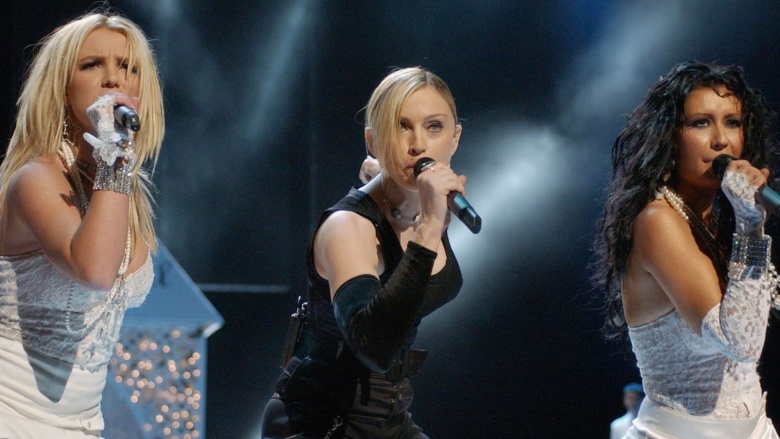 Getty Images
The sexy pop starlets came up at the same time and subsequently were pitted against one another...because of course they were. Brit was the sexpot who could only sing marginally but had serious dance moves. Christina was the powerhouse vocalist who garnered more attention when she sexed up with leather chaps. Both made out with Madonna at the VMAs, but it's the Brit lip lock that is most remembered. Everyone wanted them to be enemies to fuel a narrative, but Christina and Brit have tweeted support for one another over and over. According to OK, Christina also said, "I am a huge supporter of her in light of the fact that both of our careers started off together and are still going and going strong." Case dismissed.
Beyonce And Shakira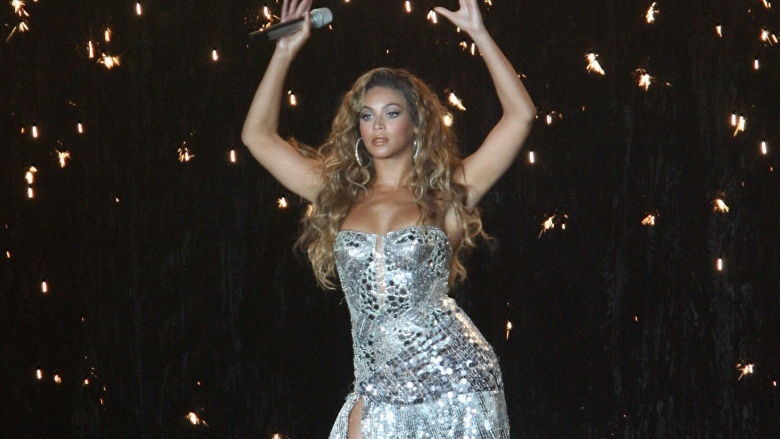 Getty Images
The dynamite divas did a duet in the form of "Beautiful Liar," and there were rumors that they filmed their scenes for the song's video separately due to the tension. Bey pretty much nixed that nonsense, telling Latina that she and Shak taught each other stuff while working together and things were beyond fine. The always fellow-female-supporting Bey said, "It was so great because she was so easy to work with and so supportive, such warmth. There was no negativity or competitive energy, just love and respect."
Selena Gomez And Justin Bieber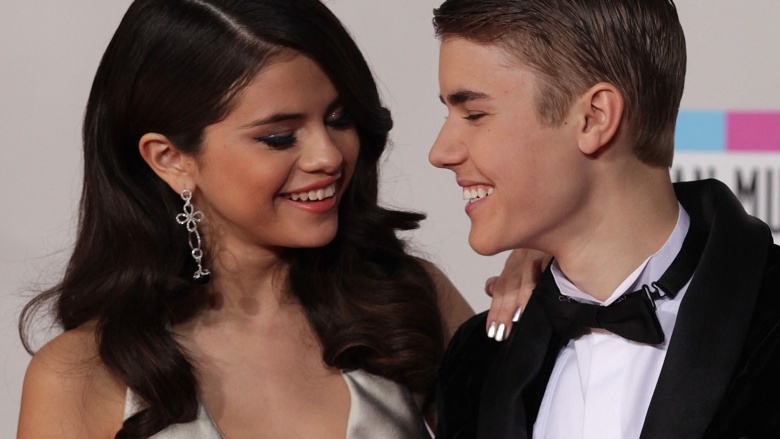 After the teen pop power couple split, she joked on David Letterman that she made the Biebs cry. It was a cute, sweet, in-the-moment, and ultimately lighthearted jab on a late night talk show. Even so, the media interpreted it as Gomez taking down her first love on national TV, trying to make it out to be way more than it was. "Jelena," as they are affectionately known, were continually spotted together after that, making the notion of a feud pretty ridiculous. Gomez has also spoken very positively about their relationship. No feud, no foul.
Sinead O'Connor And Miley Cyrus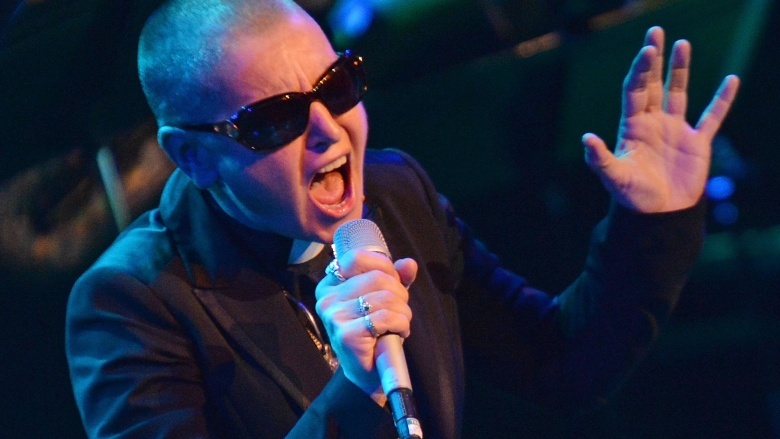 Getty Images
This one wasn't a feud because Miley never even actively participated in it. The "Nothing Compares 2 U" singer penned an open letter on her website about about how Cyrus was a pawn in the Hollywood game and that she was letting the biz "prostitute her." Cyrus then questioned O'Connor's mental state on Twitter, leading to more angry letters that pop music's wild child pretty much ignored. Things eventually blew over, with O'Connor even saying that she and Cyrus had managed to spark a national conversation about mental health. They did, but it wasn't because they were having a joint debate or a chat. It was all reactive and surrounded the letters, the tweet, and the fallout. The whole thing felt like it barely registered a blip on Cyrus' radar.
50 Cent And Kanye West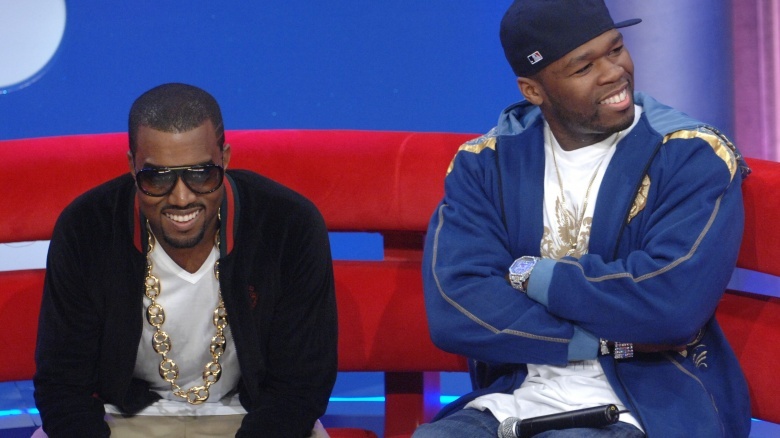 Getty Images
The rappers released albums—Yeezy's Graduation and Fitty's Curtis—on the same day in 2007, making it seem like the perfect foundation for a feud. But a fake battle between the two was likely staged to create promotion and publicity for both albums. It was actually a brilliant marketing ploy more than anything. A lot of high profile acts in the same genre release albums simultaneously. These two were just the top of the heap and share a lot of fans, so it made for a more dramatic record label and sales chart script.
Katy Perry And Lady Gaga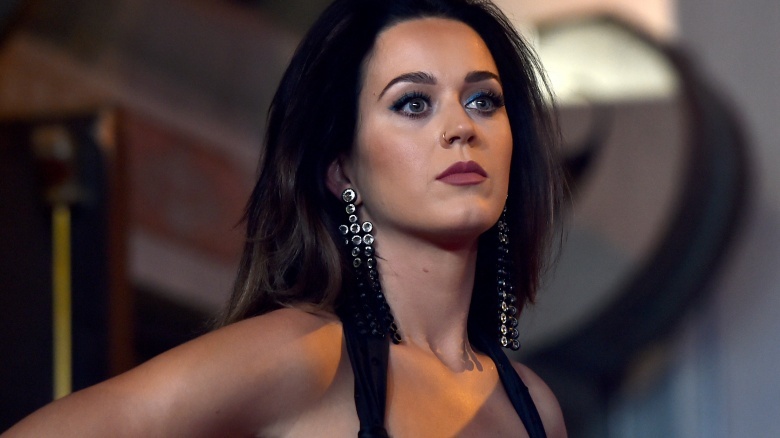 Getty Images
Gaga and Perry released "Applause" and "ROAR" during the same week during the summer of 2013. The music media tried to pit them against one another IRL, as opposed to simply on the pop charts. Gaga told Ryan Seacrest on his radio show that the feud was non-existent. "We both just happened to want to put our singles out within a week of each other," the Mother Monster stated. "And it's not necessarily convenient for everyone and may be a little bit awkward...but we don't need to force-feed this negativity into it until everyone explodes...I really like Katy Perry and I like her fans." She squashed any Little Monsters vs. Katy Cats nonsense before it started.