The Truth About David Oyelowo's Wife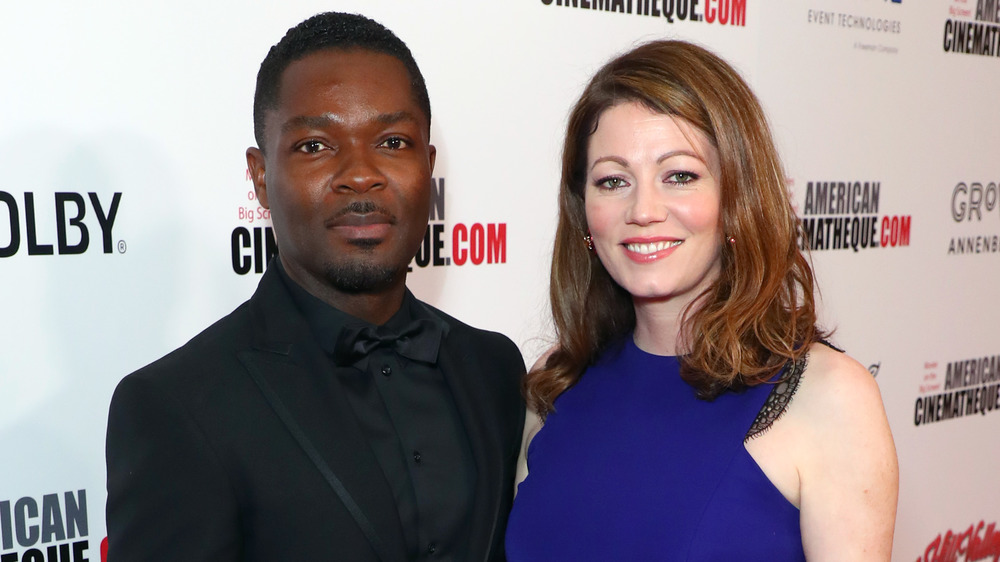 Joe Scarnici/Getty Images
Actor David Oyelowo and his wife Jessica are a modern day couple who honored an old religious tradition ahead of getting married. The two met in college and fell in love, as noted by The Guardian. But, Oyelowo had already had his eyes set on Jessica, so he joined the school's drama club in hopes of courting her. The two thespians eventually hit it off and began dating. 
With him having a strong religious faith rooted in his Nigerian background, and Jessica being a born-again Christian, the young couple became engaged when the Selma actor was just 20 years old. But, as college sweethearts, many of their peers thought they were crazy when they announced their decision to abstain from sex until they got married two years later. When asked if he got made fun of for the bold decision, Oyelowo did not shy away from sharing the harsh jokes his friends would make. 
"Absolutely. There was utter bemusement," the Gringo star confessed. "I had a friend who mocked me so mercilessly. He would shout from across the set: 'You going to take her off and pop her cherry, are you?' Just the most awful things. But yes, Jess and I were virgins when we got married. It's tied to our faith, but it's also who we are, and what we connected over." And the couple's strong bond continues to endure to this day.
Inside David and Jessica Oyelowo's two-week rule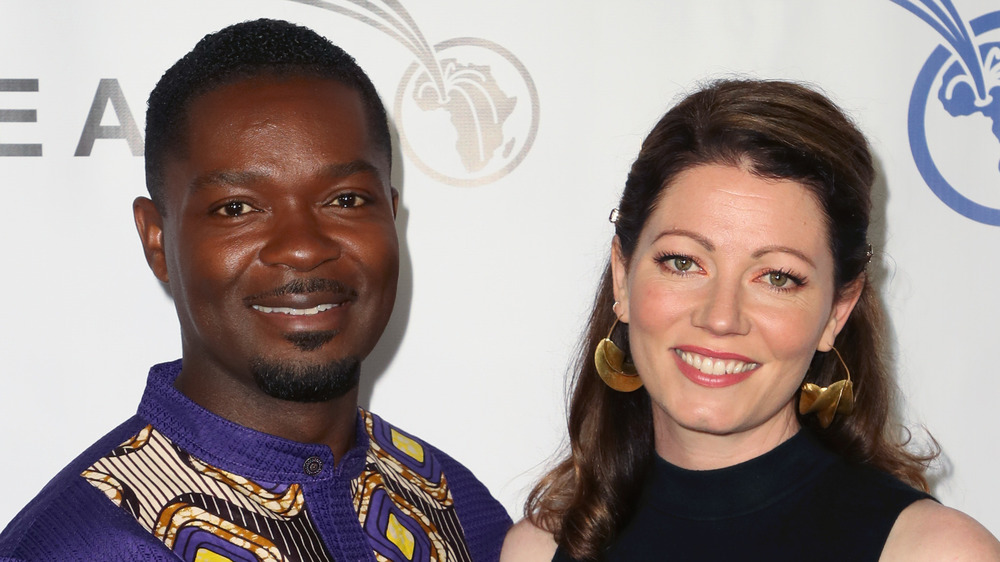 David Livingston/Getty Images
In the end, David and Jessica Oyelowo got the last laugh. After getting married in 1998, the two lovebirds made a vow to never go longer than two weeks without seeing each other, he revealed to The Guardian. The two classically trained actors wanted to ensure they dodged all of the "divorce and dysfunction" they witnessed in the acting world. "So much we have done in our life together was mocked," Oyelowo explained. "And to be perfectly frank we're having the last laugh."
With more than two decades of marriage and four children under their belts, the star of A United Kingdom boasted about how solid his connection is with his wife. "I love my wife even more than I did 24 years ago," he declared. "Our marriage is strong ... because of some of the foundational choices we made early on." As for their two-week rule, Oyelowo noted that, because it works so well, he and Jessica have actually inspired other actors to follow suit. "We've seen other people emulate that, which is the greatest compliment they can pay us," Oyelowo added. Perhaps we could all learn from their profound example!