The Least Popular One Direction Member Might Surprise You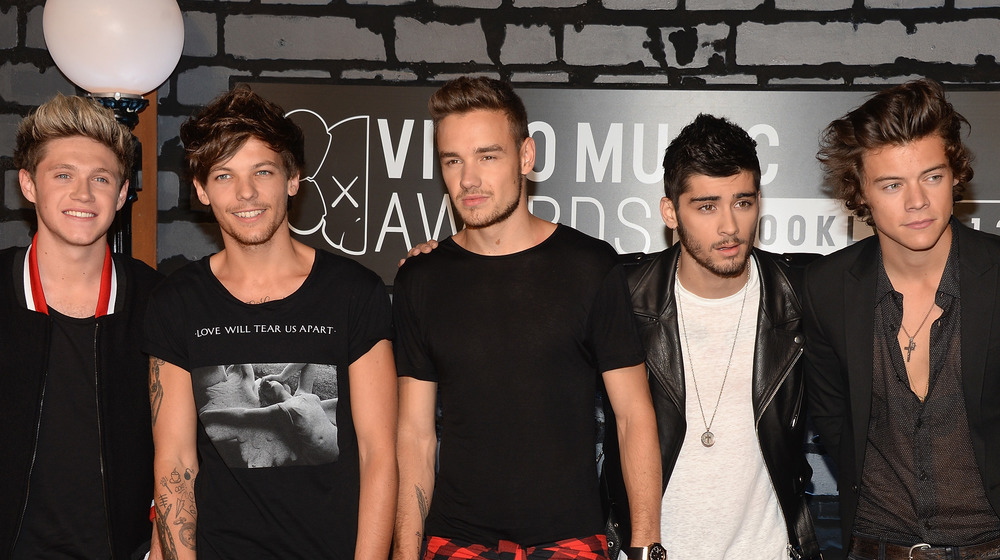 Jamie Mccarthy/Getty Images
Superstar boy band One Direction may have officially gone on hiatus in 2015, but the band's music is still popular and their fans rave about them as if they're still together. Made up of Niall Horan, Louis Tomlinson, Liam Payne, Harry Styles, and, at one time, Zayn Malik, One Direction first found success on The X Factor, a reality singing competition in the U.K. Though the group didn't win the show, they went on to release five albums, sell millions of records, take home countless awards, and tour the world multiple times.
Needless to say, One Direction is just a little bit popular. As with any group, though, you'll always have some members that are more popular than others. For no real reason, some fans connect with certain members more than others — maybe it's their style, their personality, or even their looks. We polled over 600 people to find out who their favorite and least favorite member of One Direction is, and we were surprised by the answers we got.
Voters were pretty evenly split on who is their favorite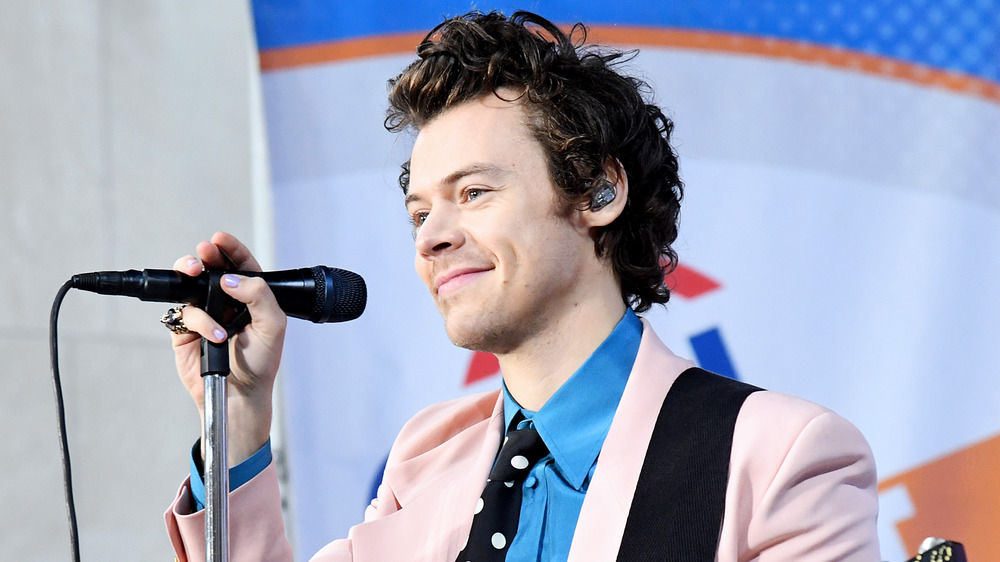 Kevin Mazur/Getty Images
Of the 607 votes we got, there was a pretty even share of who people's least favorite member of One Direction is. However, it turns out that 25.7% of people said that Harry Styles was their least favorite member of the group, which comes as a bit of a surprise considering his current success as a solo star. Louis Tomlinson came next with 24.05% of the vote, followed by Zayn Malik with 20.26%. Liam Payne was the fourth answer with 16.47% and Niall Horan had the least amount of votes, with 13.51%, making him the favorite of those who voted in our poll.
All five members of One Direction have gone on to have successful solo careers since the band went on hiatus in 2015, including Malik, who exited the group early. Each member has released at least one album, some of them have even released two. Looking at the band as a whole and at each member's career as a solo act, they've collectively sold millions of albums, toured numerous countries, shot countless music videos, and raked in literally millions of dollars. Though some people might want to pinpoint a least favorite of the group, we like to think that each member has his own unique selling point and is worthy of a whole lot of praise.