Tanya Roberts: How Much Was The Famous Actress Worth?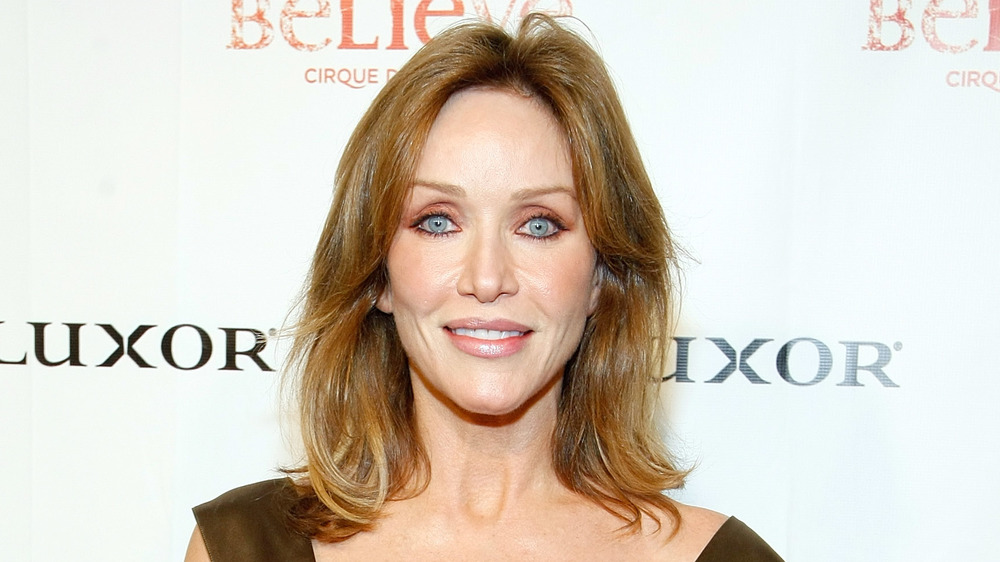 Ethan Miller/Getty Images
UPDATE: On Jan. 4, 2021, during an interview with Inside Edition, Tanya Roberts' boyfriend, Lance O'Brien, received a call that the actor had not died as he had believed. "The hospital is telling me she is alive. They are calling me from the ICU team," an emotional O'Brien said. At the time of this writing, the condition of Roberts — who remains hospitalized — is unclear.
On Jan. 4, 2021, TMZ broke the news that Tanya Roberts passed away at age 65. Roberts is best known for her roles as Midge Pinciotti in That '70s Show, a Bond girl in the movie A View to Kill, and the TV series Charlie's Angels. The website reported that the actress "appeared perfectly healthy" in the days leading up to her passing. After taking her dogs for a walk on Christmas Eve, Roberts collapsed at her own home. As a result, she was taken to the hospital, where she had to be put on a ventilator. However, the passing was not related to coronavirus.
Even so, the global pandemic did affect the final days of her life. TMZ reported that Roberts' husband of 18 years, Lance O'Brien, wasn't allowed to visit her while she was in the hospital due to coronavirus restrictions. However, O'Brien later updated the outlet, revealing the hospital made an exception and let him spend time with his wife when it was evident that she wouldn't survive for much longer. He told the website, "As I held her in her last moments, she opened her eyes. I was able to see her beautiful eyes one last time. Tanya had the most beautiful eyes."
In addition to leaving her loving husband, Roberts also left a legacy of iconic film and TV work. As a veteran of the entertainment industry, she had a substantial net worth.
Tanya Roberts retired from acting, but still had an impressive fortune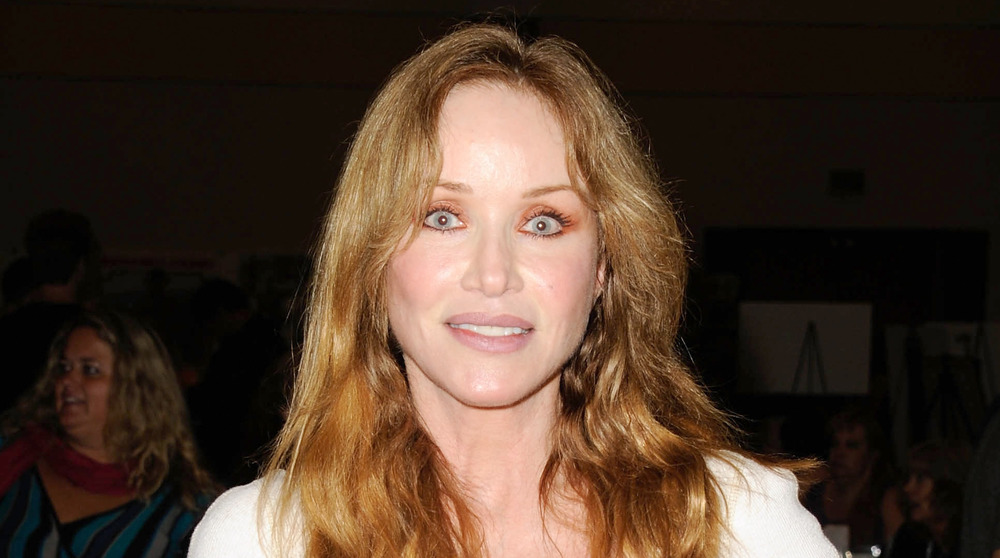 Albert L. Ortega/Getty Images
In 1998, Tanya Roberts was cast as Laura Prepon's mom Midge Pinciotti on That '70s Show, per The Guardian. She appeared in more than 80 episodes before she essentially retired from acting to care for her then-husband Barry Roberts, who was struggling with a terminal illness. Her last episode of the series aired in 2004, according to her IMDb page. Her husband passed away in 2006. Following her time on That '70s Show, the actress appeared on the shows Eve and Barbershop in 2005, per IMDb.
According to Celebrity Net Worth, she had a net worth of $10 million when she passed away, money she accumulated throughout decades of working as a model and an actress since 1975. She began her career as a teenager, taking on modeling jobs in New York City while she studied at the Actors Studio before landing more prominent acting roles. 
Of course, money isn't everything in life, which Roberts demonstrated when she left acting behind to care for her ailing husband. Nevertheless, no one could argue that her entertainment career wasn't successful.