Valerie Bertinelli Gets Emotional About Eddie Van Halen's Death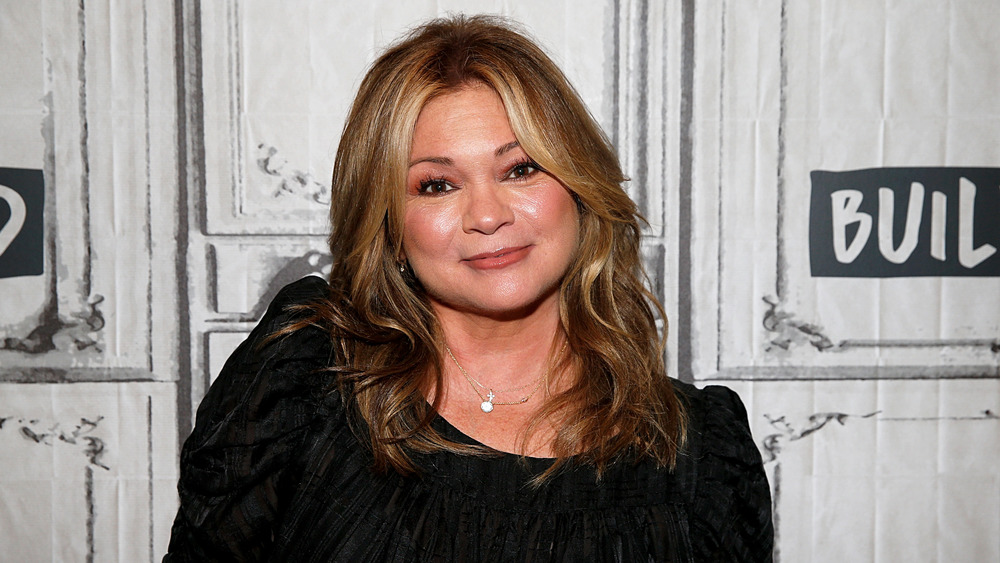 Dominik Bindl/Getty Images
Months after Eddie Van Halen's untimely death, ex-wife Valerie Bertinelli revealed how she and the former couple's son, Wolfgang, are holding up following his passing. The rocker, who was only 65 at the time, died in October 2020 due to cancer-related complications. His son took to Twitter to share the heartbreaking news with their fans, writing, "He was the best father I could ever ask for. Every moment I've shared with him on and off the stage was a gift. My heart is broken, and I don't think I'll ever fully recover from this loss."
Bertinelli also shared some words in honor of her late ex. "40 years ago my life changed forever when I met you. You gave me the one true light in my life, our son, Wolfgang. Through all your challenging treatments for lung cancer, you kept your gorgeous spirit and that impish grin," she wrote on Twitter. "I'm so grateful Wolfie and I were able to hold you in your last moments. I will see you in our next life my love."
Van Halen and Bertinelli were married for over 20 years, and although they separated in 2001 and officially divorced in 2007, they clearly still cared for each other, per People. Keep on scrolling to see what Bertinelli said about her late ex.
Valerie Bertinelli and Wolfgang lean on each other for support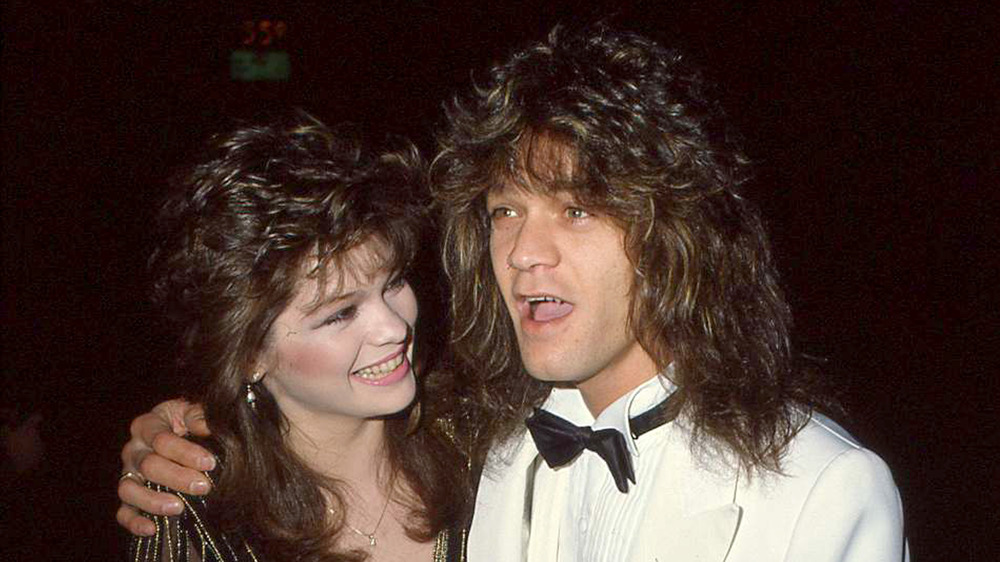 Kevin Winter/Getty Images
During a Jan. 4, 2021, appearance on the Today show, Valerie Bertinelli opened up about life after Eddie Van Halen's death. "It's been rough," the actor admitted while getting a little teary-eyed, adding, "very bittersweet." Speaking for her son, Wolfgang, in her sentiments, she said, "We're doing okay." She continued, "I'll see him later today. We've been spending a lot of time together."
Sharing some deeply personal information, she said, "It's hard ... I've gone to text [Eddie] a few dozen times." Recalling her grief in those moments, she added, "I was like, 'Oh, no, I can't text him right now.'"
When opening up about her loss, Bertinelli took a moment to thank host Carson Daly for the "lovely" interview he did with Wolfgang in November 2020 about adjusting to life without his dad. "It really touched my heart," she told the co-anchor. "You handled him, and you were so good to him. As a mom, thank you so much." In response to her kind words, Daly said, "He's an incredible young man," adding, "As I told him in the piece, it's a testament to his parents. Both of you. What an impressive young man."