The Real Reason Iman Won't Get Married Again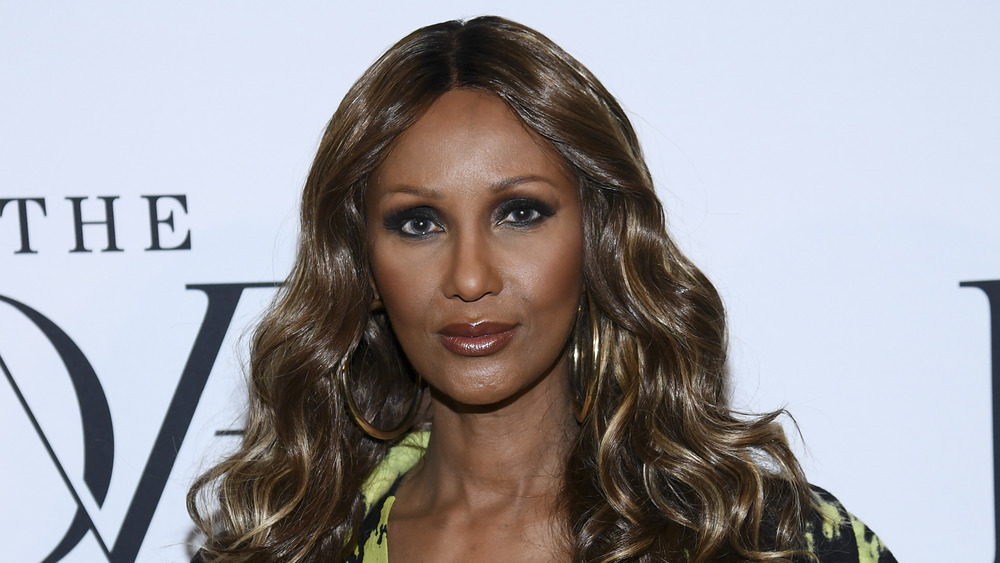 Dimitrios Kambouris/Getty Images
In January 2016, the music industry lost a legend; supermodel Iman lost the love of her life. The death of David Bowie sent ripples of sadness and disbelief throughout the world, impacting the many fans and fellow artists who his music (and style choices) endlessly inspired. But none of us can quite grasp what such a loss must've meant to those who knew Bowie personally, including his own family.
When Bowie died from liver cancer, he left behind his wife Iman, as well as their daughter Alexandria "Lexi" Zahra Jones. "I get the fans' grief, but it's not the same. They have lost someone they look up to; we have lost a husband and a father," Iman told Net-a-Porter in 2018. "And sometimes, I don't want people to know how sad I am. People say to me, 'Oh, you're so strong.' I'm not strong – I am just trying to keep it together."
Nowadays, Iman really is keeping it all together. She opened up about what life has been like without Bowie in the February 2021 issue of Harper's Bazaar U.K. — although it never feels like he's all that far away from her. Keep reading to see what Iman said about still feeling Bowie's presence five years later, as well as why she doesn't plan to ever get married again.
David Bowie will always be Iman's 'true love'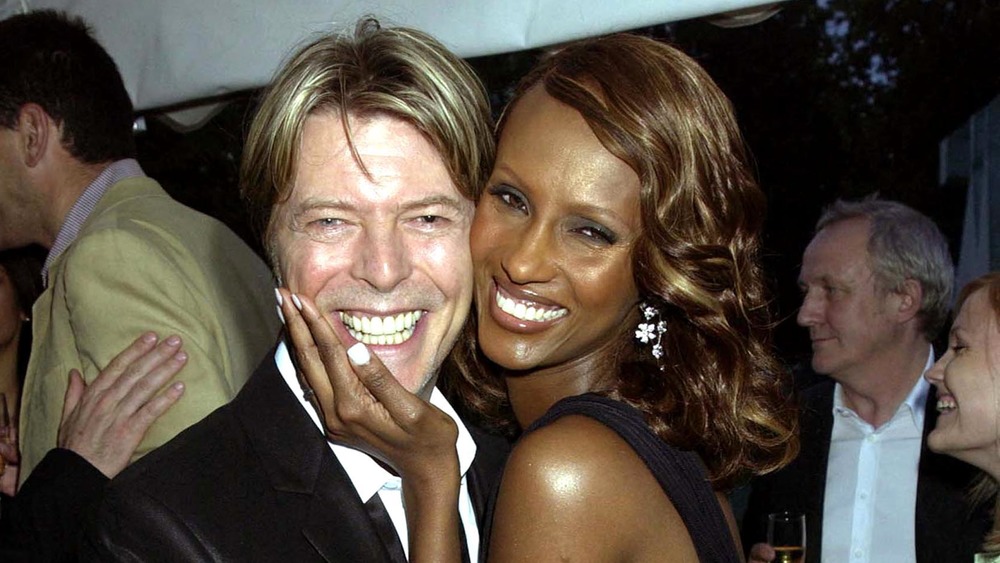 Dave Benett/Getty Images
Although the classic wedding vow states, "'Til death do us part," nothing can break up Iman and David Bowie's love story. As heartbreaking as Bowie's death was, Iman said in Harper's Bazaar U.K.'s February 2021 issue, "David is in our hearts and minds on a daily basis, for all of us. You know, this was my true love. My daughter once asked me if I would ever marry again and I said, 'never.'" She can't replace Bowie, especially when he remains such a big part of her life.
Iman added, "He's hiding in plain sight. His fans are still around, his music is still relevant. And on the day of his passing, I went on a hike and a bluebird flew in front of me. A bluebird, above all things!" What a poignant moment, especially since fans know there's a bluebird mentioned at the end of Bowie's "Lazarus," where he sang, "This way or no way / You know I'll be free / Just like that bluebird / Now, ain't that just like me?"
This also isn't the first time Iman brushed off the idea of another marriage. She told Net-a-Porter in 2018, "I will never remarry. I mentioned my husband the other day with someone, and they said to me: 'You mean your late husband?' I said, no, he is always going to be my husband." That interview was three years ago, but her recent comments echo the same sentiment — Bowie is Iman's one true love.