The Truth About The Bachelor's Sydney Johnson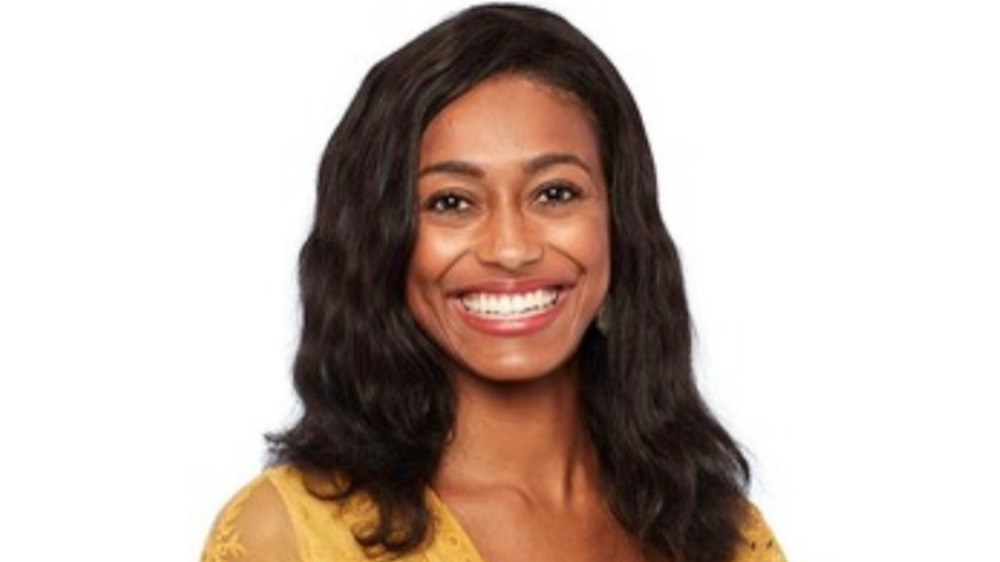 ABC
It's that time again! No, not tax day — though that will be here before you know it. No, we are talking about a brand new season of ABC's The Bachelor. And this year the franchise is pulling out all the stops by giving their first black Bachelor, Matt James, a record-breaking 32 contestants beautiful women to choose from! Let the games begin!
Right off the bat, it is easy to see that these women have come to win. Cue the thoughtfully planned out (albeit sometimes awkward) limo entrances. After all, who could miss contestant Kaili Anderson hop out of the limo in nothing but her bra and underwear with a skimpy robe draped over her, while she asked Matt to help her pick out an outfit? And we cannot forget Matt's fellow North Carolinian Khaylah Epps, who rolled up in pickup truck to which Matt responded, "nice whip," per Vulture. A "pickup" truck... how... original?
But what about contestant Sydney Johnson, who resides just one state over from Matt in Nashville, Tenn. (per Women's Health)? We suppose she could have rolled up on one of those party bikes the town has become notorious for (although we are glad she didn't). Could true love be on the horizon for these two southerners? Keep reading after the jump to find out!
Reality Steve doesn't think Sydney Johnson will survive the second rose ceremony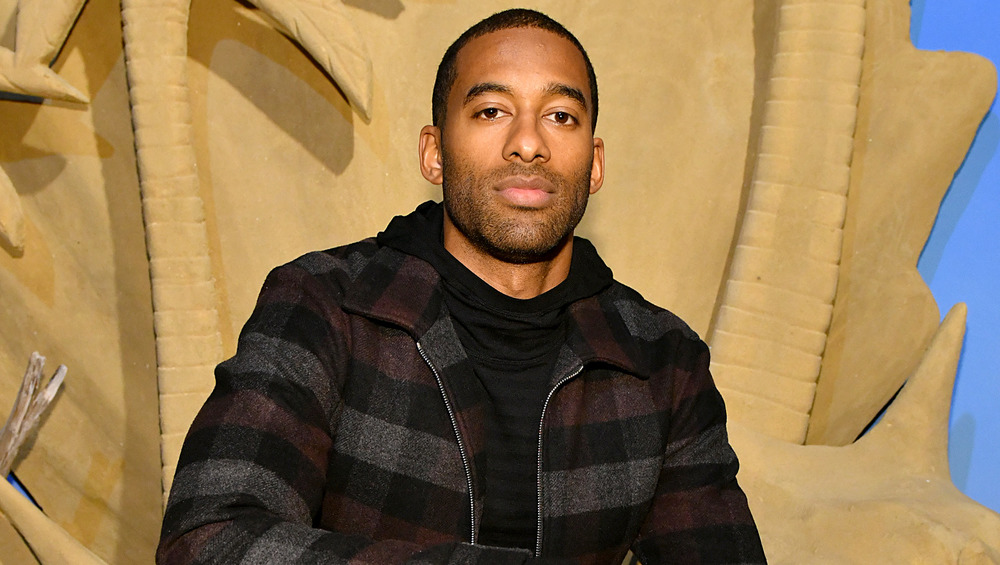 Craig Barritt/Getty Images
Sydney Johnson hails from the Music City, also known as Nashville, so she must be tons of fun, right? As reported by Women's Health, the 28-year-old works in the marketing department at a staffing and recruiting firm. Per the firm's site, Sydney "creates content for the website through writing blogs, customizing landing pages, and assisting with video production." But that's not all! Sydney's also in charge of social media and lead generation. Busy girl!
It was also reported that she's a self-professed tie-dye shirt-wearing diehard Tennessee Titans fan. Maybe she and Matt James can hit up a game during hometowns? Just a thought.
However, there's one tiny thing Matt should watch out for. It appears Sydney has a voice and she's not afraid to use it. It was reported that Sydney is not one to beat around the bush, but rather call things just as she sees them. And it looks like host Chris Harrison would tend to agree, admitting that Sydney is one contestant to who isn't afraid to tell it just as it is. 
But SPOILER ALERT! If Reality Steve is right — and let's be real, he usually is — then Matt may never get to test the waters with Sydney's no-nonsense attitude. The reality TV guru reports that Sydney will be let go during the second rose ceremony. "Next week, I'm pretty sure Illeana and Sydney are two that are eliminated if my math is correct."