Inside Gal Gadot's Time In The Israeli Army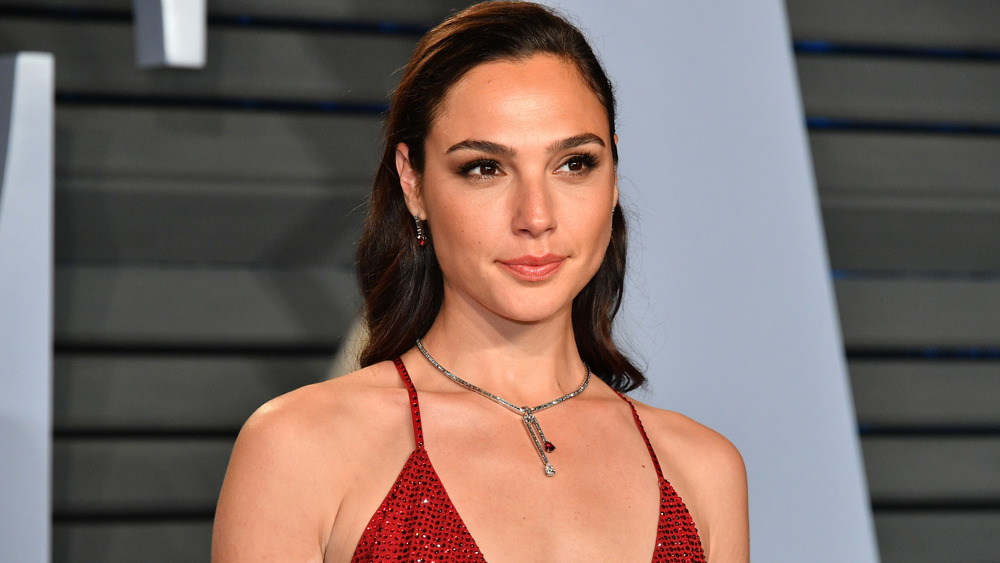 Dia Dipasupil/Getty Images
"I was born in Tel Aviv and had a normal life until I was 18," Gal Gadot said in a 2011 interview with The Forward. Gadot was an athletic child: She played sports, studied dance, and dreamt of becoming a choreographer during her early days, per Vanity Fair. But when she was 18 years old, she experienced two very different life events that would shape the course of her career for years to come.
While waiting to begin her required two-year service in the Israeli army, Gadot won the 2004 Miss Israel pageant and competed in the Miss Universe pageant. Her appearances in the beauty pageants brought attention for her striking looks. But before long, Gadot traded her ball gown for combat boots to serve in the Israeli Defense Forces during the 2006 Israel-Hezbollah War.
Gadot has been criticized for her time in the IDF and for her social media posts in support of Israeli forces, but she remains loyal to her home country. "I wish no country had the need for an army," Gadot said in a 2016 interview for Glamour. "But in Israel serving is part of being an Israeli." Yet, while Gadot might be known for wrangling the bad guys on screen as Wonder Woman's Diana Prince, her time with the IDF found the DC Comics lead in an important, albeit supportive, role.
Gal Gadot was a fitness trainer in the Israeli army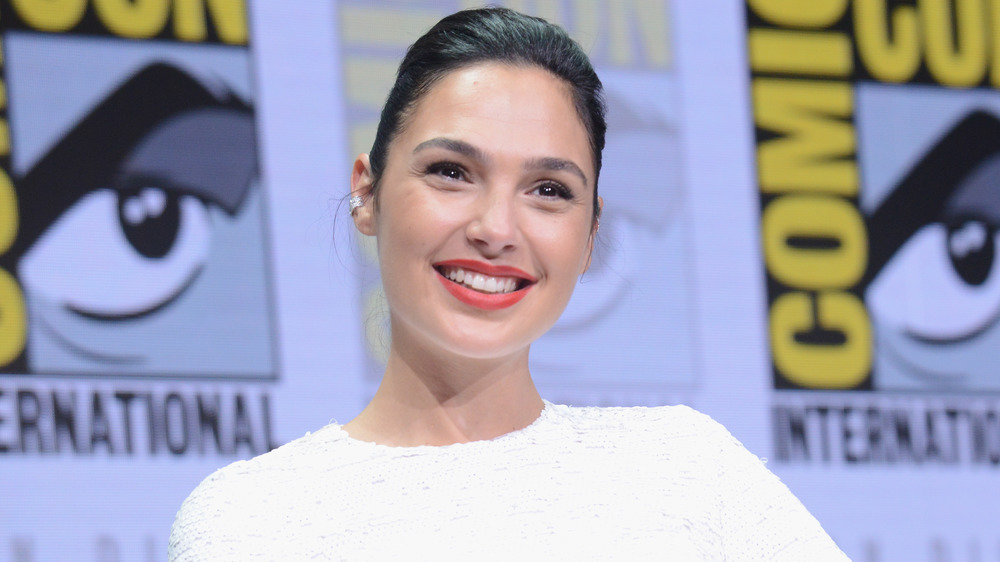 Albert L. Ortega/Getty Images
After "excelling in a grueling three-month boot camp" (per Glamour), Gal Gadot earned the role of combat trainer in the Israeli army. "I taught gymnastics and calisthenics," she told Maxim in 2007 of her time with the Israeli Defense Forces. "The soldiers loved me because I made them fit."
Despite the comparatively frivolous beauty pageants she had participated in and the attention she had received as a result, Gadot understood that her time in the army would not be about her. "You've got to give it back to the state," she told Glamour. "You give two or three years, and it's not about you. You give your freedom away. You learn discipline and respect."
The physical prowess Gadot honed in her youth and demonstrated in the army helped to kickstart her career as an actor, and has continued to propel it forward. It helped her land her first Hollywood role in the 2009 action movie Fast & Furious, and she ultimately did all of her own stunts in the franchise's sequels, Fast & Furious 5 and 6. Gadot's athleticism, along with her "discipline and respect," has also likely contributed to her success in her iconic role as Wonder Woman.