The Untold Truth Of Analeigh Tipton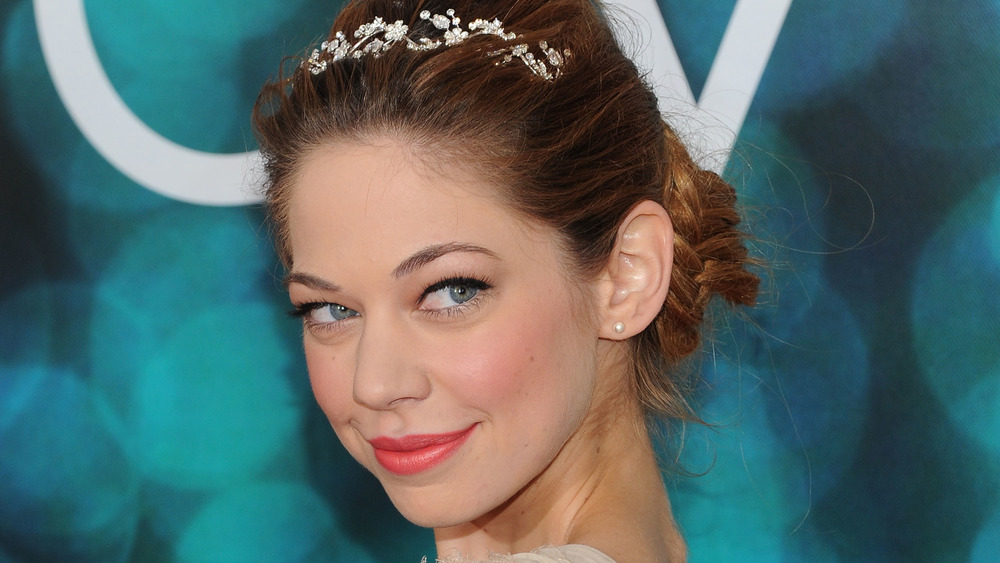 Jason Kempin/Getty Images
It may be shocking for those who are celebrity-obsessed to find out that actress Analeigh Tipton, who is best known for her roles in Crazy, Stupid, Love and Warm Bodies, actually first got her big break not by acting, but by modeling. It may be even more shocking that Tipton was also a competitive ice skater at one time, per IMDb. 
If you are not an America's Next Top Model fan, then it definitely makes sense that you didn't know that Tipton started making headlines (and editorials) when she appeared on the reality modeling competition show. And if you are not a figure skater, then we totally understand not knowing the latter. The Minneapolis, Minn. native became popular after placing third on the show's Cycle 11 in 2008, which was hosted (and judged) by supermodel and TV personality Tyra Banks. While Tipton didn't land the coveted CoverGirl spot, she did go on to sign with Ford Models "and appeared in ad campaigns for Guess and Forever 21" (via CheatSheet). 
However, despite her success in modeling, it appeared that it was not Tipton's number one passion. (Neither was ice skating, we suppose.) She told the Daily Beast, "I tried modeling, but I really didn't enjoy it." She continued, "I showed up to most of my shows in Birkenstocks and T shirts, and it just wasn't my world. I was never graceful in modeling." So, what led Tipton to try her hand at acting? Keep scrolling to learn more!
Analeigh Tipton left her promising modeling career to start acting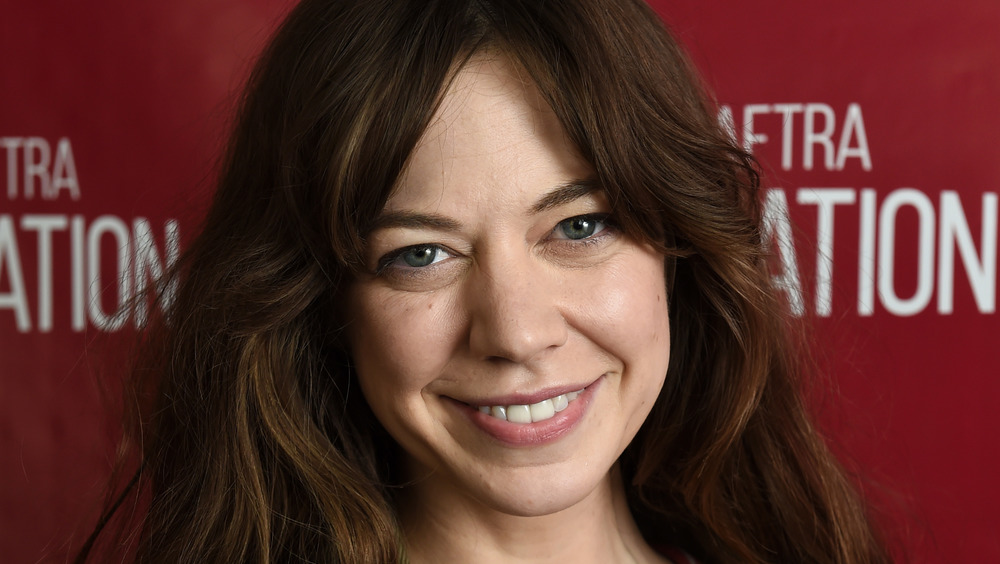 Amanda Edwards/Getty Images
In 2009, a year after appearing on America's Next Top Model, Analeigh Tipton decided to put her modeling career on pause and pursue another one of her passions. She took a stab at acting and guest-starred on the hit CBS sitcom The Big Bang Theory. From there, Tipton caught the acting bug big time and decided to attend New York Film Academy's Film School program out in L.A. (via the Daily Beast). While in school, she appeared in the action film The Green Hornet, as well as her breakthrough role in Crazy, Stupid, Love, where she starred as love-obsessed teen Jessica Riley opposite comedian Steve Carrell. 
Tipton told the Daily Beast that, after Crazy, Stupid, Love, she decided to move to the Big Apple to not only continue acting, but to "live among the most inspiring female writers and young, artistic individuals." Since her move to New York City, Tipton has remained busy, starring in a number of different film roles, such as Warm Bodies, Two Night Stand, and Damsels in Distress. She also appeared on HBO's comedy series Hung. 
It appears that, while Tipton was talented at striking a pose for the cameras, she's even better at portraying characters on film.