Here's How Much Letoya Luckett Is Really Worth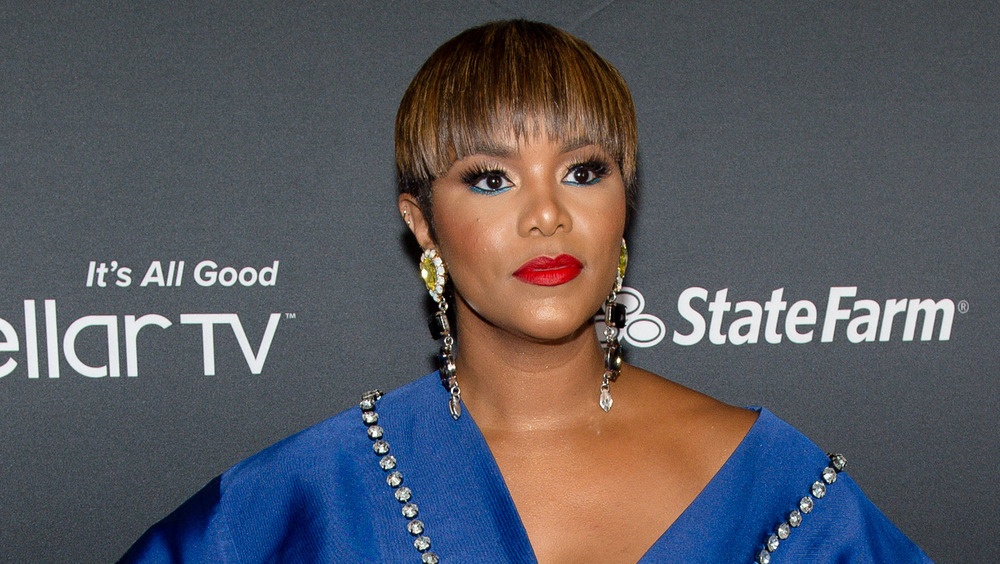 Marcus Ingram/Getty Images
Former Destiny's Child member Letoya Luckett is splitting from her husband Tommicus Walker after three years of marriage and just months after they welcomed their second child together. "After very prayerful consideration, Tommicus and I have decided to get a divorce," Luckett wrote in a statement on Instagram on Jan. 11, 2021. "It is my deepest desire for us to be loving co-parents and keep a peaceful environment out of respect for our children." Luckett and Walker had their first daughter, Gianna, in 2019, and their first son, Tysun, in September 2020, per People. Walker also has a daughter from a previous relationship. 
"Please understand our need for privacy," the singer added. "Thank you in advance for your prayers, support & space to heal as we tread through this challenging time." Walker also shared a statement via Instagram, agreeing that he and Luckett are committed to co-parenting and remain "caring friends."
While it seems the divorce is so-far amicable, it doesn't take away the fact that the separation process can be long and expensive. Walker is an entrepreneur in the entertainment business, according to Essence. However, his LinkedIn currently says he is a solutions design and implementation analyst at FedEx. It's unclear how he will be affected monetarily by the divorce, considering he is most likely worth much less than his famous soon-to-be ex-wife. With that being said, let's uncover how much Letoya Luckett is really worth.
Letoya Luckett has some money in the bank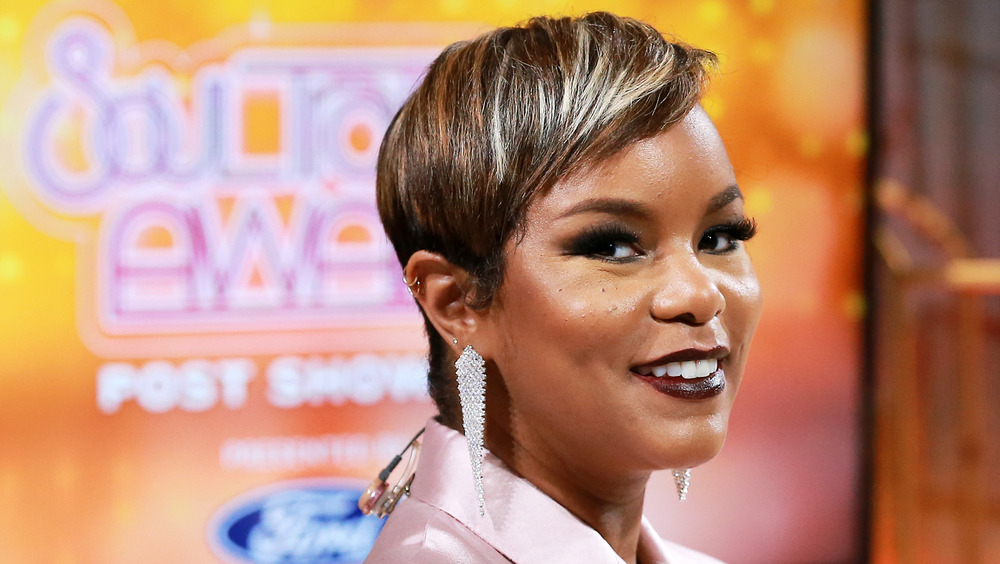 Leon Bennett/Getty Images
Letoya Luckett was one of the biggest stars of the early 2000s and continues to work to support herself. She was a member of the original Destiny's Child lineup before leaving the rising group in 2000 due to dissatisfaction in the band's management, per Showbiz CheatSheet. She admitted to struggling financially after stepping away from Destiny's Child in an Instagram Live in August 2020. "I was staying at people's houses... I'll never—I've never said it. I've never told these stories before. I slept in a car in L.A. while I was making my first album," she admitted. "Not a lot of nights but, you know what I'm saying?"
The struggle was well worth it, as Luckett's debut album Letoya skyrocketed to the top of The Billboard 200 and Top R&B/Hip-Hop Albums charts in 2006, per Billboard. Her second album Lady Love also reached the top spot on Billboard's Top R&B/Hip-Hop Albums chart in 2009. Luckett's third and most recent studio album Back 2 Life peaked at No. 44 on the Top R&B/Hip-Hop Albums chart. Besides music, the "Torn" singer has also gotten her feet wet in acting, starring in the 2010 film Preacher's Kid and 2015's Lucky Girl.
With a list of successful projects under her belt, Celebrity Net Worth estimates Luckett is worth $5 million. While not quite Beyoncé status, it is safe to say Luckett doesn't have to worry about her finances like she "Used To."