The Television Show LeAnn Rimes Was On As A Child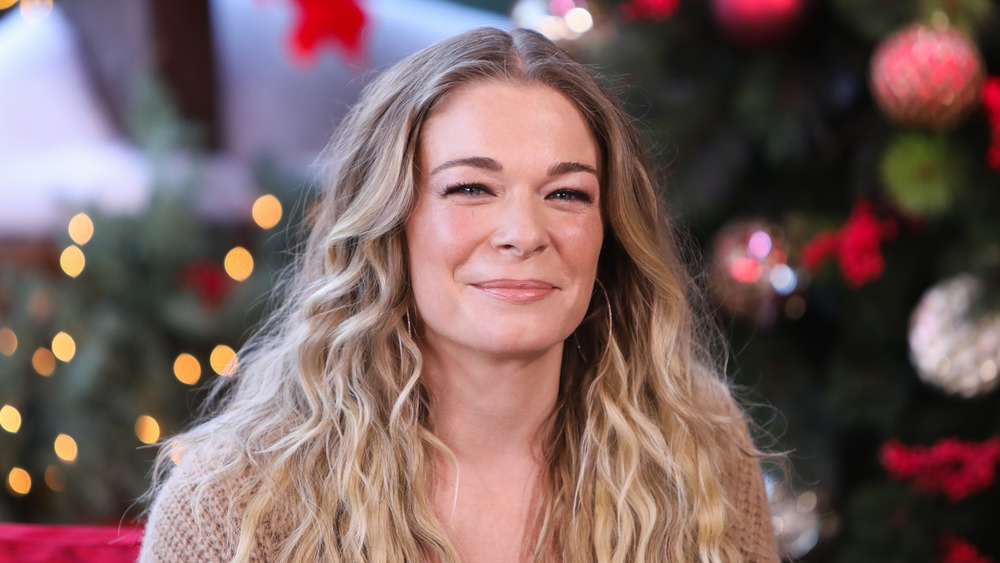 Paul Archuleta/Getty Images
Singer LeAnn Rimes was destined for superstardom from the start of her career. At age 13, she released her major label debut, Blue, which led her on the path to becoming one of the biggest country music stars of the new millennium. One year later, she followed up that record with the release of her 1997 studio album, You Light Up My Life: Inspirational Songs. The album placed the young teenager at the top of the Billboard 200.
Once Rimes released her smash-hit single "How Do I Live" that same year, she broke a record after being on Billboard's Hot 100 chart for 69 weeks in a row. It was only up from there for the young musician, who later worked on feature films and TV movies while continuing her music career. But there was one appearance Rimes made on television before her debut album that set the precedence for her future as a country music star.
Inside LeeAnn Rimes' Star Search appearance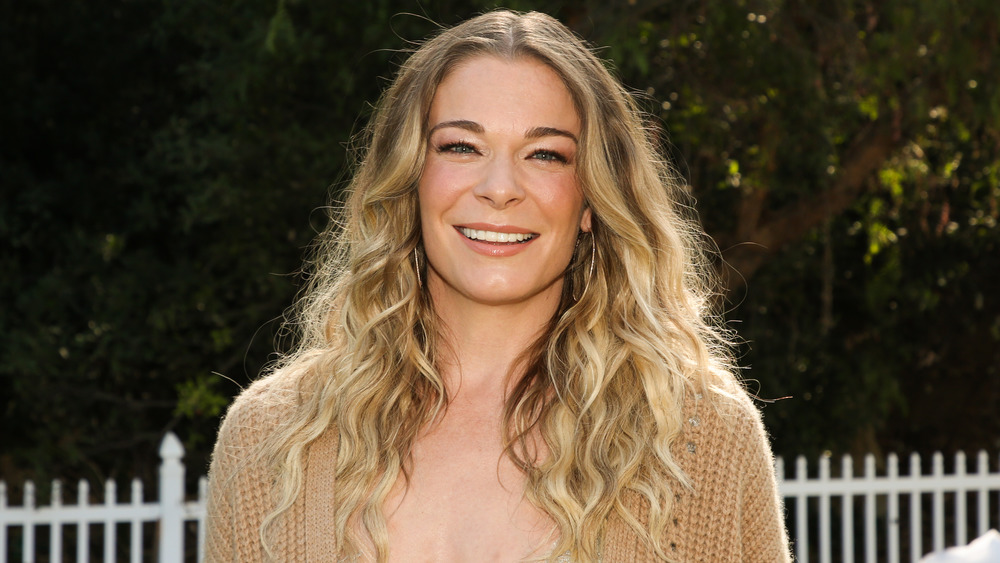 Paul Archuleta/Getty Images
LeAnn Rimes got her first taste of fame on Star Search. She first appeared on the classic show in 1990 at the age of 8, Taste of Country reported. Much like Beyoncé, Justin Timberlake, and Christina Aguilera, future Grammy winner Rimes was thrust into the spotlight at an early age on the iconic show. She came dressed like a mini country star with a fluffy hairdo (so early '90s) and a ruffled skirt in hues of red, blue, and purple. 
At the time she competed on the show, Rimes was already a trained singer, having made her stage debut in a Dallas musical production of A Christmas Carol, as noted by The Chicago Tribune. So it wasn't too much of a surprise to those who knew her when the elementary school student hit the Star Search stage and belted out a powerful and standout version of the country classic "Don't Worry 'Bout Me". She sent 11-year-old Levi Garrett home and earned an impressive 3.75 stars from the judges. And the rest is history!