Celebrities Whose Fans Quickly Turned On Them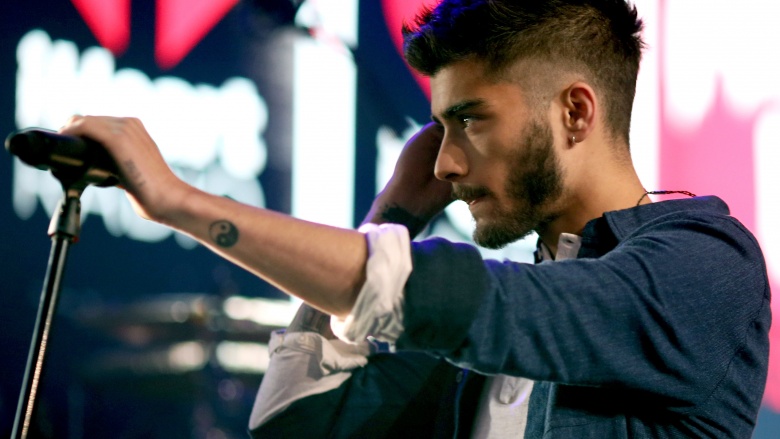 Getty Images
As they say in Hollywood: keep your friends close, and your fans closer. Over the years, many celebrities have seen their careers die overnight after their fans suddenly balked, usually the result of one scandal or another. We've pulled together a few of the biggest cases in which fans have suddenly said "Bye, Felicia!" to their once favorite celebs.
The Dixie Chicks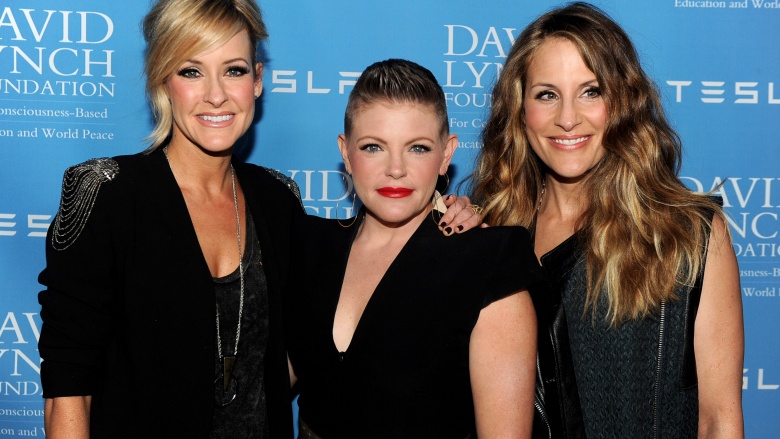 Getty Images
The Dixie Chicks ruled the country music roost for years thanks to hit albums like Wide Open Spaces and Fly. Then, just as U.S. soldiers prepared to enter Iraq, the Chicks' empire came crashing down when lead singer Natalie Maines told the crowd at a 2003 London concert that they were "ashamed" then-President George W. Bush was from their home state of Texas. Almost overnight, the Chicks became country music's most hated group. Their songs were banned across radio stations. Fans literally bulldozed their CDs. They even received anonymous death threats. Despite the backlash, the group never backtracked on their statement. In fact, they fired back at critics with the powerful anthem "Not Ready to Make Nice." That song, along with the album Taking the Long Way, earned the Chicks multiple Grammys in 2007, including one for Album of the Year. By then, things were clear: The Dixie Chicks had finally gotten the last laugh.
Jane Fonda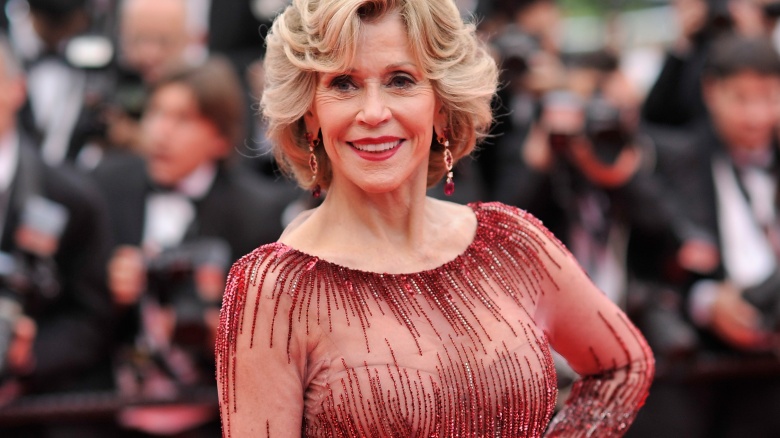 Getty Images
Actress Jane Fonda became embroiled in a major political scandal after making a controversial visit to war-torn Vietnam in 1972, during which she was photographed sitting on top of a North Vietnamese anti-aircraft battery. The photo outraged millions of Americans, especially soldiers and veterans, many of whom went on to refer to Fonda as "Hanoi Jane." The repercussions of Fonda's trip to Hanoi were both immediate and long-lasting: she struggled to find roles through much of the '70s, and to this day, her nickname stands for many still-outraged Americans. Ironically, despite the controversy, Fonda still managed to win a second Best Actress Oscar for 1978's Coming Home, about a paralyzed Vietnam veteran (Jon Voight) who falls for his nurse (Fonda).
Ariana Grande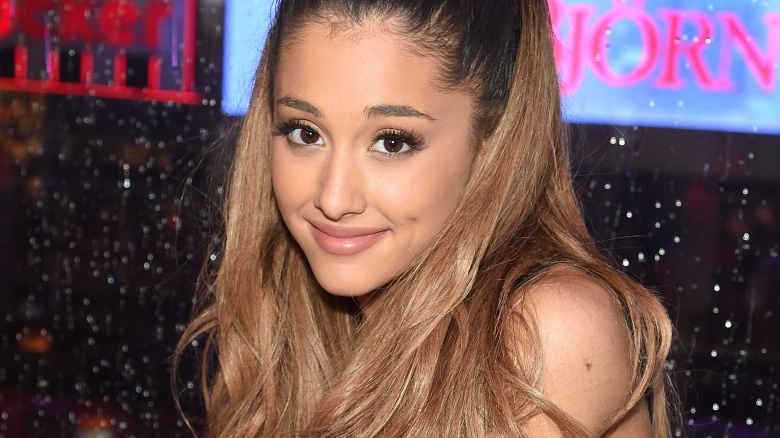 Getty Images
Fans of Ariana Grande (and America in general) turned on the "Problem" singer after TMZ obtained a bizarre video, in which the 22-year-old diva is heard saying "I hate Americans; I hate America" at a local California doughnut shop. The comment, which was reportedly over a delicious, tasty, ooey-gooey tray of doughnuts, sparked an intense Internet backlash, forcing Grande to embark on an apology tour. "It's important to think about what you say and do," Grande told Good Morning America during an awkward interview in September 2015. Yeah—no kidding.
Janet Jackson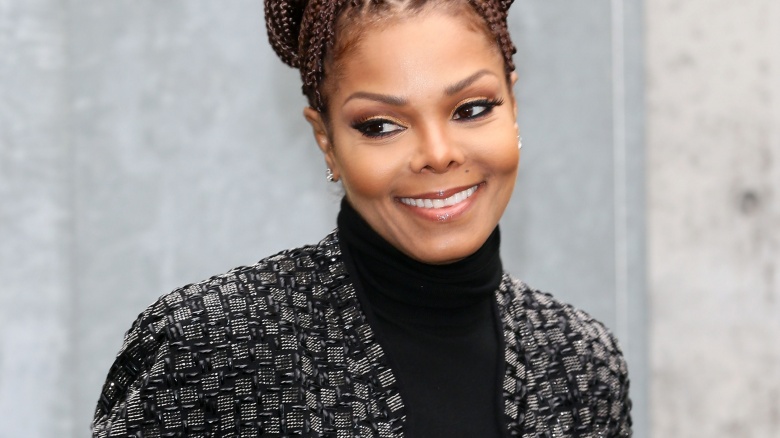 Getty Images
Singer Janet Jackson found herself at the center of one of the biggest scandals in decades after Justin Timberlake ripped her costume during their 2004 Super Bowl halftime performance, exposing Jackson's breast before billions of TV viewers. Whether the rip was intentional or not, the scandal, known now alternately as the "wardrobe malfunction" or "Nipplegate," had disastrous effects on Jackson's professional career. Fans quickly bailed on the "Velvet Rope" singer, causing her album sales to plummet. Her last album, 2008's Discipline, sold just 456,000 copies. In fact, things got so bad, she stopped making music for a full seven years. Still, she may turn things around with the interestingly titled Unbreakable, which has an Oct 2015 release. Will fans be ready to forgive? Time will tell.
Chris Brown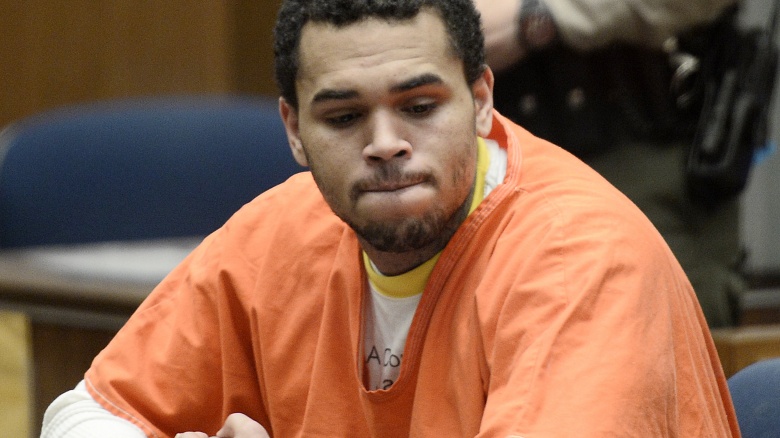 Getty Images
Chris Brown's career was quickly (and deservedly) flushed down the toilet in 2009 after the R&B singer reportedly beat Rihanna, his girlfriend at the time, the morning of the Grammy Awards. At the end of that year, Brown—whose debut albums sold 2.2 million and 2.0 million, respectively— released Graffiti to poor sales (362,000 as of 2012) and pathetic reviews, ending his reign as a modern-day king of R&B. In the years since, Brown has quietly crept up the Billboard singles charts. Album sales, however, remain a dead zone.
Zayn Malik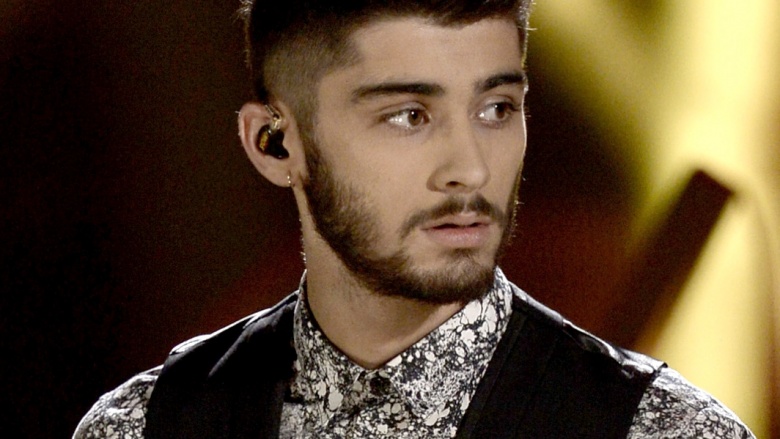 Getty Images
Fans were heartbroken when Zayn Malik suddenly announced he was leaving the British boy band One Direction in March 2015. That heartbreak turned into full-on teenage angst when Malik engaged in a series of passive-aggressive Twitter wars with former bandmate Louis Tomlinson over the ensuing summer. In fact, things got so testy, fans at a One Direction concert in Cardiff, Wales, erupted in boos when footage of Malik flashed on screen. Oh well. Perhaps they'll rally behind Malik during his inevitable run on Dancing with the Stars?