The Tragic Death Of Jessica Campbell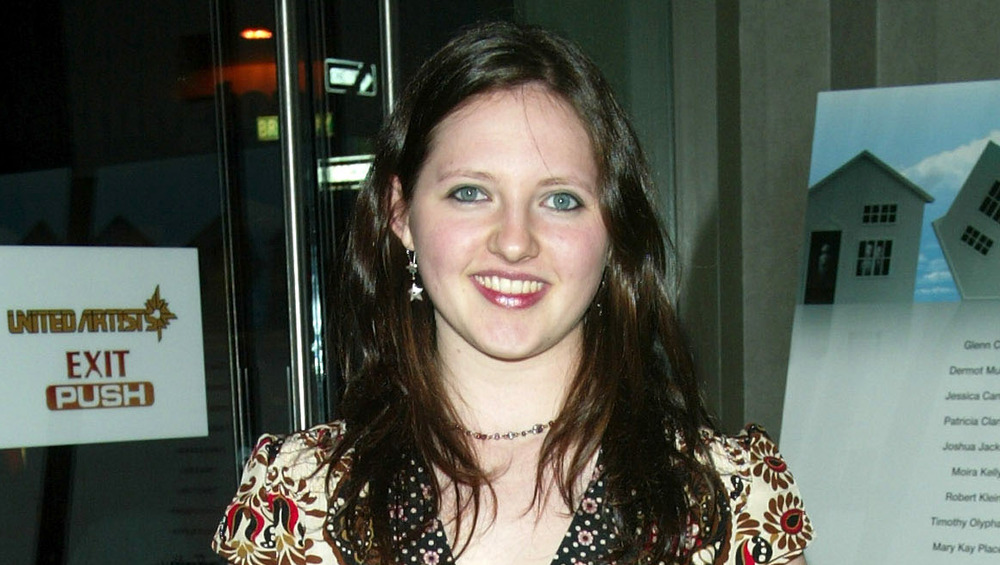 Evan Agostini/Getty Images
Former actor Jessica Campbell, best known for her role in 1999's satirical comedy Election, died at age 38 on Dec. 29, 2020, in Portland, Ore., according to her family, TMZ reported. As Campbell's cousin, Sarah Wessling, told TMZ, the star had collapsed some point after work and couldn't be revived by her family members or EMTs. Wessling noted that the star had complained of feeling congested — however, they don't suspect she was ill with COVID-19, as her other symptoms seemingly don't fit that diagnosis. As of Jan. 13, 2021, Campbell's family is still awaiting the full autopsy report, according to the outlet. 
Campbell leaves behind her young son, Oliver, and husband, Daniel Papkin, according to a GoFundMe page set up by Wessling. "Traveling the world, acting, becoming a doctor, being Mom to the coolest kid ever; these bucket list items wove the quotidian fabric of her reality," Wessling wrote of her cousin. "Her passion for life and the people in it was astounding. In addition to the impressive energy she poured into her own life, Jessica, on multiple occasions, dropped everything to travel across state lines and care for her loved ones in need. She was fun, she was loud, she was compassionate and loyal; no matter what she did, she was always uniquely Jessica."
To learn more about Campbell's career and post-acting life, keep on reading. 
'Election' director recalls Jessica Campbell's talent
Although Jessica Campbell might not be a household name anymore due to her career switch, she was once an award-worthy thespian, according to Rolling Stone. Nominated for an Independent Spirit Award for her role as Chris Klein's younger sister in Election, Campbell stood out despite having a comparatively brief role next to the film's other stars Reese Witherspoon, Matthew Broderick, and Klein, Rolling Stone reported.
Campbell, who also memorably starred in the 1990's cult hit Freaks and Geeks helmed by Knocked Up director Paul Feig (which starred her fellow Freaks and Geeks alumnus Seth Rogen), was praised by Election director Alexander Payne for her work ethic and a knack for the craft of acting. "Jessica was the last of the four leads chosen for Election," Payne told Rolling Stone. "I think she'd done only a little high school and non-professional acting... Her instincts for the character were always spot on and her discipline was exemplary."
The director also added that Campbell was kind, a quality he says he witnessed in her mother, too. "Really good people. I can't tell you how sad this recent, out-of-the-blue news made me, as I'm sure it does all who knew her," Payne offered.
Inside Jessica Campbell's medical career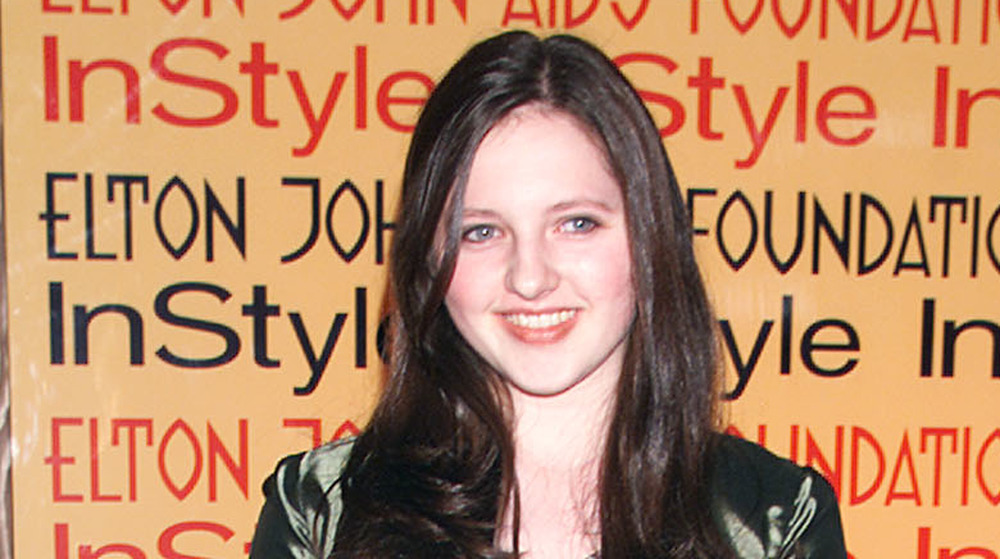 Scott Gries/Getty Images
According to her practice's website, Jessica Campbell's death came "unexpectedly" to them as well. Journey Integrative Med noted that it was, indeed, a great loss of her patients. "Dr. Jessica was not an ordinary physician, she gave her everything to her patients, often spending hours talking in order to really know and understand their history," the Jan. 13, 2021, update reads.
Campbell's history in medicine began with her mother, an emergency room doctor, as well as a "single parent." The Election alum often tagged along with her mother to work, where she got to witness her performing feats like putting "an impossibly long needle into a patient's back," her company bio noted. With her grandfather and uncle also being a psychiatrist and surgeon, Campbell would have made her way into traditional medicine as well, had it not been for college coursework in medical anthropology piquing her interest. Campbell, as her bio explained, came to believe more in the power of holistic medicine.In her career, her bio continued, Campbell not only based her practice's philosophy around her patients but also, as is common of holistic medicine, the "foundations on which health is built (diet, lifestyle, stress management)." 
It seems like Campbell, as a doctor and actor, led an incredible life.