Why Gemma Chan Says She Doesn't Feel Like A Celebrity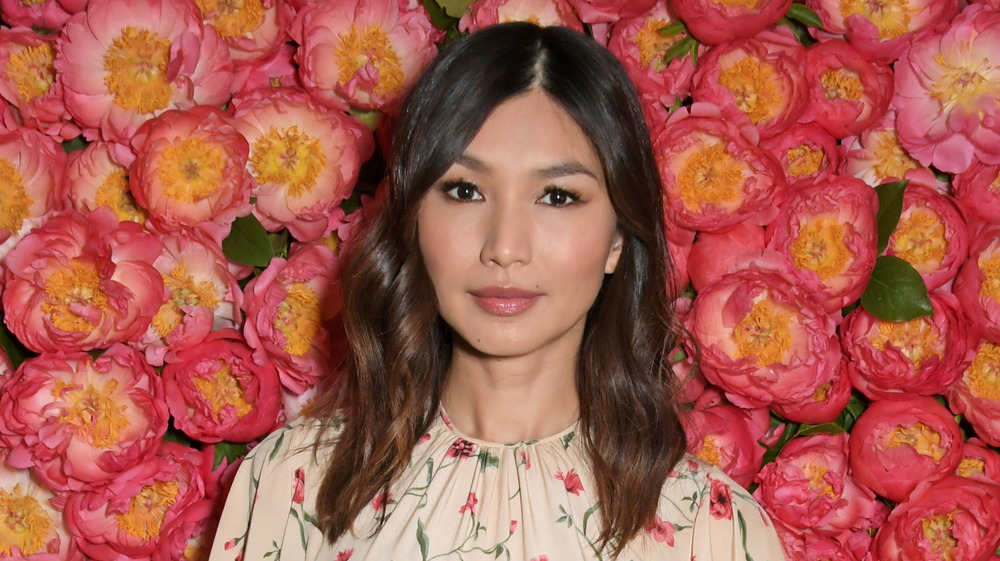 David M. Benett/Getty Images
After starring in a Hollywood blockbuster, a highbrow TV show, and an upcoming Marvel movie, Gemma Chan is most definitely a celebrity. But in some ways, the Eternals actor doesn't feel like an A-lister. "I don't think of myself like that at all," Chan said to Elle UK for the magazine's February 2021 issue of which she's the cover star. "My life is fairly low-key... I don't live in a mansion, I don't have an assistant. All that kind of stuff."
We'll take that to mean she's a lot different from her Crazy Rich Asians character, Astrid, who owned multiple properties, thanks in part to her family's ties to the palm oil industry. Aside from her apparent non-interest in wealth, Chan also differs from her character in her civic-mindedness — Chan is a UNICEF celebrity supporter and has an Oxford law degree.
And despite Chan's protests, she's definitely a full-fledged celebrity. It's not just anyone who gets to act alongside Meryl Streep! But whatever level of fame she reaches, Chan won't forget her roots.
Gemma Chan says her parents 'came from very humble backgrounds'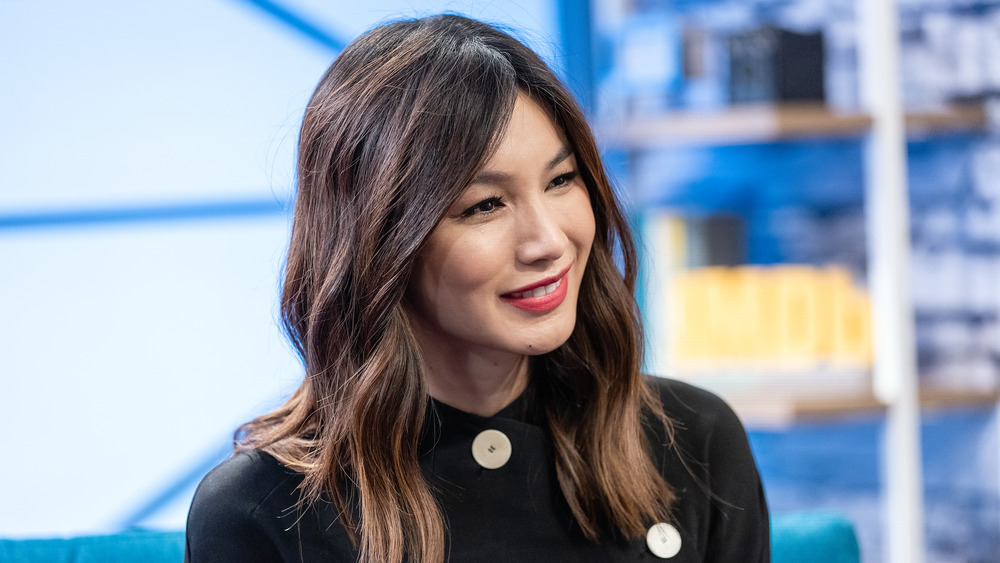 Rich Polk/Getty Images
"Both of my parents are immigrants who came from very humble backgrounds," the Humans actor said to Elle UK. "They definitely instilled in me a work ethic from a young age and a sense of, 'The world doesn't owe you a living, you have to make your own way.' At one point in my dad's childhood, he was homeless. My amah, his mum, raised six kids on her own. They had absolutely nothing, they lived in a shack on a hillside in Hong Kong. I'm one generation away from that."
In other words, you won't find Gemma Chan living in a McMansion anytime soon, and that's just the way she wants it. And as it happens, finding fame later in life suits the actor, too. "I'm glad I didn't start acting too young, because to be honest, this is all it is," Chan said to Glamour UK in 2019. "It's amazing and it is lovely and parts of it are glamorous, but there are other bits that are much less glamorous than people might think."
Through it all, though, Chan makes being famous look delightful, all while maintaining her own air of mystery.