Here's How Much RHOD Star Kameron Westcott Is Really Worth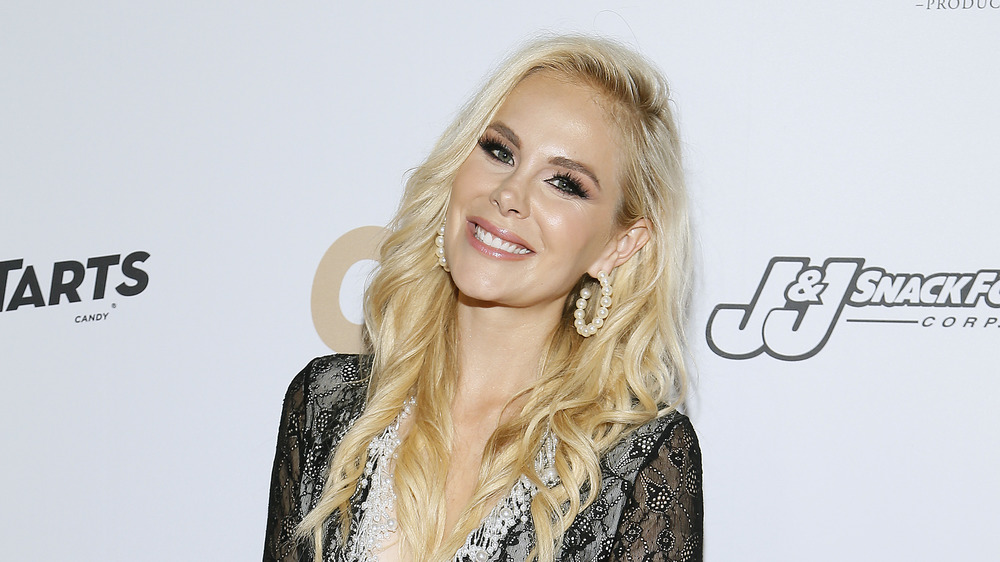 Paul Morigi/Getty Images
Kameron Westcott is well worthy of her full-time role on The Real Housewives of Dallas. As a California native, she married into "Dallas royalty" after meeting her husband Court Westcott during her time attending Southern Methodist University, Bravo reported. She first appeared on the show in season two with a fellow newcomer, D'Andra Simmons. Fans were instantly drawn to her lavish fashion sense as well as her love for all things pink. 
Marrying into the Westcott family gave her the pleasure of enjoying life in the ritzy neighborhood of Highland Park. While raising her two children, Hilton and Cruise, the reality star was in a rush to find a buyer for her home before the dream house she wanted to buy became unavailable. The only issue is, her husband Court is being secretive when it comes to the details of the home switch. The two were at odds due to Kameron feeling undervalued by Court. How much, exactly, is this Real Housewife worth? 
Kameron definitely does alright for herself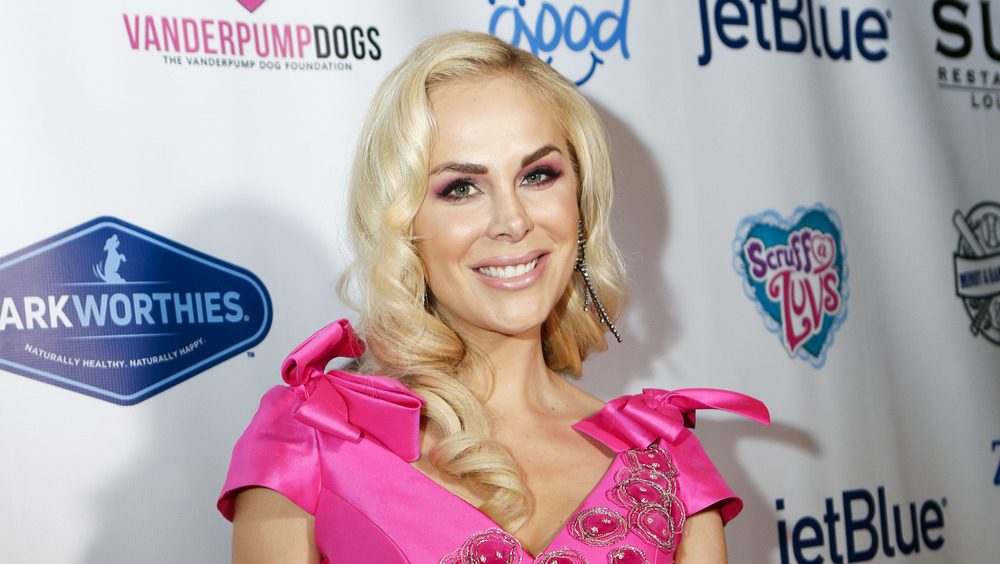 Aude Guerrucci/Getty Images
However, Court Westcott could be considered the breadwinner in the relationship. Kameron Westcott married him while they were both in undergrad. He went on to become a managing partner at Westcott LLC, according to his LinkedIn page. His father, Carl Westcott, founded the investment company back in 1996. Now, with his son on board, Court works to make private investments in various industries including real estate and tech, Heavy reported. 
Meanwhile, Kameron brings in her own bank through sales from her Sparkle Dog Food company. The pet lovers brand specializes in pink dog treats, vitamins, and shampoo, as mentioned in its Instagram bio. Being a full-time housewife on Bravo has helped her acquire a large following on social media that has reeled in endorsement deals for the reality star. Kameron has shared promotional posts advertising Bondi Boost curling irons, pajama sets, and skincare products. Though her ad rates aren't known, it's clear she's making her own funds through sponsorships and paid posts. 
Kameron also gets paid to be on television. It's said that her co-star Stephanie Hollman rakes in around $275k per episode on RHOD, and Westcott is expected to make around the same. With her making her own money outside of her husband's investment funds, it sounds like it's time for Court to start treating her more like an equal when it comes to their homeowner decisions.