The Truth About Constance Zimmer's Husband, Russ Lamoureux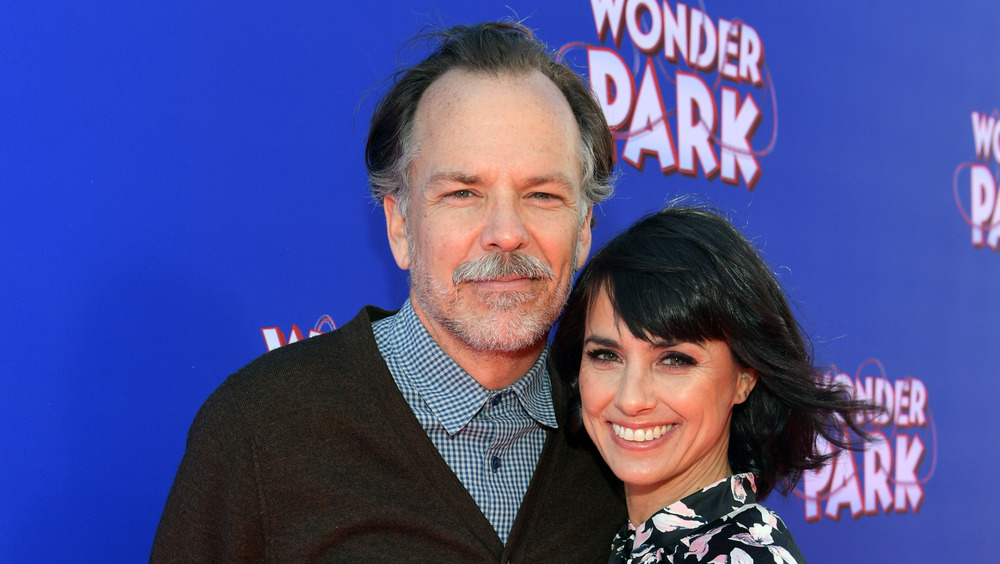 Emma Mcintyre/Getty Images
With plenty of A-listers keeping their significant others under wraps, it's no wonder the world doesn't know much about Russ Lamoureux, aka Mr. Constance Zimmer. The UnREAL star has been wed to screenwriter-director Lamoureux since 2010, and the pair have notably kept mum about the inner workings of their marriage. 
From welcoming daughter Colette Zoe in January 2008 to quietly announcing their engagement in June 2010, per CBS News, it seems Zimmer learned from her stint on Entourage that perhaps it's best to keep things out of the press. Aside from a few real estate stories about the Zimmer-Lamoureuxs selling homes in NYC's East Village and SoCal's Studio City, the duo remain private A-listers. With plenty of well-known Hollywood couples opting to keep things more and more private, it's no wonder that this family chooses to stay out of the spotlight. 
So what is the truth about Zimmer's husband, Lamoureux? Keep scrolling to find out more about this filmmaking duo! 
Russ Lamoureux has a surprising filmography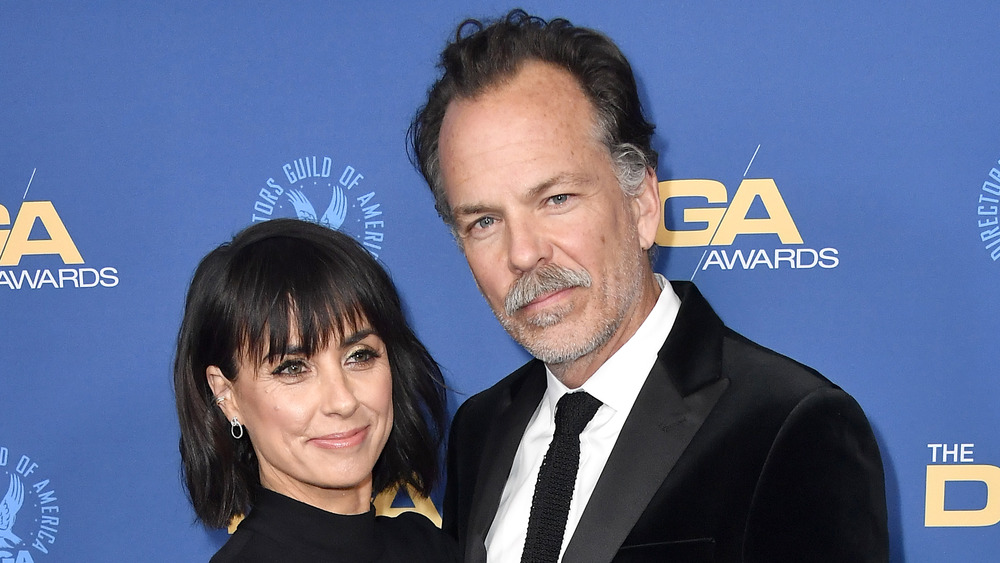 Frazer Harrison/Getty Images
Constance Zimmer has stayed quiet about life as a mother but frequently praises loving husband Russ Lamoureux for his parenting style. "[He] does all of the cooking and all of the cleaning," she told People. "I was working for four months in Vancouver on a new show and he was taking [Colette] to school every day, packing the lunches, he was doing everything, and everyone was like, 'What do you mean your husband does that?! I wish my husband did that!' I was like, 'Everybody should be doing it!'"
As for Lamoureux's own career, the multitalented artist got his start writing commercials. A North Carolina native and the University of North Carolina at Chapel Hill (UNC-CH) grad, Lamoureux went on to study filmmaking at UCLA, per his website. The following year, Lamoureux was featured in the acclaimed New Directors Showcase at the Cannes Advertising Festival. Lamoureux also won an Emmy for a PBS promo and made an award-winning short film with Jon Heder and Elsie Fisher in 2017, titled Underwater. When not writing, directing, or producing, Lamoureux is a prolific photographer and shows his work in New York and Los Angeles. 
This bicoastal power couple proves there's an art to privacy!