The Real Reason Drake Delayed His Album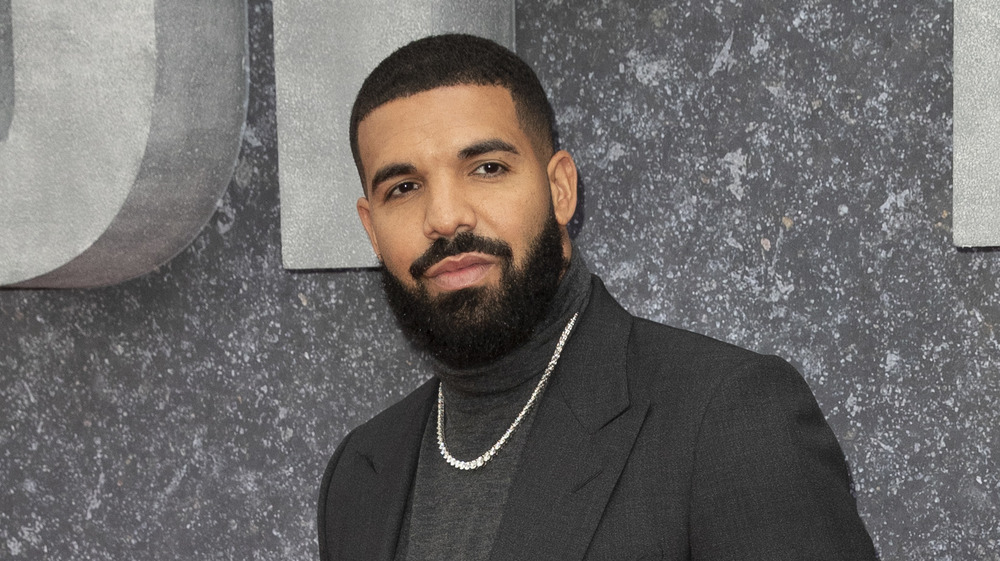 John Phillips/Getty Images
Drake fans are no longer laughing now and crying later. 
The rapper broke the hearts of millions of his followers, revealing he is delaying his sixth studio album Certified Lover Boy yet again. "I was planning to release my album this month," began the "Hotline Bling" rapper (via E! News), "but CLB won't be dropping in January."
The highly anticipated sixth album was originally scheduled to be out in the summer of 2020. Drake took to Instagram in April 2020 to announce his seventh mixtape, Dark Lane Demo Tapes, adding the plans for the surprise sixth album in the caption.
"My brothers @oliverelkhatib @ovonoel put together alot [sic] of the songs people have been asking for (some leaks and some joints from SoundCloud and some new vibes) DARK LANE DEMO TAPES out everywhere at midnight...," wrote the Canadian rapper. "Also my 6th STUDIO ALBUM DROPPING SUMMER 2020!!! Lucky number 6... Soon fwd."
Well, summer 2020 came and went, and the album still isn't here. The artist has already dropped merch for the project. So what's the delay with the music? Here's what Drake said. 
Drake is recovering from a knee injury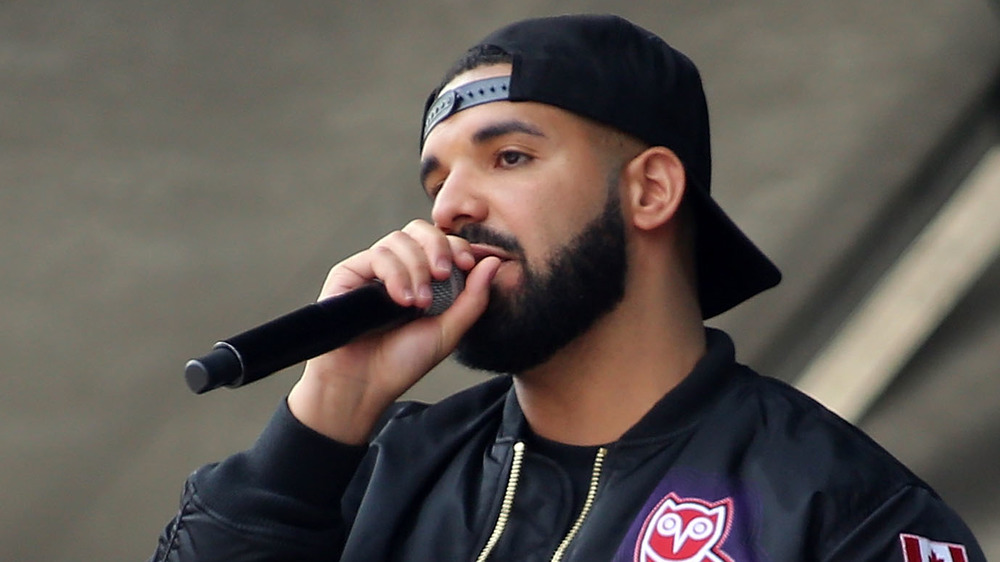 Isaiah Trickey/Getty Images
In his announcement of the delay of Certified Lover Boy, Drake's sixth studio album, the rapper revealed the long wait on the album is because it's not finished.
"Between surgery and rehab, my energy has been dedicated to recovery," said the "God's Plan" rapper shared on his Instagram stories (via E! News). "I'm blessed to be back on my feet, feeling great and focused on the album."
Drake did suffer from a knee injury in 2020, according to People. The artist captioned an Instagram story of his injury writing how he wanted "to use this post to send love and motivation to anybody else that 2020 let loose on. Start writing the best bounce back story NOW."
The artist is attempting to write his "bounce back story" by returning to his long-awaited album, telling fans, "I'm looking forward to sharing it with you all in 2021." Fingers crossed for a speedy recovery and release.