Celebrity Kids Who Are Nothing Like Their Parents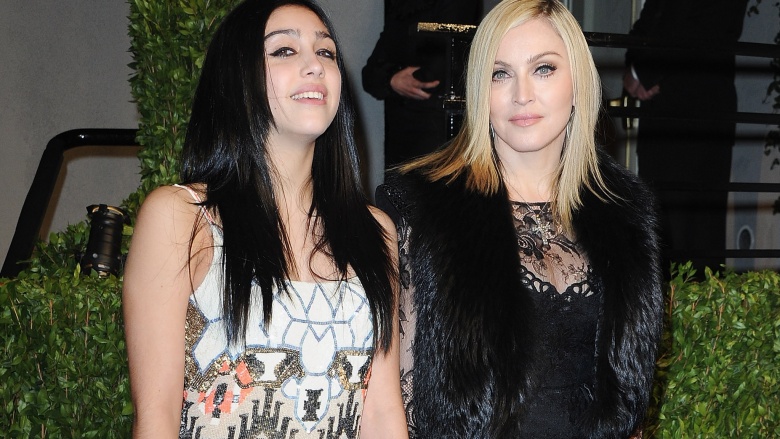 Getty Images
The apple may not always fall far from the tree, but sometimes it lands with quite a thud. Often, celebrity kids are not like their parents. Many are more reserved and take care to avoid the pitfalls and trappings of fame. Then again, there's another way celeb kids follow different paths—but in a bad way. That is, they get arrested, consume a lot of drugs and get caught, or act like spoiled, entitled brats as they attempt careers they have no business trying to break into. This batch of celeb kids couldn't be more different than mom and dad.
Chet Hanks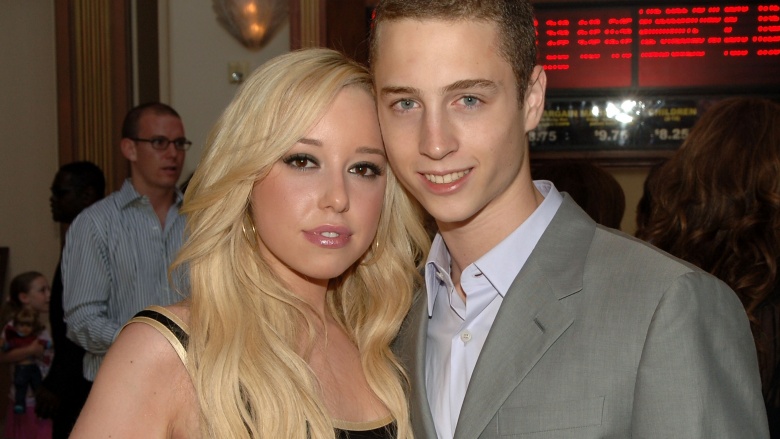 Getty Images
Tom Hanks is a celebrated, Oscar-winning actor who has given tour de force performances in Philadelphia and Forrest Gump. How about his son Chet Hanks? He's a rapper who goes by "Chet Hanx," formerly "Chet Haze." As Jezebel reports, he's trashed hotel rooms and said a lot of dumb crap. He comes across as a spoiled rich kid appropriating another culture and has been criticized for his liberal use of derogatory terms.
Kendall Jenner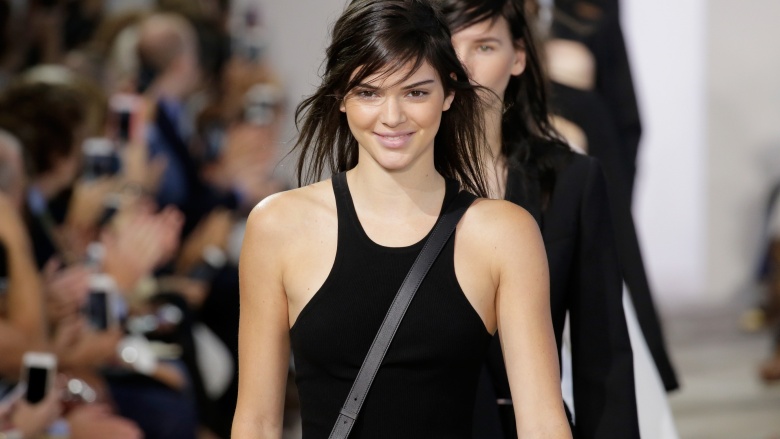 Getty Images
Kendall Jenner is the most low-key daughter in the Kardashian family. She's not running the show and manning the ship, literally, like her mother Kris Jenner. She's actually nothing like her sisters, either. She doesn't get as much attention as Kim or Kylie and she's not as sassy as Khloe. Her Instagram feed is sorta boring by komparison. Kendall is the laid back, quiet satellite Kardashian and we can appreciate that she doesn't go out of her way to make a spectacle of herself. She can let the rest of her family do that in her stead.
Lourdes Leon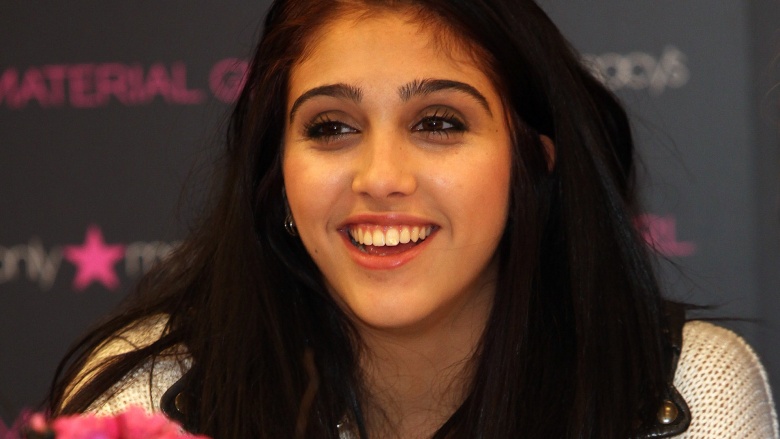 Getty Images
Madonna's first born, also known as Lola, is attending the University of Michigan in her mother's home state. She is focusing on her education, whereas her mother is busy touring and, well, being Madonna, which she has done for decades. While the duo are the brains behind the Material Girl junior's line at Macy's, they don't really dress or act alike. When Lourdes starts showing up at Starbucks in a cone-shaped brassiere, we'll know she's turned the corner and is becoming her mother. Now? Not so much.
Aimee Osbourne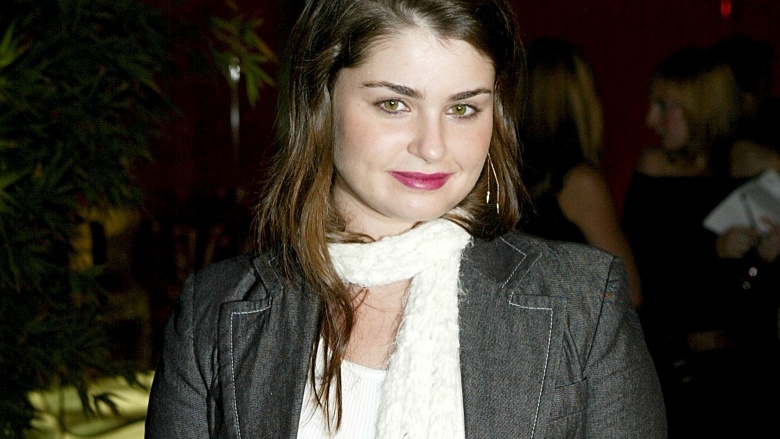 Getty Images
Sharon Osbourne has made sure that everyone in her family is famous and she continues to to be in our faces on The Talk. The matriarch is a master of manipulating the media and getting it to bend to her will. But her eldest daughter Aimee? Well, she's not one for bending to what Ma Osbourne wants. She nixed appearing on The Osbournes reality show and stayed out of the public eye. Rolling Stone revealed that she has reinvented herself as ARO, a synth pop artist.
Jaycee Chan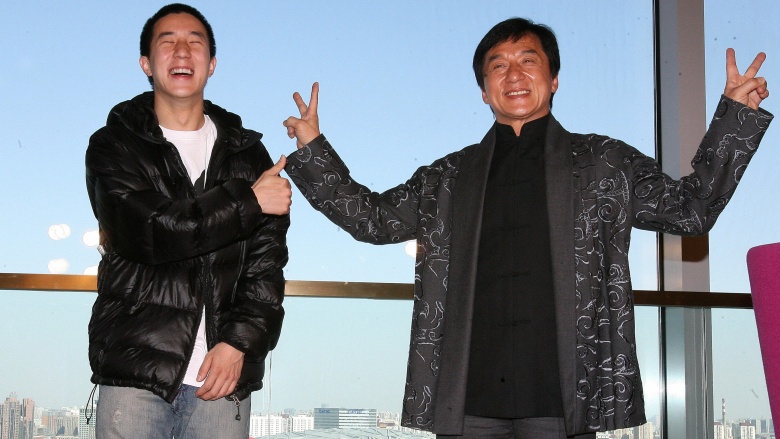 Getty Images
Action star Jackie Chan was named an anti-drug ambassador by the Chinese government back in 2009. Imagine his embarrassment when his son Jaycee was busted for drugs and sentenced to six months in a Beijing prison for possessing pot, as reported by The BBC. Ironic, no?
Cameron Douglas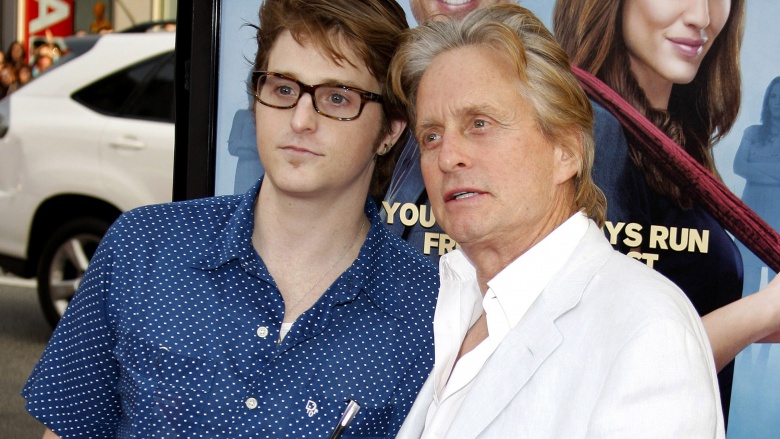 Michael Douglas has survived his trials and tribulations, but his son Cameron is having a tough time overcoming his demons. He was slapped with a five-year prison term for selling drugs. He tried to smuggle narcotics while in the klink, thereby doubling his prison sentence and landing two years in solitary, according to The Daily Mail. Ouch.
Montana Fishburne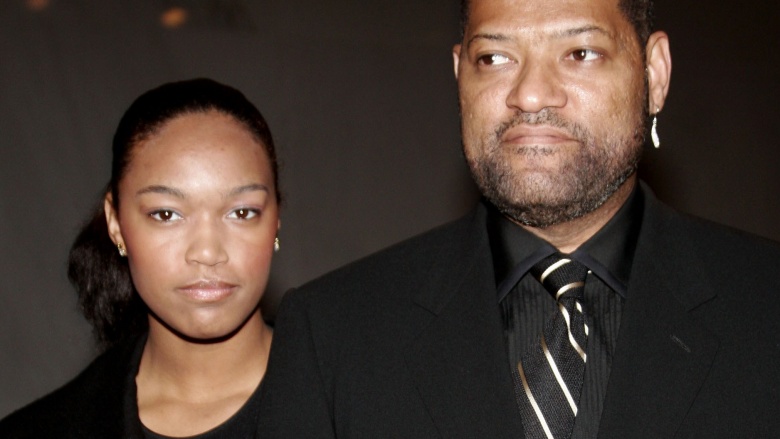 Getty Images
Laurence Fishburne's lookalike daughter Montana entered the adult film industry in 2010. Yes, Morpheus' daughter was a porn star for a minute, no doubt embarrassing her father, who has often played "voice of reason" roles in his films. According to The Inquistr, she was hoping to emulate Kim Kardashian's trajectory of fame. You know, become wildly famous based on a sex tape. She has since expressed regret.