Casey Affleck Sets The Record Straight On Ben Affleck And Ana De Armas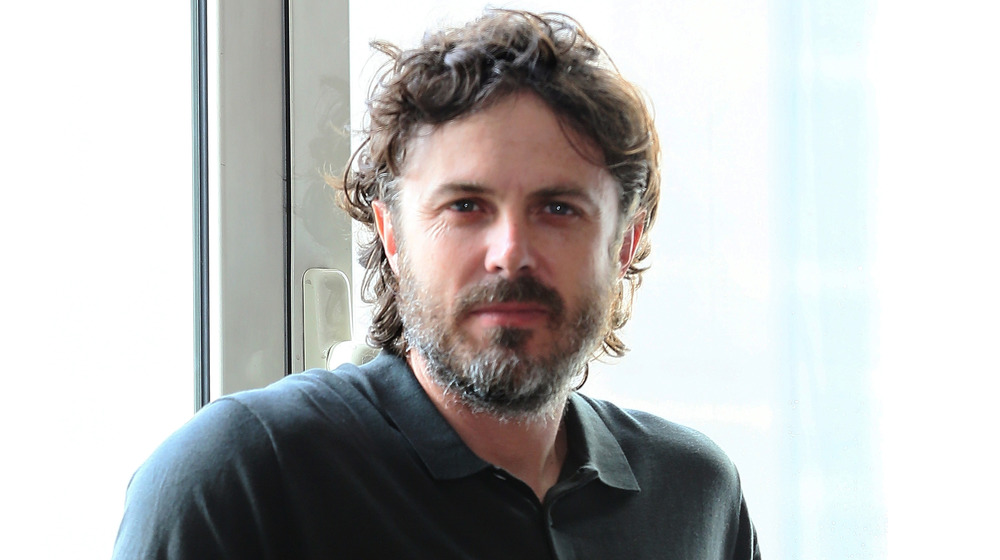 Ernesto Ruscio/Getty Images
Fans following the relationship (and subsequent split) of actor Ben Affleck and actress Ana de Armas can rest assured knowing Casey Affleck had nothing to do his brother's breakup.
The couple in question first confirmed their split in mid-January 2021. E! News reported that the former co-stars from Deep Water called it quits after just under a year. A source told the outlet the couple just could not overcome relationship issues that began to arise in the fall of 2020 and decided it was best to part ways. 
"They took time apart, but found a way to get back together," the source told E! News. "After spending the [December] holidays apart they both agreed that moving on was for the best."
Of course, those tracking all the gossip will remember the odd (yet hilarious) cardboard cutout of de Armas that was seen at Affleck's home over the summer of 2020. Upon the breakup, photographers caught a man throwing the cutout away in Affleck's dumpster. (Ouch.)
Now, Casey is here to confirm he was not the one who disposed of de Armas' likeness.
Casey Affleck had nothing to do with Ben Affleck and Ana de Armas' breakup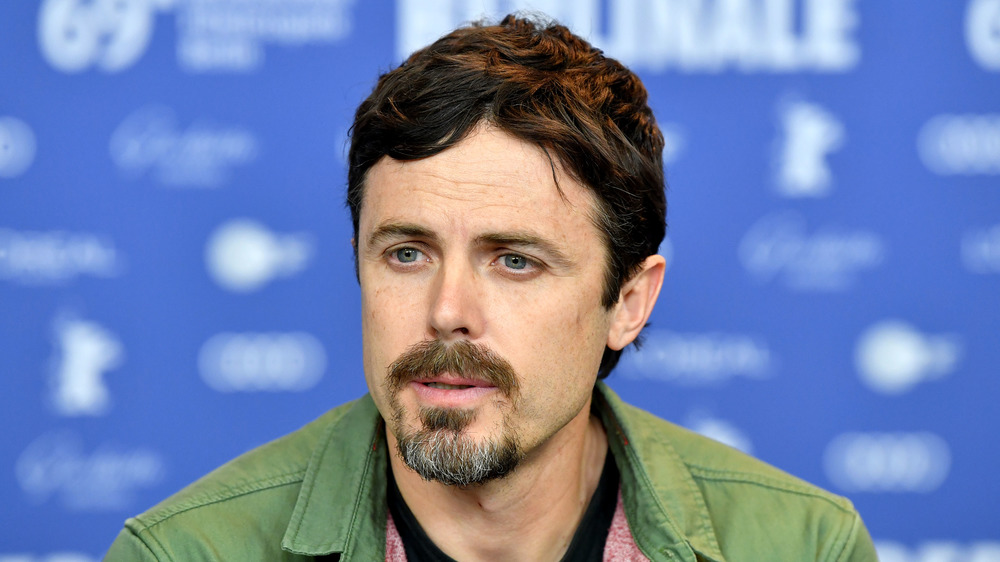 Pascal Le Segretain/Getty Images
Speaking to Entertainment Tonight, Casey Affleck revealed he was not the person who was spotted throwing out a cardboard cutout of Ana de Armas, the now ex-girlfriend of his famous brother Ben Affleck.
"No, that's not me, and I can't even really say if they have totally broken up for good or whatever. I would leave that to them to speak to," Casey said, seemingly unsure about the status of their relationship. "A bunch of people sent that picture to me, and I was gonna tweet some, like, joke, response or something. And then I couldn't think of one and a joke didn't seem appropriate."
The Manchester by the Sea actor joked that the two should figure out their issues, as being single while quarantining during the COVID-19 pandemic is not all it's cracked up to be — and he would know.
"The reality is, I think that this year has been really hard on people in relationships. I wouldn't know because I've been single, but I bet there are a lot of people that have. It's been challenging to relationships," Casey added. "And I think that Ana is just the sweetest, funniest, smartest, most charming person. I think she won't have any problems meeting somebody else."
The internet will have to standby to find out who dates who next.