Celebs Who Have Ruined Their Careers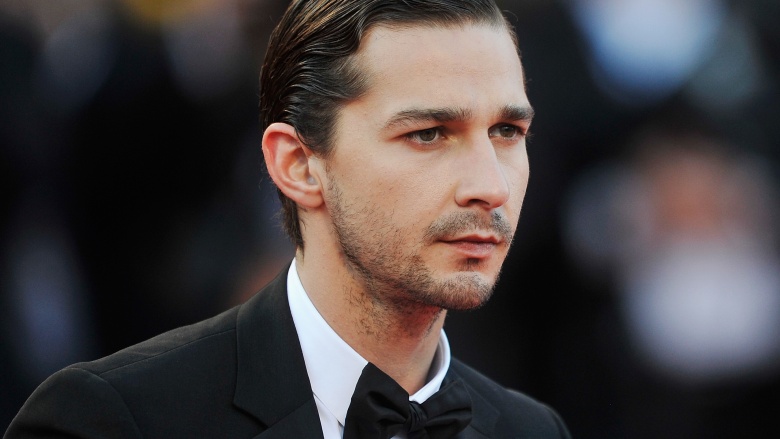 Hollywood stars don't get a lot of leeway when it comes to professional screwups. A few box office bombs, and an actor can find him or herself going from leading roles to bit parts in a hurry. Just ask Christian Slater. But sometimes, a fan- and critic-favorite has such a trainwreck of a professional life that either nobody wants to work with them, or when they're willing to risk it, they can't get insurance for the project should the volatile star go off the rails and tank the whole thing. Here's a list of celebrities whose dirty laundry pile got so big, it stank up the spotlight.
Charlie Sheen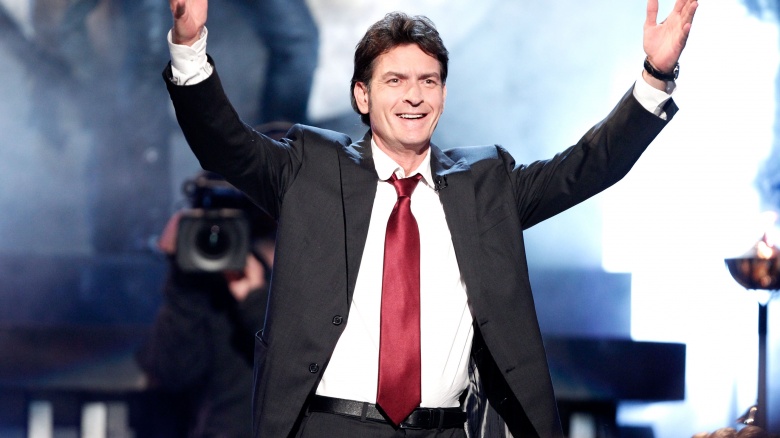 Everybody knows the bizarre details: "winning," "tiger blood," a house full of drugs and prostitutes. But what they might not know is that Charlie Sheen used to be one of the highest paid stars in Hollywood. At his top-earning days before getting booted from Two and a Half Men, Sheen was earning almost $30 million a year. And sure, he also made a reported $200 million from his Anger Management deal, but that was the last gasp of any buzz created by his very public meltdown and subsequent disastrous live "comedy" tour. Since the end of Anger Management, Sheen's only had a single TV credit (as in a guest spot on one episode), and the film Paranormal Activity Security Squad, which was produced solely by Sheen's production company, which means he now has to bankroll his own projects. If his home life was a complete debacle when he had steady sitcom star money rolling in, how dark is it going to get when he's trying to party like a rockstar on residuals?
Bill Cosby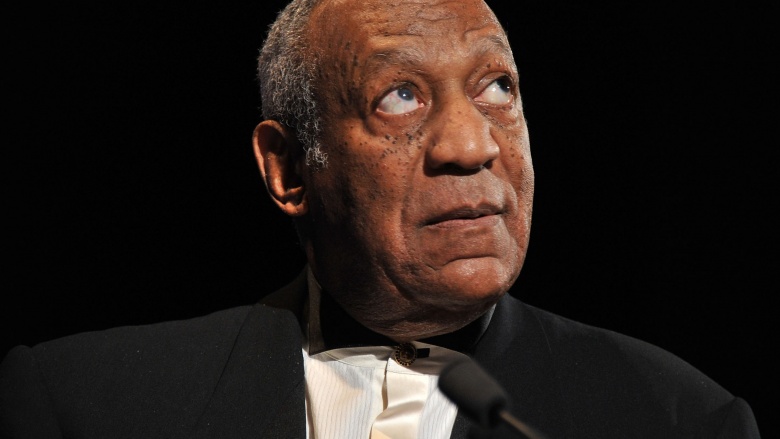 It certainly took a while — far too long according to lots of people — but the mounting accusations against Bill Cosby have finally affected his career. Granted, he's far from being the sitcom king that he was at the time of The Cosby Show, but he was poised to return to NBC with another sitcom project until that hit the skids when a growing number of women — more than 50 — came forward to accuse "America's Dad" of sexual misconduct. His Netflix comedy special was also shelved, and his theater performances soon followed suit. 
Any shot — no matter now meager — at personal or professional redemption seemed to vanish in April 2018, when an 80-year-old Cosby was found guilty of three counts of sexual assault in a retrial. In September 2018, he was sentenced to three to ten years in prison "for drugging and sexually assaulting a woman, Andrea Constand, at his home" in 2004, reported The New York Times.
Shia LaBeouf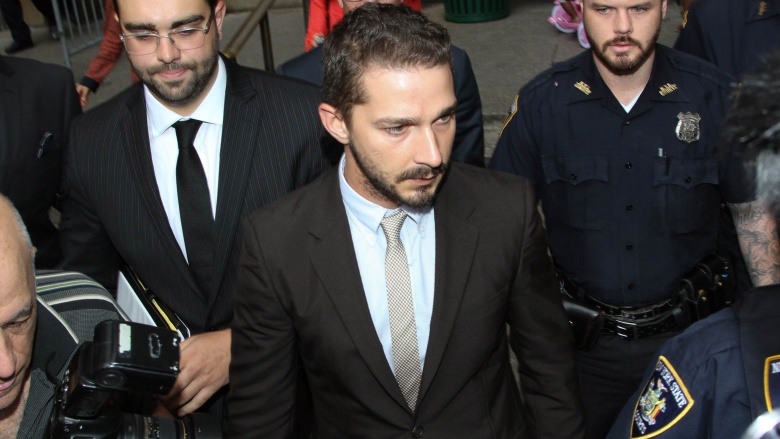 Once poised to take over the Indiana Jones franchise, as well as continue raking in the easy cash every other year starring in the endless Transformers sequels, Shia LaBeouf was in the sweet spot of most actors' dreams. Then his life started spinning out of control. He got in bar fights, legal run-ins, more bar fights, then started staging weird art projects including one where he sat in a room with a paper bag on his head and let the public do whatever they wanted to him. Eventually, he showed up on Ellen, talking about how he suffered an existential crisis and he's better now. But he's no longer the leading man in tentpole studio films. While he'd probably have you believe that's entirely his decision, we can't see studios wanting to deal with the risk of his off-screen antics.
Courtney Love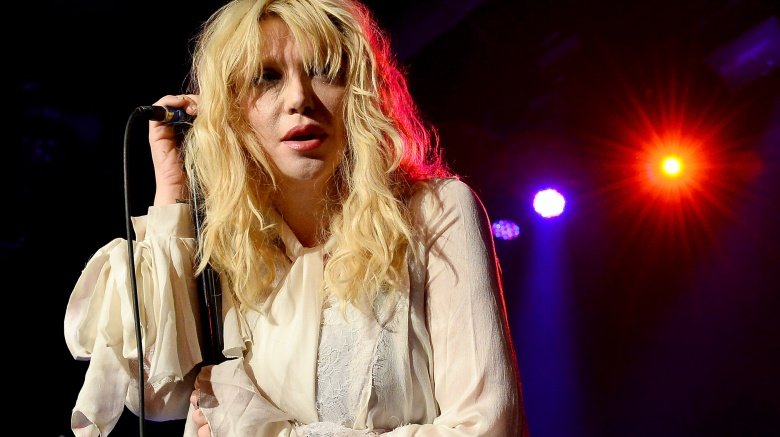 The Hole singer-turned-actress, Courtney Love, actually showed a ton of promise playing Larry Flynt's junkie wife, Althea, in The People vs. Larry Flynt. But perhaps her performance was a bit too method, because her real-life problems with addiction have led her to alienate people and lose work. Constantly in court either suing or being sued (mostly for contract disputes and financial matters), Love has likely scared away many potential business partners. Kurt Cobain's widow eventually went the way of declaring herself an artist, staging one bizarre show featuring works like a wedding dress with messages on it written in menstrual blood. Gross. We'd leave that one out of the portfolio, Courtney.
Tatum O'Neal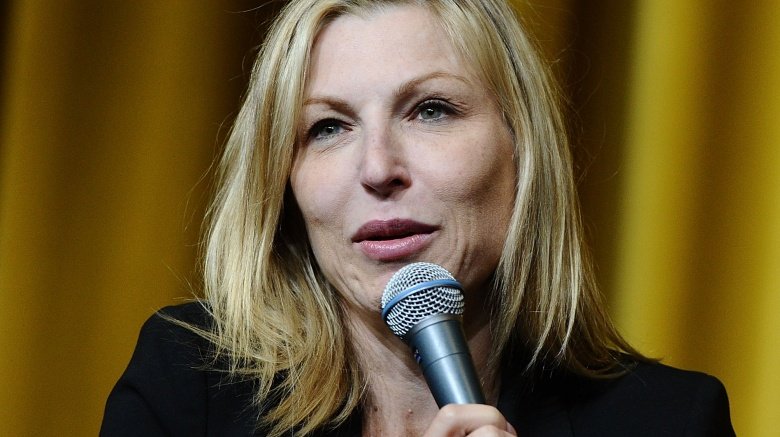 Still the youngest performer ever to win an Oscar for Best Actress In A Supporting Role, Tatum O'Neal, sadly, is another star brought down by drug abuse. Her post-Oscar acting career was sparse, perhaps due to her heroin use, which also contributed to the breakup of her marriage to tennis great John McEnroe. She also lost custody of her kids because of her drug use, of which she's always maintained that her tumultuous relationship with her father, Ryan O'Neal, was the root cause. After arrests and recovery, O'Neal does still find work in TV and movies, but in smaller parts and roles that don't come close to garnering another Oscar nod.
Mel Gibson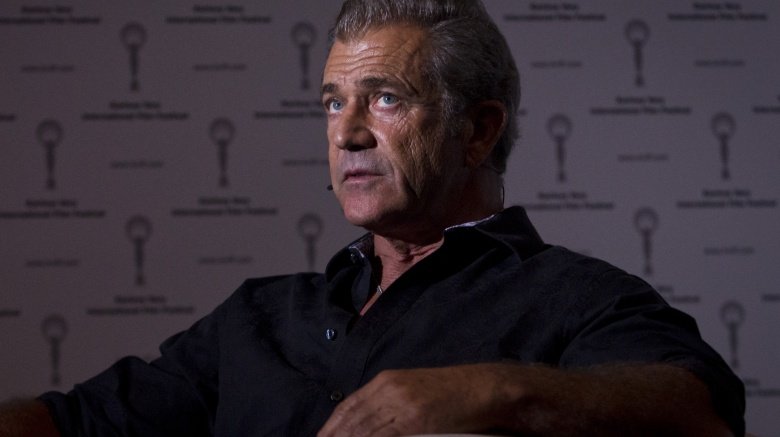 Just like Charlie Sheen, Mel Gibson's well-documented downfall offered a spectacular insight into just how different our favorite celebrities can be from their beloved on-screen characters. Mel's racist, sexist, and anti-Semitic rants that were secretly recorded and leaked to the public basically covered every chapter in the 'How To Alienate Everyone In Hollywood' book. Now, even his rumored involvement in projects brings Facebook and Twitter protests, causing nervous executives who were willing to dip their toe back into the Mel Gibson pool to back out entirely. So, if you were you hoping for a Lethal Weapon 5 (and you should really get out more), you might want to encourage Mel to start writing some serious apology letters.
Whitney Houston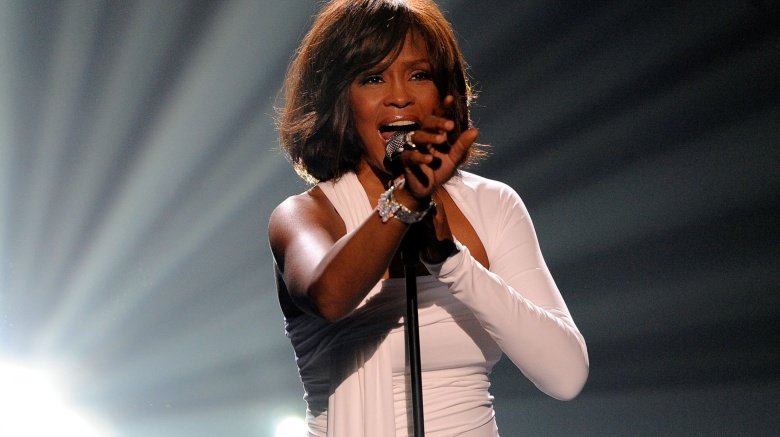 Arguably one of the most talented singers of all time, Whitney Houston topped the Billboard 100 chart a record-holding seven consecutive times, meaning that for seven straight single releases, her song shot right to the #1 position. At the height of her fame, she parlayed her beautiful voice into an acting career that, though questionable, produced wildly successful films. Even more memorable is the single "I Will Always Love You," from The Bodyguard, which is one of the best-selling singles of all time. So what went wrong? 
Some contribute her downfall, which tragically led to her early death, to her marriage with Bobby Brown. The pair descended into drug abuse, leading to damage to Whitney's voice, and ultimately a loss of faith in her ability as a performer. The reality show, Being Bobby Brown, on which Houston appeared frequently, didn't help matters, as she appeared constantly manic, providing even more evidence of alleged drug addiction. In the end, Whitney Houston died at only 48-years-old of heart failure, which was no doubt exacerbated by cocaine—also found in her system at the time of death. A megastar whose career was ruined but her own choices, Whitney Houston's story is one of the darkest celebrity implosions ever.