Troy Polamalu: How Much Is The Retired Steelers Player Worth?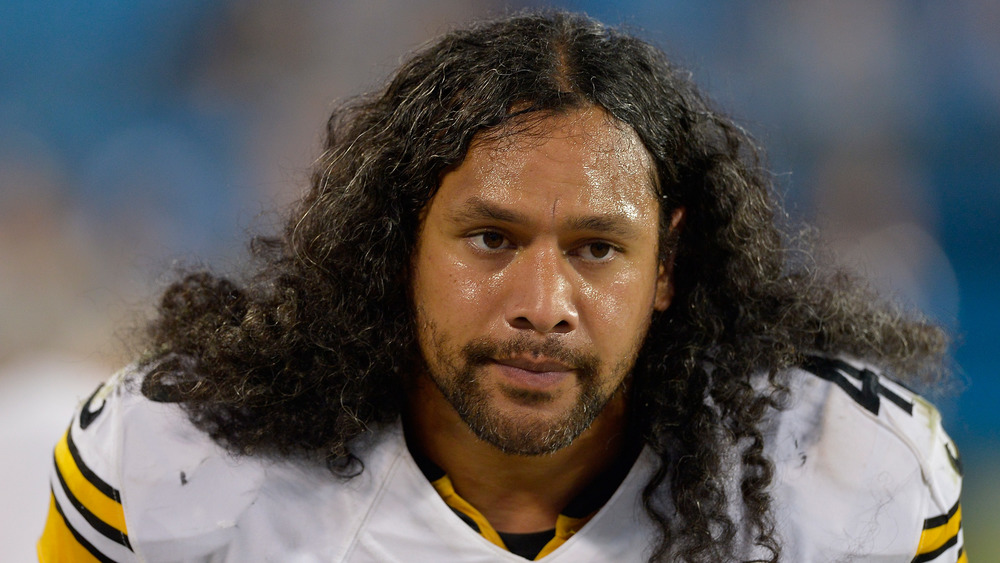 Grant Halverson/Getty Images
Troy Polamalu had a storied career as a safety with the Pittsburgh Steelers. After being drafted 16th overall in 2003, he went on to play his entire career with the Steelers and his name became synonymous with the franchise. According to Pro Football Reference, the defensive powerhouse was named to the Hall of Fame in 2020 after being named to eight Pro Bowls and winning two Super Bowls. He also won the AP Defensive Player of the Year award in 2010, according to the NFL.
Over The Cap reports that Polamalu took home nearly $6 million a year over his playing days. The famed safety did not take his fortune lightly. In 2010 he met with and eventually joined Arenda Capital, a "multifamily office" investment group that oversees the investments for several wealthy families, as per ESPN.
The Steelers legend was introduced to the group by his brother-in-law who held a high position within the investment company. After a trial period, Polamalu allowed the firm to oversee all of his assets which included access to his bank account and salary during his playing days and beyond. 
Another savvy business move Polamalu made came after his famous long curly locks were pulled during a play in 2006, according to the BBC. To insure financial security, the safety became part of a record-breaking deal thanks to his iconic look.
Troy Polamalu has a lucrative insurance policy on his hair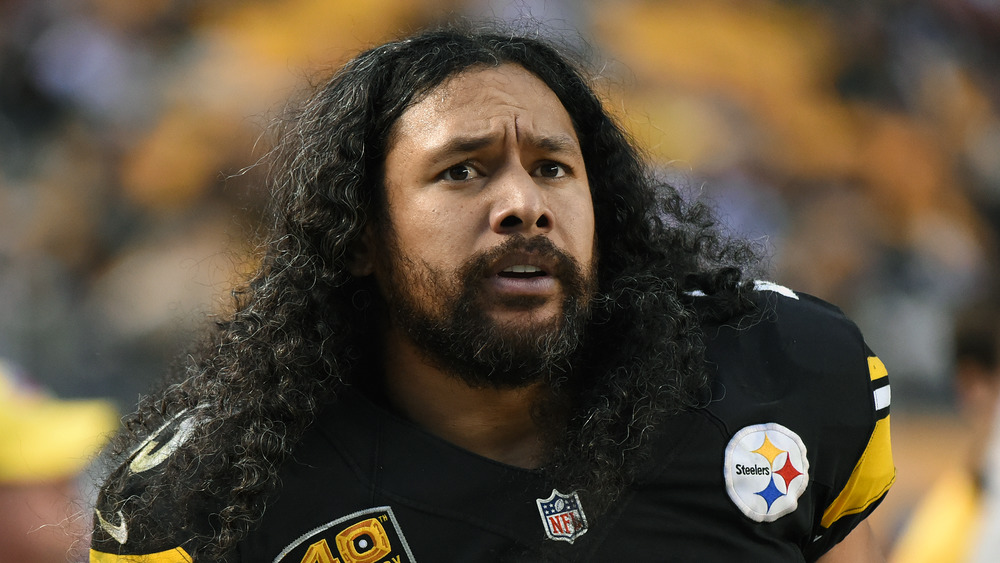 George Gojkovich/Getty Images
Even television viewers who had no interest in football became of aware of Troy Polamalu while he played with the Steelers. The defensive stalwart became a fixture in pop culture thanks to his signature long curly hair, which led to appearances in many commercials. His unique on-field appearance led to inking an endorsement deal with Head & Shoulders, which made the All-Pro safety a household name after he appeared in multiple ad campaigns. In a 2011 interview with Allure, Polamalu said, "I don't think I've cut my hair in almost ten years — not even a trim, no." 
The shampoo company announced in 2010 that they took out an insurance policy on the NFL star. "Head & Shoulders has gone above and beyond by insuring my Samoan locks for a cool $1 million dollars. This reinforces that my full and thick hair is unstoppable," he said in a press release (via the Huffington Post). That policy helped Polamalu etch his way into Guinness World Records, which recognized him as having the world's "Highest Insured Hair." Polamalu went on to sign a deal with Suave and became the face of their "Action Series," as per Behind The Steel Curtain.
His stellar playing career, investment know-how, and endorsements have allowed him to accumulate millions over the years, and he is worth an estimated $30 million according to Celebrity Net Worth.