The Tragic Death Of Cloris Leachman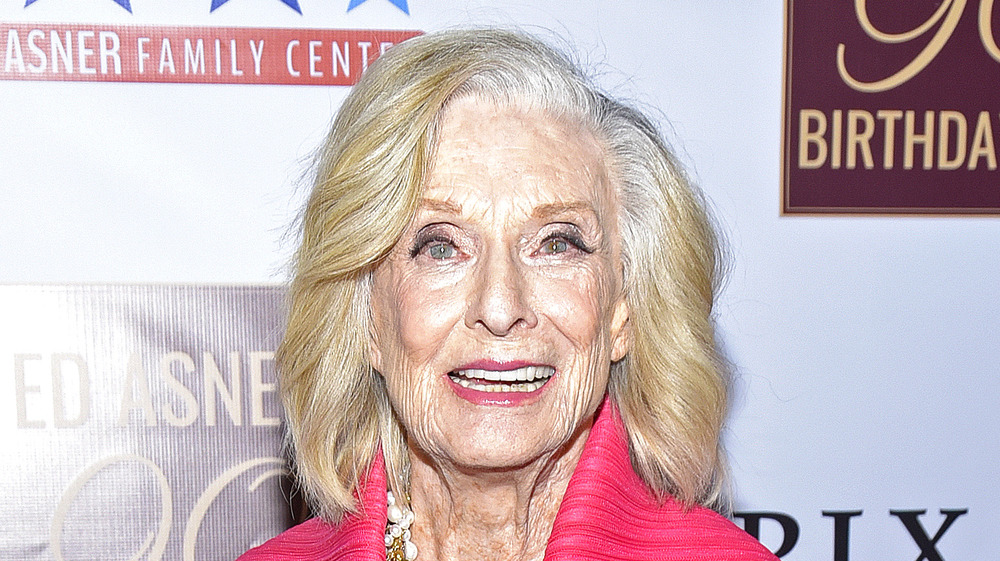 Michael Tullberg/Getty Images
Beloved actor and comedian Cloris Leachman has died at the age of 94. She died of natural causes on Jan. 26, 2021 in her Encinitas, Calif. home with her daughter by her side, as reported by TMZ. In a statement to Page Six, her longtime manager Juliet Green confirmed the news.
"It's been my privilege to work with Cloris Leachman, one of the most fearless actresses of our time," Green's statement began. "There was no one like Cloris. With a single look she had the ability to break your heart or make you laugh 'till the tears ran down your face." She continued, "You never knew what Cloris was going to say or do and that unpredictable quality was part of her unparalleled magic."
Leachman pursued her passion for entertainment when she attended Illinois State University to study drama, per ABC News. She got her start as a professional actress after competing in the 1946 Miss America Pageant, from which she won a scholarship. The rising star used the money to continue studying drama.
After studying drama, Leachman took her talents to the stage and screen.
Cloris Leachman created quite a legacy for herself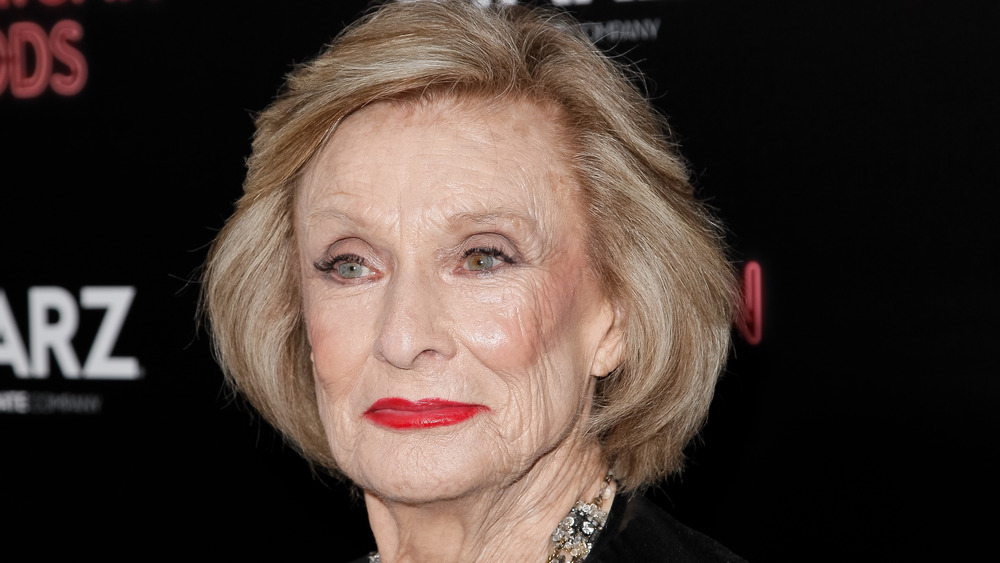 Tibrina Hobson/Getty Images
According to ABC News, Cloris Leachman went on to appear on Broadway and built her legacy as a television and film star. She was best known for her roles in Young Frankenstein and Facts of Life, as well as portraying Phyllis Lindstrom on The Mary Tyler Moore Show and its spinoff Phyllis. Later in her career, Leachman had jobs on Raising Hope and Dancing with the Stars, where she became the oldest woman celebrity to compete for the Mirrorball Trophy. She also voice-acted, including on Disney's Phineas and Ferb.
The versatile actor won an impressive eight Emmy Awards, a Daytime Emmy, and an Oscar in her decades-long career. Per TMZ, Leachman tied Julia Louis-Dreyfus for most Emmys won by an actress. She also was nominated for a total of 22 Emmys, which set a record as well.
Leachman was not only known for her talent on screen, but also for her fun personality away from the camera — stick with us after the jump for more details about this beloved actress' incredible life.
Cloris Leachman is remembered for her spunky personality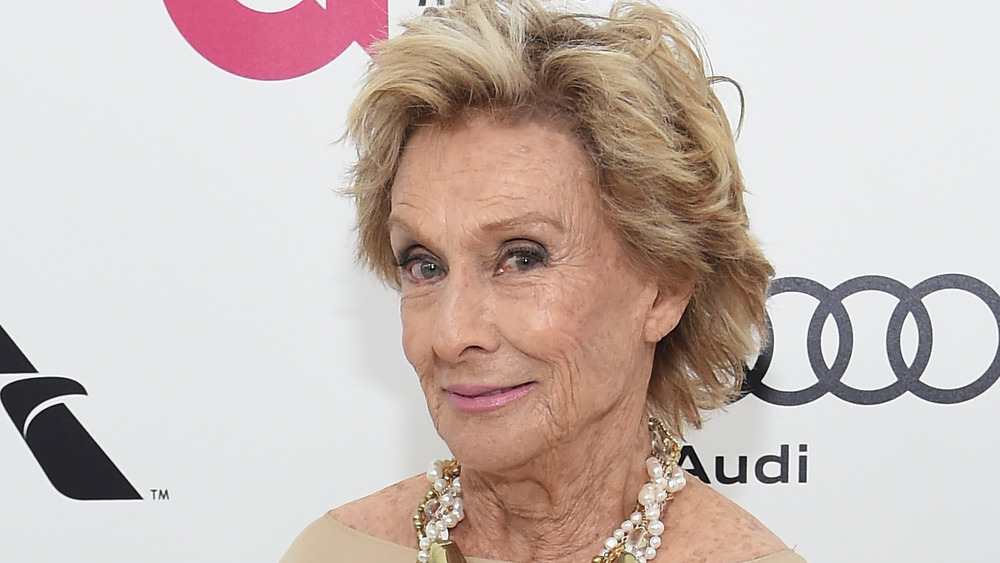 Jamie Mccarthy/Getty Images
Upon being nominated for her first Academy Award in 1972, actress Cloris Leachman expressed knowing exactly what she wanted out of her career. "I'm at a point where I'm free to go out and have a little fun with my career," she said at the time, according to The New York Times. "Some Oscar winners have dropped out of sight, as if they were standing on a trapdoor. Others picked it up and ran with it. I'm going to run with it."
It seems that the Last Picture Show actor never stopped having "a little fun," per an eyewitness at a Starz party with Leachman for the television series American Gods just a few years ago in 2017. "She was one of the last to leave and joked on the way out that she was going to another bar," an attendee told Page Six after the celebration. "People were ditching their own VIP tables to hang out with her. She was bumping and grinding with her guests."
Leachman's son echoed that sentiment to TMZ following her death, noting how she lived life to the fullest. "She had the best life beginning to end that you could wish for someone," he told the outlet, adding that "she left everyone with a lot of love."
Leachman is survived by four of her children and grandchildren. Her eldest son, Bryan, died in 1986.