Where The Weeknd Is Staying Before His Big Halftime Show At The Super Bowl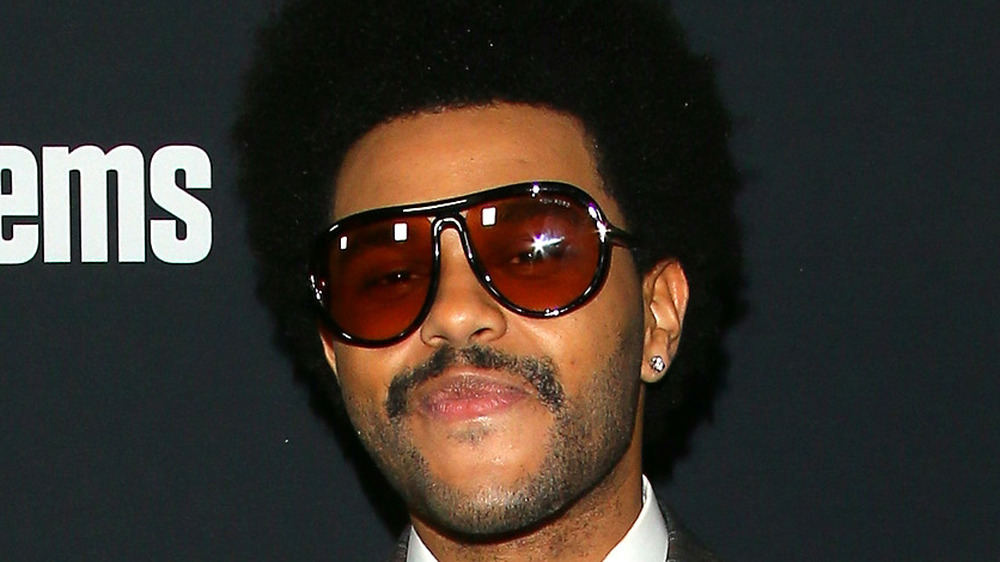 Jean Baptiste Lacroix/Getty Images
The Weeknd has splashed out on a sea-view pad in Tampa, Fla. before his big Super Bowl performance on Feb. 7, 2021. The "Blinding Lights" singer spent $100,000 to stay in a lavish $9.1 million mansion on Davis Island, according to Page Six. The reclusive six-bedroom estate reportedly sits on 6,000 square feet, featuring a pool and private dock. Aside from aquatic activities, The Weekend will also enjoy waking up to panoramic views of the Bay area at his extravagant accommodation before hitting Super Bowl rehearsals.
The exclusive area of Tampa Bay is a hidden oasis and tax-haven for the rich and famous — known for its warm and tropical climate, pristine beaches and lush golf courses. High-profile personalities with property there reportedly include Tom Cruise, Stephen King, and AC/DC singer Brian Johnson. Baseball legend and longtime Tampa resident Derek Jeter just recently listed his Davis Island mega-mansion for $29 million, according to The New York Times.
The Weeknd, whose real name is Abel Tesfaye, voluntarily cashed in on his own performance. His publicist told The Post on Jan. 2, 2021, "Abel spent almost $7 million of his own money beyond the already generous budgets to make this halftime show be what he envisioned." Despite living large and spending big on the Super Bowl, The Weeknd has also gone the extra mile and given back to the Tampa community, according to People.
The Weeknd gifted meals to Florida's frontline workers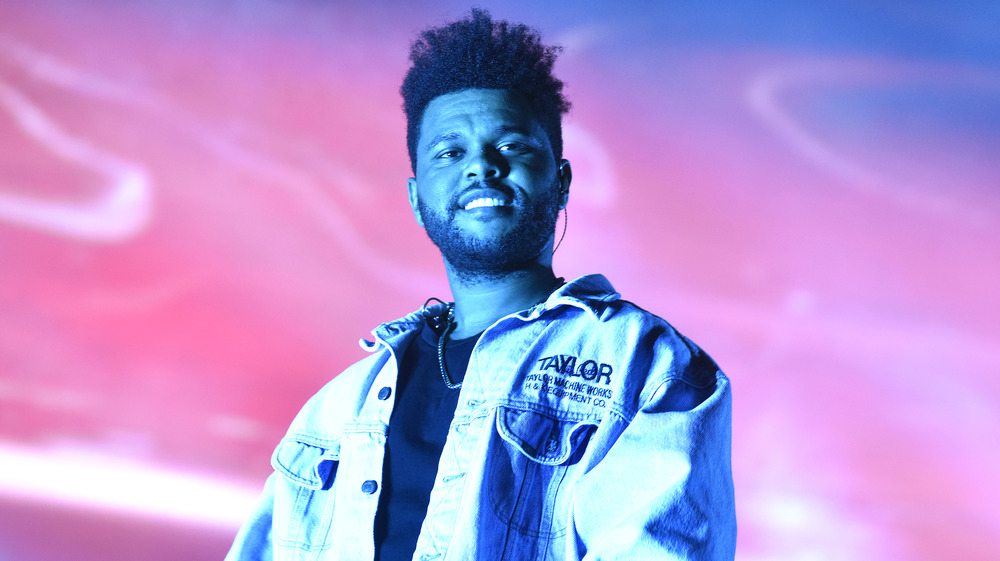 Tim Mosenfelder/Getty Images
In honor of Black History Month, The Weeknd teamed up with food delivery company Postmates to send 150 free meals — prepared by a Black-owned restaurant — to Floridians working on the frontline, per People. At the time of writing, the state has recorded 27,269 coronavirus-related cases and 1,737,640 deaths, according to the Tampa Bay Times.
Postmates uploaded an Instagram on Feb. 1, 2021, which highlighted their partnership with the Canadian artist for Black History Month. The post showed photos of workers at AdventHealth Carrollwood Hospital receiving their meals made by "local favorite" Mama's Southern Soul Food. Tampa foodies can also order from the restaurant and dine like The Weeknd with a designated section on the Postmates app now showcasing the singer's best-loved, Black-owned eateries. 
Celebrities aside, the Super Bowl has also shown their support for Floridian health-care workers, with 7,500 of those vaccinated invited to "TikTok Tailgate" — a socially-distanced hospitality and musical event hosted by Miley Cyrus, per People.
And while this year's event at Raymond James Stadium may only be a third full due to the pandemic (per NME), The Weeknd said he's hoping to give everyone a "cinematic experience." The singer told Billboard, "We've been really focusing on dialing in on the fans at home and making performances a cinematic experience, and we want to do that with the Super Bowl."