Inside Billie Eilish's Emotional New Documentary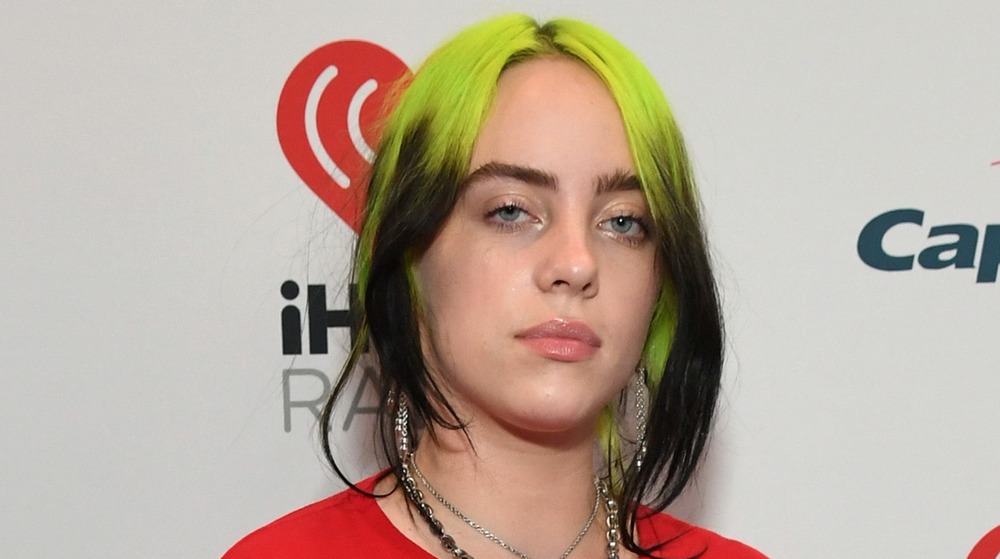 Kevin Mazur/Getty Images
Billie Eilish's new documentary reveals her inner struggles
Directed by R.J. Cutler, Billie Eilish: The World's A Little Blurry takes a look into Billie Eilish's internal struggles and her parents' thoughts on her being a teenager in the spotlight. The film's second trailer starts with Eilish and producer brother Finneas O'Connell making music in their childhood home and then cuts to Eilish waking up in bed. "This is my parents' bed and I sleep in here because I'm scared of monsters," the "Bury a Friend" singer says. Her concerned mother then reflects on the importance of being there for a child who is experiencing such sudden fame at a young age. "I honestly don't know how any artist of any age is doing it without a parent," she admits.
The trailer then shows the singer describing how she has used her own pain to create art that hopefully helps and inspires others. "I look into the crowd and I see every single person in there is going through something," she says. "I have the same problem. I was like, 'Why don't I turn this into art instead of just living with it?'" 
The trailer ends by showing intimate moments between the "Bad Guy" singer and her fans, with Eilish embracing them and telling them they "need to be okay" because they're her reason for being okay. Eilish clearly has a unique relationship with her fans, and through her emotional documentary, she can connect with the world even more.