How Much Whitney Houston Was Worth When She Died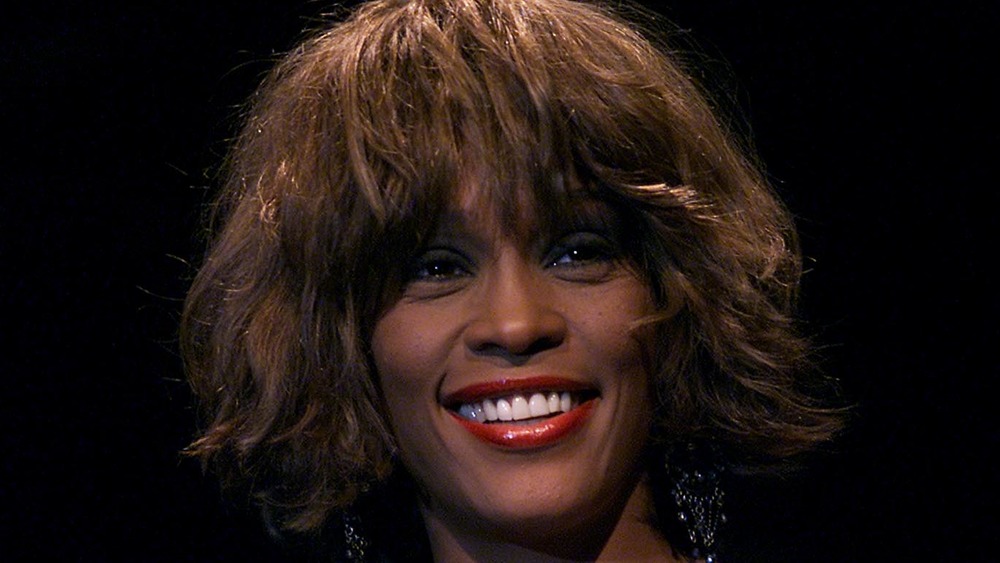 Scott Gries/Getty Images
Despite Whitney Houston's immense popularity and decades of success, her finances were not in a great place during the final years of her life. Houston died at age 48 from accidental drowning in a hotel bathtub on Feb. 11, 2012. CNN later reported that "atherosclerotic heart disease and cocaine use" also contributed to her death. 
In January 2012, Radar Online published a shocking story about the state of Houston's finances leading up to her final moments. "Whitney's fortune is gone," an insider claimed. "Music industry heavy hitters are supporting her and her label is fronting her cash against her next album, but no one knows when that will be released." 
This is not what fans expected from the woman who signed a $100 million record contract in 2001 and brought in tens of millions on tour, per the New York Daily News. Unfortunately, this music industry icon's estimated net worth at the time of her death became yet another shocking and tragic part of her legacy.
Whitney Houston had a negative net worth when she died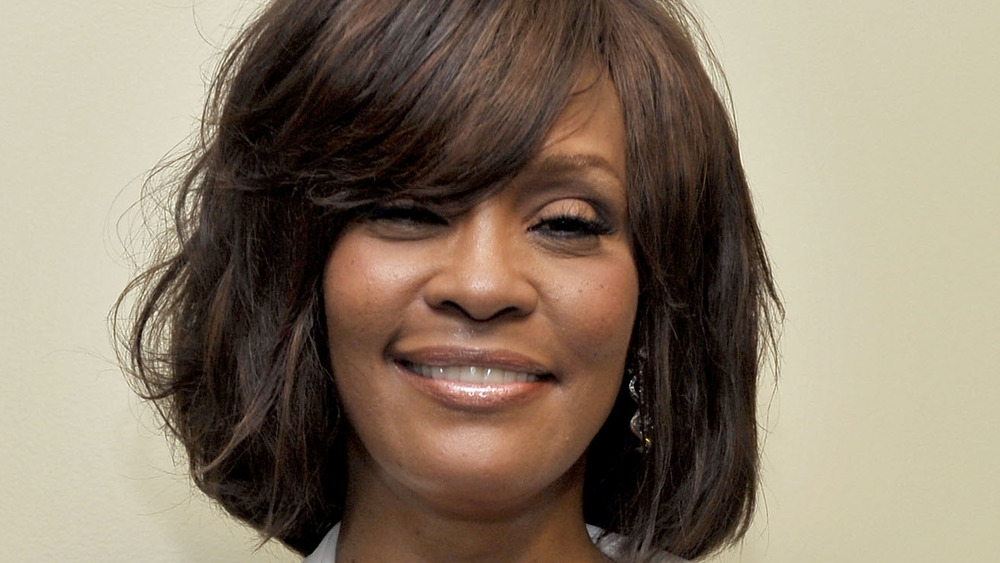 Charley Gallay/ama2009/Getty Images
The last 12 months of Whitney Houston's life were rife with challenges. According to the New York Daily News, she was asking friends for "$100 handouts" and relying on Clive Davis, the music mogul who "discovered" her for help. The Daily Mail reported that Davis even paid off a $1.2 million debt on Houston's house and covered her drug rehabilitation costs. Houston was also reportedly embroiled in a legal battle with her stepmom over a $1 million life insurance payment from her father's death, per the Daily News. 
When she sang "I Have Nothing," Houston wasn't belting out lines about her financial status, but at the time of her death, she was facing serious money woes. According to Celebrity Net Worth, Houston's was approximately $20 million in debt. Though Whitney Houston remains one of the most renowned singers of all time, her legacy is a complicated story full of heartache and hardships.