Jackie Goldschneider: The RHONJ Star Has More Money Than You Think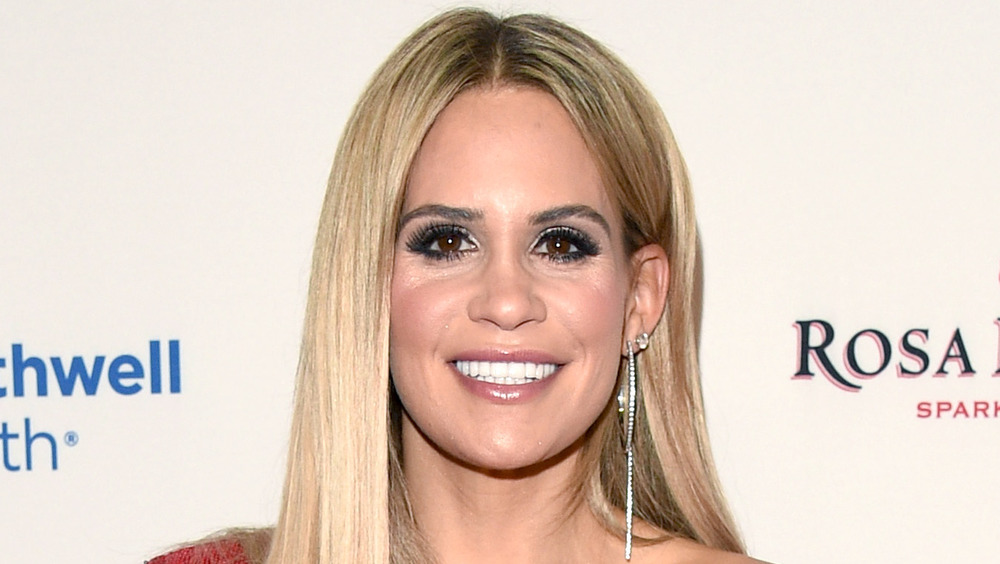 Bryan Bedder/Getty Images
Jackie Goldschneider first made headlines when she burst onto the Bravo scene at the beginning of Season 9 of Real Housewives of New Jersey. She first caused a stir when she dared to go against RHONJ OG Teresa Giudice, but she continued to make waves during her second season the show, as well.
During Season 10, it was revealed that the humble, unassuming attorney-turned-newspaper columnist was actually worth a lot more than she portrayed herself to be. After Jackie hosted a girls' trip to her oceanfront vacation home in West Hampton, the rest of the cast members' antennas started going up. Eventually, Jackie admitted to the ladies that she was able to rent the home out for a hefty $50,000 per month, but later clarified that number on an episode of Watch What Happens Live. Per Bravo TV, a viewer called in and expressed some curiosity about the staggering price tag. "My beach house is actually $60,000 a month, so let's just get that right," she quipped back. CHA-CHING!
So how much is the Housewife really worth? Keep reading after the jump to find out!
Jackie Goldschneider is tight-lipped about her wealth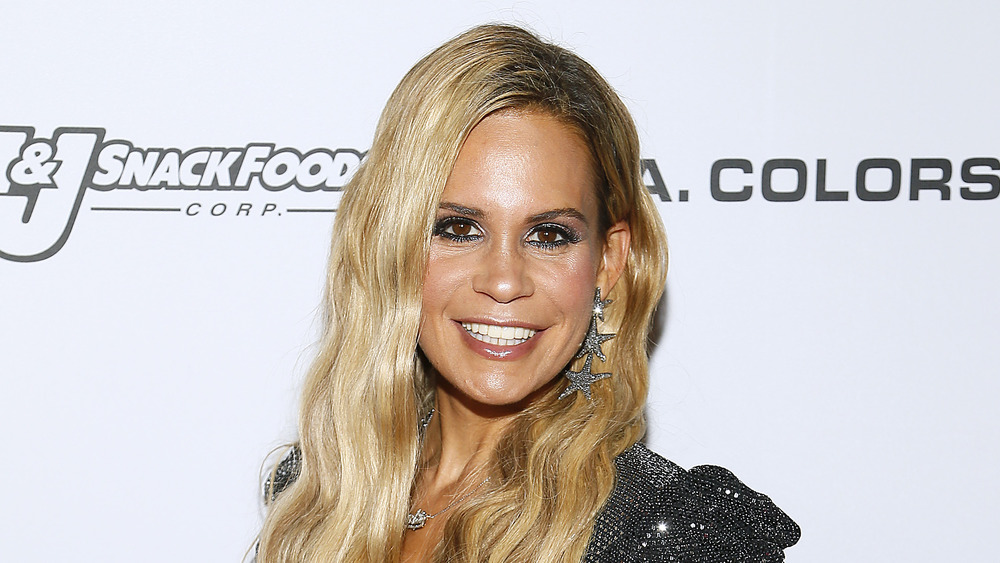 Paul Morigi/Getty Images
It appears that New Jersey Housewife Jackie Goldschneider has no intention of divulging exactly how much money she has in the bank. 
As reported by The Daily Dish, during the Season 10 reunion, host Andy Cohen read a question from a viewer that asked just that question, but she remained mum. "I would never, ever say," she declared emphatically.
She was, however, willing to disclose how she came into such wealth. During an interview on The Daily Dish podcast, Jackie confessed that she inherited her wealth from her parents. "My parents were very smart about it. My father also did very well for himself and everything that they made together, they started investing. They invested in stocks, they invested in real estate, and they really did amazingly well for themselves," Jackie explained.
But make no mistake about it — Jackie is not tethered to a number in her bank account. "Money to me is not what makes you an impressive person or an admirable person, so it's not something that you brag about. And I buy things; I do spend money, but I just don't flash it all over Instagram because I find it tacky." Ahh, in the famous words of Countess Luann, "money can't buy you class."