Ty Pennington Reveals His Past Career You Didn't Know About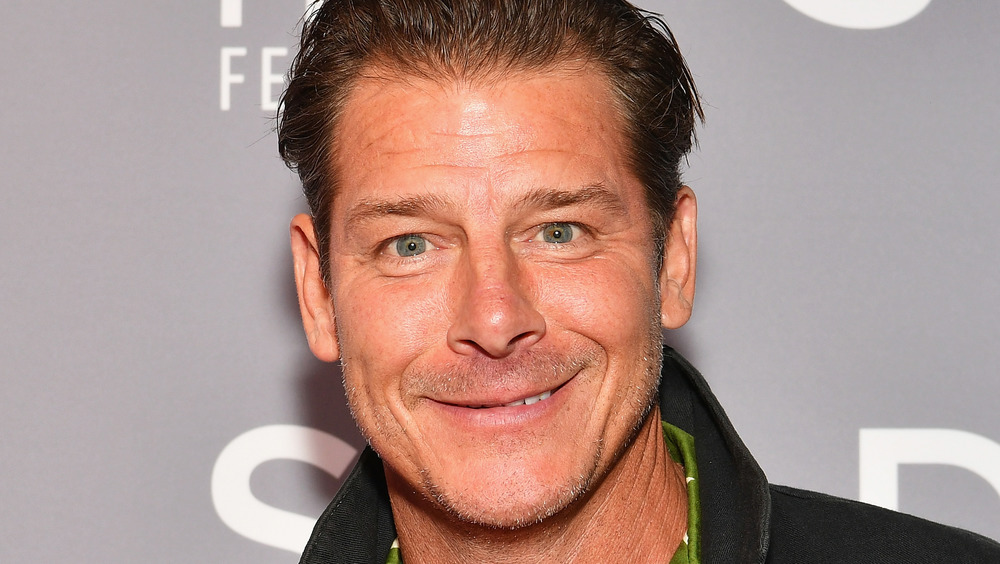 Dia Dipasupil/Getty Images
If you take a peek at Ty Pennington's website, then you'll see that it describes him as "an American television host, designer, carpenter, [and] author." While that's totally accurate, it's also a super quick way to sum up all that this star has actually accomplished.
Along with winning over countless fans (and earning two Emmy Awards) as a part of Trading Spaces and Extreme Makeover: Home Edition, he's also led shows like On the Menu, American Diner Revival, and Small Business Revolution: Main Street, per IMDb. That's not to mention the fact that he's regularly popped up as a guest on shows such as Rachael Ray, Entertainment Tonight, and Today, just to mention a few. On top of that, he's written books that include 2003's Ty's Tricks, 2008's Good Design Can Change Your Life, and 2019's Life to the Extreme: How a Chaotic Kid Became America's Favorite Carpenter.
However, it turns out that Pennington did something else before he became a well-known television star and design-focused celebrity. Read on to find out (and get a look at) what he was doing before he found fame.
Ty Pennington was all about that blue steel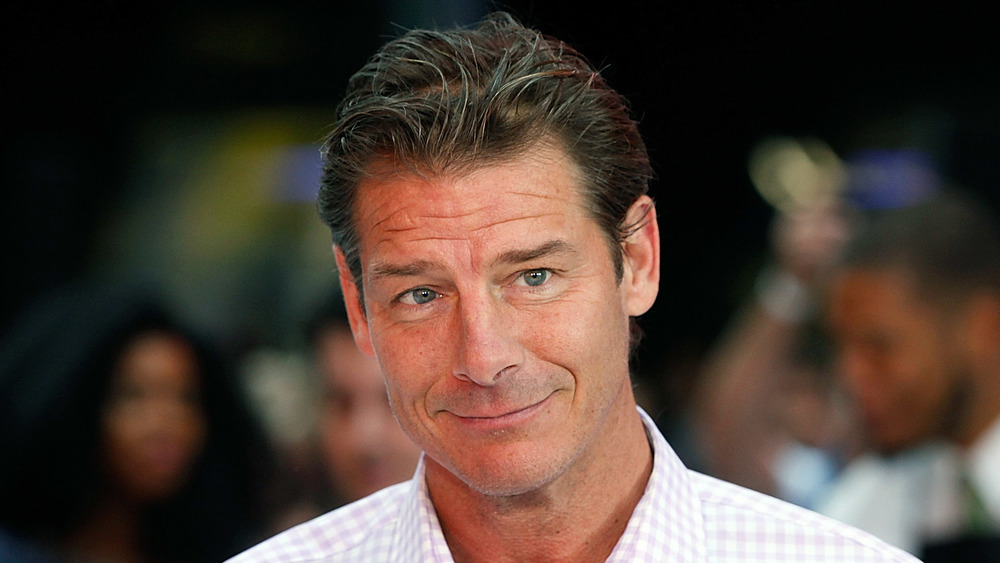 John Lamparski/Getty Images
If you know Ty Pennington as a television host, a carpenter, or even an author, that would make sense, since that's what he does in his high-profile professional life these days. However, if you had known Pennington back in the '90s, before he became a star, then you might have been aware of the fact that he did something else to make money.
Taking to Instagram on Feb. 4, 2021, Pennington shared a black-and-white photo of himself working as a model and looking rather... suave? Wearing a white shirt with black boots and black pants, his legs are crossed in the image and his thumbs are hooked into the front of his jeans (?) so that his hands are hanging casually across his crotch. With spiky hair, a photo of James Dean on an oversized reel of film, and just the right amount (or way too much) attitude coming from Pennington himself, it's really, um, something.
"And this is why I only did catalog work," Pennington captioned the photo, while adding a laughing emoji. Along with a string of hashtags that included #90smodels, #beforetvtherewasmodelling, and (eek!) #badmodelling, he also asked his followers, "What would you call this face??!" He then answered that himself with a Zoolander reference: "#bluesteel."