The Rise And Fall Of The Duggar Family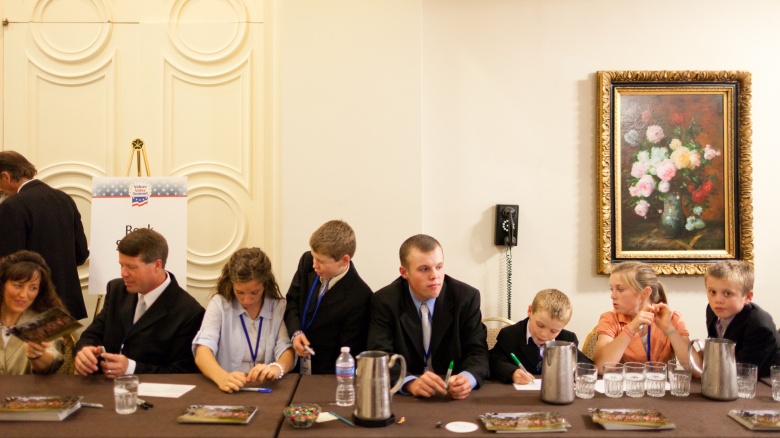 Getty Images
The Duggars began innocently enough: a beloved, if hyper-conservative, Christian family focused on spreading their brand of values, as well as their genes, with the TLC reality series 19 Kids And Counting. Their rise was as slow and steady as their typical courtships, but their fall has been as rapid and horrifying as Michelle Duggar's Aqua Net consumption.
Michelle's Life Mission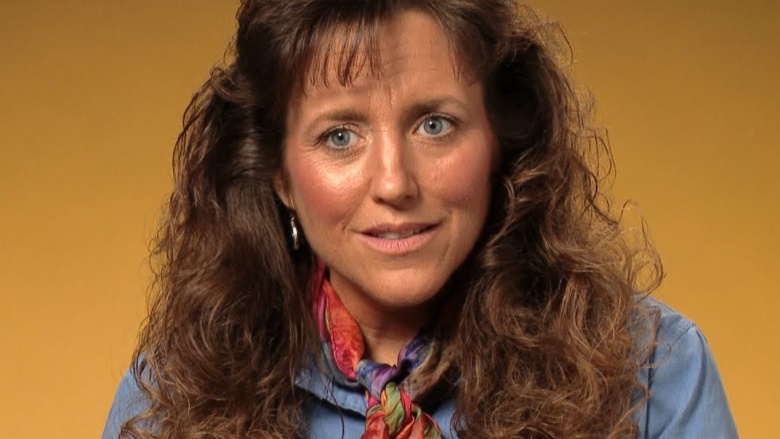 In the early 1980s, Jim Bob Duggar met Michelle Ruark when she converted to the Independent Baptist Church. The couple courted, then married in 1984, when she was 17 to his 19. Though they seem like the last people on the planet to ever use contraceptives, the couple wanted to wait a few years before having children after they wed. In the early years of their marriage, Michelle used birth control pills to prevent pregnancy until 1987, when she conceived son Joshua Duggar, born on March 3, 1988.
Despite using oral contraceptives after Josh's birth, Michelle Duggar got pregnant and had a miscarriage in 1988. She would later reveal that she and Jim Bob named the unborn baby Caleb, despite not knowing the sex of the child. Jim Bob and Michelle attributed the miscarriage to her use of contraceptives and make an oath to "let God determine" how many children they'd have. Michelle went off of birth control and the family welcomed their first set of twins, Jana Marie and John-David, on January 12, 1990.
A Taste Of Fame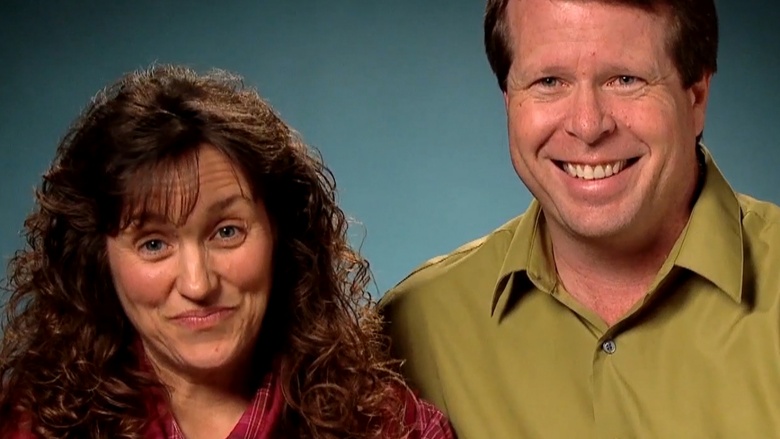 Jill Duggar was born on May 17, 1991, followed by Jessa (Nov. 4, 1992), Jinger (Dec. 21, 1993), Joseph (Jan. 20, 1995), Josiah (Aug. 28, 1996), Joy-Anna (Oct. 28, 1997), twins Jedidiah and Jeremiah (Dec. 30, 1996), Jason (April 21, 2000), James (July 7, 2001), and Justin (Nov. 15, 2002). (Phew!)
Jackson Levi Duggar was born on May 23, 2004. On Sept. 6, 2004, Discovery aired a special featuring Jackson's C-section birth called 14 Children And Pregnant Again! Soon, the Duggars introduced daughter Johannah (Oct. 11, 2005) in Discovery specials 16 Children And Moving In (which chronicled the building and furnishing of their home, paid for by Discovery networks and corporate sponsors), Raising 16 Children, and On The Road With 16 Children.
Cracks In The Family Image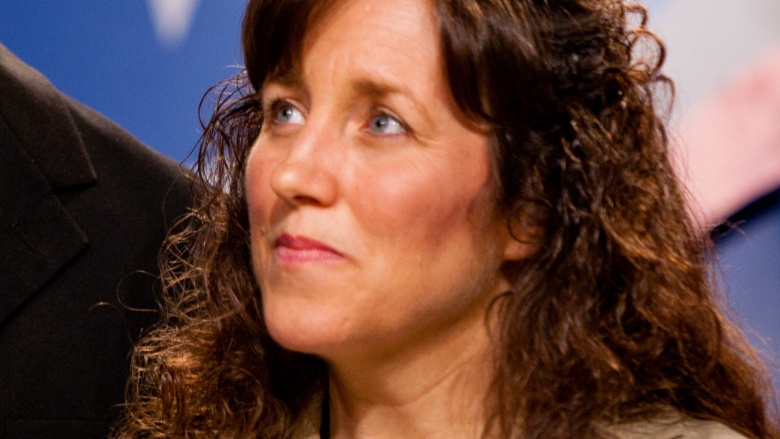 Getty Images
An anonymous source emailed Harpo producers on Dec. 7, 2006, mere days before the Duggars were scheduled to appear on Oprah, detailing repeated molestation accusations against Josh Duggar. The segment was yanked from Winfrey's show schedule, and producers forwarded the message to a child abuse hotline.
On Dec. 12, 2006, Jim Bob and Michelle Duggar informed police that eldest son Josh Duggar molested several young girls, including his own sisters. Included in the report are details of his molestation of the minors who accused him in 2002 and 2003, as well as reports from three other victims.
TLC Orders A Regular Series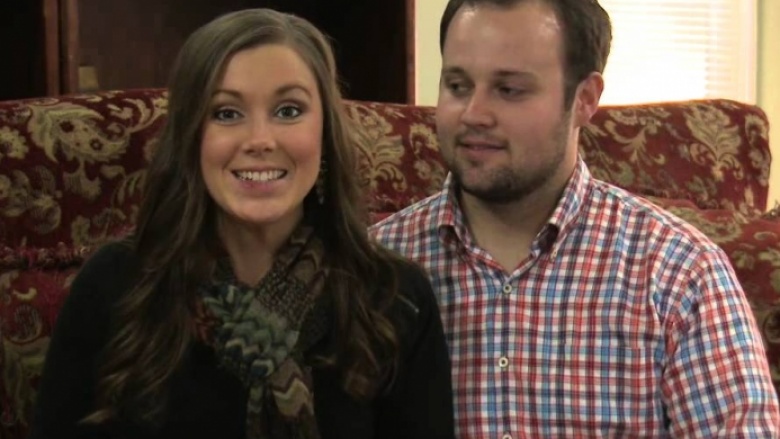 Jennifer Duggar (born Aug. 2, 2007) made 17, and 17 Kids And Counting was born. The first episode aired on Sept. 29, 2008.
Meanwhile, the eldest Duggar son married wife Anna on Sept. 26, 2008, just two days before 17 Kids And Counting premiered. The couple would go on to have four children (and counting, of course).
The Family Grows, But Not Without Tragedy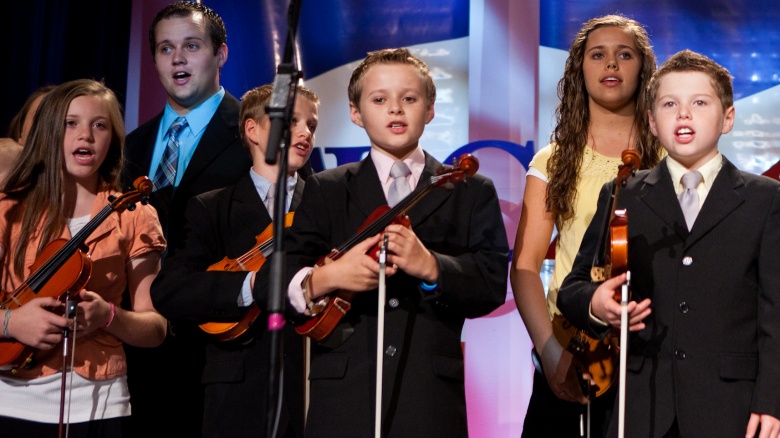 Getty Images
The show was renamed 18 Kids And Counting when Jordyn-Grace Duggar was born on December 18, 2008, then renamed 19 Kids And Counting with the premature birth of Josie-Brooklyn Duggar in December 2009. Discovery and the Duggars pounced on the publicity of Josie's difficulties, airing a special for the emergency C-section birth. Originally due in March 2010, Josie weighed less than two pounds at her December 2009 birth, but is now healthy except for febrile seizures if she runs a fever.
Despite the difficulties with Josie's premature birth, Michelle and Jim Bob Duggar were overjoyed to have more children, announcing her 20th pregnancy on the Today show on Nov. 8, 2011. Sadly, on December 2011, Michelle and Jim Bob Duggar announced on Today that daughter Jubilee was stillborn, leading to some backlash against the family for their seemingly constant pregnancies despite recent health issues.
Amid the Duggars' televised tragedies and triumphs, the Family Research Council, a conservative Christian lobbying group, hired Josh Duggar as their political action committee's executive director on June 18, 2013.
Disturbing Reports Surface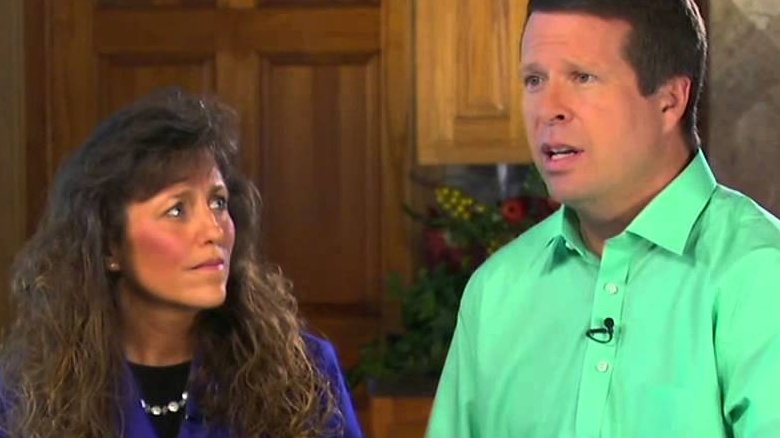 The tabloid InTouch Weekly used the Freedom of Information Act to obtain the disturbing report on the accusations against Josh on May 19, 2015, leading to a media frenzy surrounding the family that uncovered even more dark secrets.
Per the documents obtained by InTouch Weekly, Jim Bob and Michelle Duggar sent Josh to work for a friend's home remodeling business from March to July 2003 in hopes of "fixing" him. Josh did not receive counseling, but instead visited an Arkansas State Trooper and Duggar family friend, Joseph Hutchens, for a "stern talking to." As a law enforcement agent, Hutchens was required by law to report the incident, but allegedly didn't. He was later arrested and incarcerated for unrelated child pornography charges. Hutchens is currently serving a 56-year sentence. The family's handling of Josh's alleged issues led to an even bigger media firestorm.
Wasting no time, TLC pulled all Duggar-related programming on May 22, 2015. Within days, advertisers like General Mills, Walgreen's, Pizza Hut, Payless ShoeSource, and Crayola withdrew support for the series, and Hulu removed back episodes from their catalog. The Duggar family released a statement through People magazine, with Josh apologizing for his "inexcusable" and "life-ruining" actions.
Another report released on June 3, 2015, included claims that Josh Duggar, then 15, admitted to his parents numerous times that he had molested his sisters as well as a family friend in a common room during their sleep. The report claimed that Jim Bob and Michelle Duggar waited 16 months before reporting the incidents, during which time they became more severe and more frequent, and that no one sought counseling for Josh nor for his victims. Had the statute of limitations not expired, Jim Bob and Michelle Duggar could have faced jail time for their inaction.
Jill And Jessa Speak Out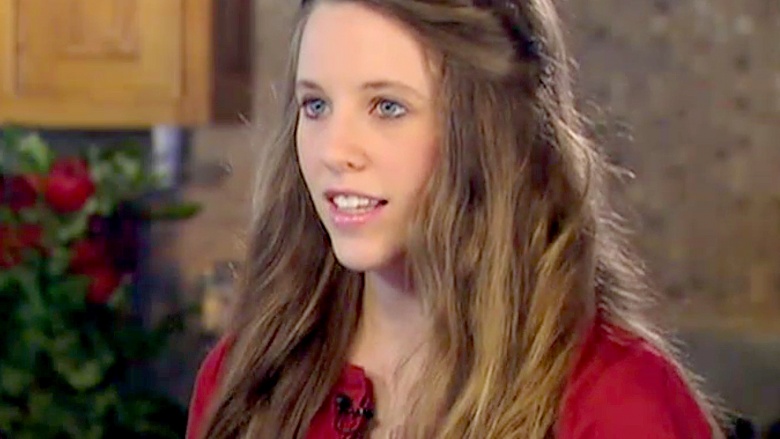 In a televised interview on June 3, 2015, Jessa Duggar told Megyn Kelly, "I do want to speak up in his defense against people who are calling him a child molester or a pedophile or a rapist, as some people are saying ... that is so overboard and a lie really ... I mean, people get mad at me for saying that, but I can say this because I was one of the victims." She added, "The system was set up to protect kids ... it's greatly failed," and claimed that the week preceding the interview had been "a thousand times worse for us" than the actual molestation. Jill Duggar called the release of the reports a "revictimization."
Only July 16, 2015, Discovery Communications officially confirmed that the show was cancelled. The network also announced plans for a commercial-free documentary on child abuse, featuring Jill and Jessa Duggar.
Josh Checks Into Rehab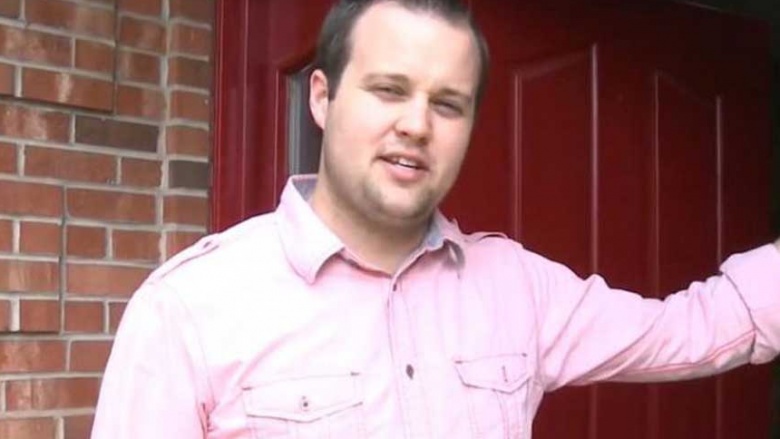 After adult-affair-focused dating website Ashley Madison suffered a data breach, users' identities were revealed to the public ... and one of those users was Josh Duggar. On August 20, 2015, Duggar and his family released a statement on their official Facebook account confirming that he did, in fact, have an account that he used to cheat on his wife, Anna Duggar. (He actually paid for two, totaling $986.76, dating back to February 2013, and even sprung for the "affair guarantee.") The statement also noted that Josh Duggar had a secret Internet pornography addiction, but that portion of their statement was later removed from their page. But screenshots last forever. What they didn't delete? The part where Josh Duggar calls himself a "hypocrite."
A week after his infidelity and alleged porn addiction were revealed, Josh Duggar checked into a long-term rehabilitation center, per DuggarFamily.com. The Duggar family released a statement saying, "We pray that in this he comes to complete repentance and sincere change."