Here's How Much Elizabeth Olsen Is Really Worth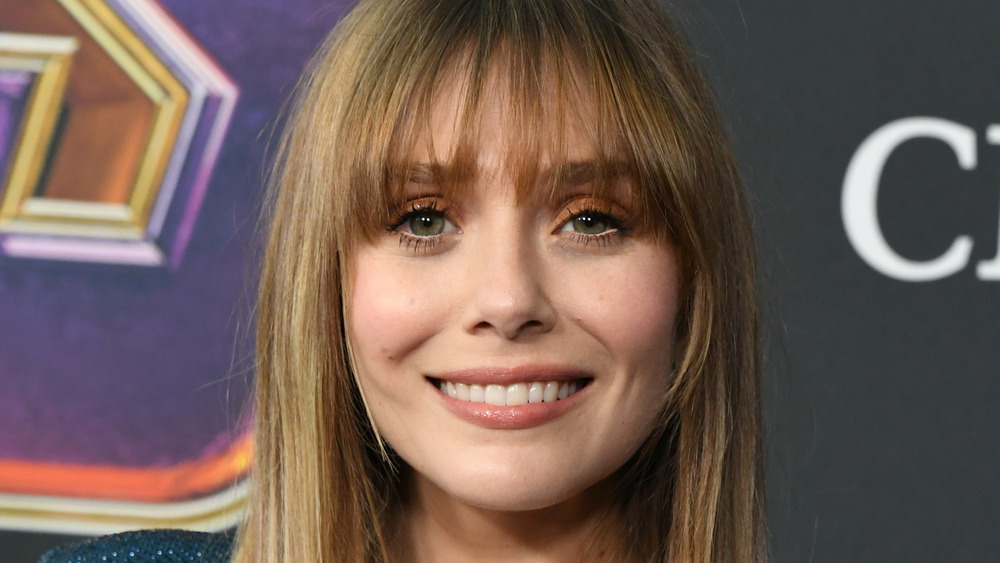 Jon Kopaloff/Getty Images
When you hear the name "Olsen," Mary-Kate and Ashley might come to mind. However, the famous twins have a younger sister, Elizabeth Olsen, a very successful actor in her own right. In 2011, Olsen landed her breakout role in Martha Marcy May Marlene, in which she played the titular character, Martha. In the thriller/drama film, Olsen portrays a paranoid young woman who escapes a cult. The film received praise, and it helped set Olsen apart from her high-profile sisters. The star followed up with another thriller, Silent House, which didn't receive as much critical acclaim as her debut. Despite less-than-amazing reviews, Olsen's performance nonetheless stuck out, adding to her growing buzz in Hollywood.
The youngest Olsen sister landed a notable gig in 2015 when she joined the Marvel universe in Avengers: Age of Ultron. In the film, Olsen plays Wanda Maximoff/Scarlet Witch, a character she reprised in several more Marvel films. With acclaimed roles and blockbuster films under her belt, Olsen has paved her way as an esteemed actor — so how much is she worth?
Elizabeth Olsen is proud of her success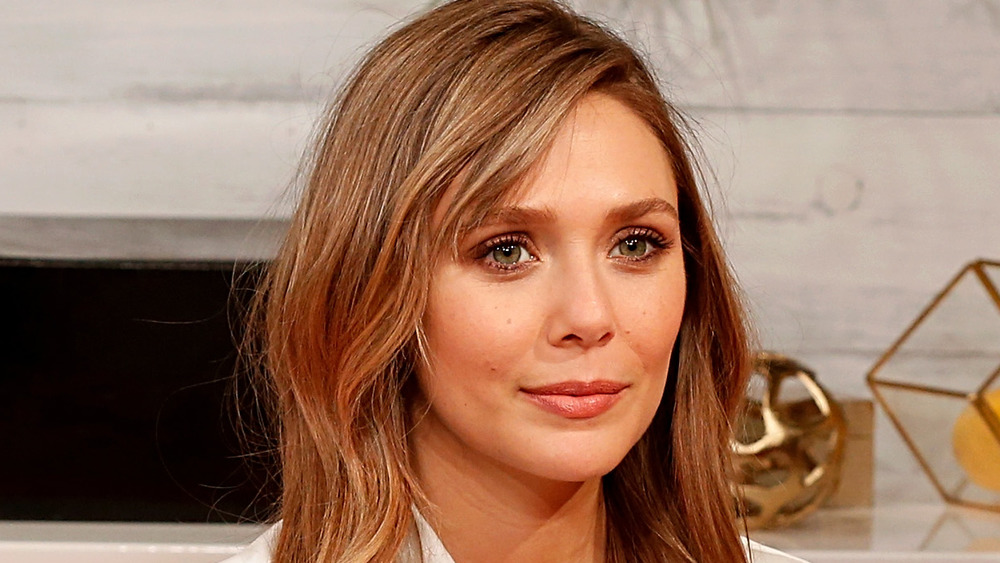 Dominik Bindl/Getty Images
Though Elizabeth Olsen was born into a famous family, she has worked hard to get to where she's at in her career. Olsen's net worth is $11 million, according to Celebrity Net Worth. She has already locked down notable roles, including the superhero Scarlet Witch. Olsen first portrayed Scarlet Witch in Avengers: Age of Ultron, but lately, she's been expanding the character even more in the TV series, WandaVision. The show, which is available to stream on Disney+ as of January 2021, follows Olsen's character Wanda Maximoff/Scarlet Witch with fellow superhero Vision, played by Paul Bettany. The miniseries is wildly successful, giving fans a more detailed look into the lives of its iconic characters. 
Interestingly enough, Olsen almost didn't pursue her acting dreams. "When I reached junior high I felt very stupid for wanting to be an actor because I was a good student and I grew up in LA and I felt like it was lame to have that want because I felt like people moved to LA and everyone wanted to be an actor, and I just didn't like that idea," she told Collider.
Despite her initial hesitation, there's no doubt Olsen has made a name for herself in the film industry and has grown confident about her abilities. "I never got any job because of my sisters," she confirmed to The Guardian in 2012. "I could have pulled a few strings through them, but I never needed to."