Inside Rami Malek's Friendship With Robin Williams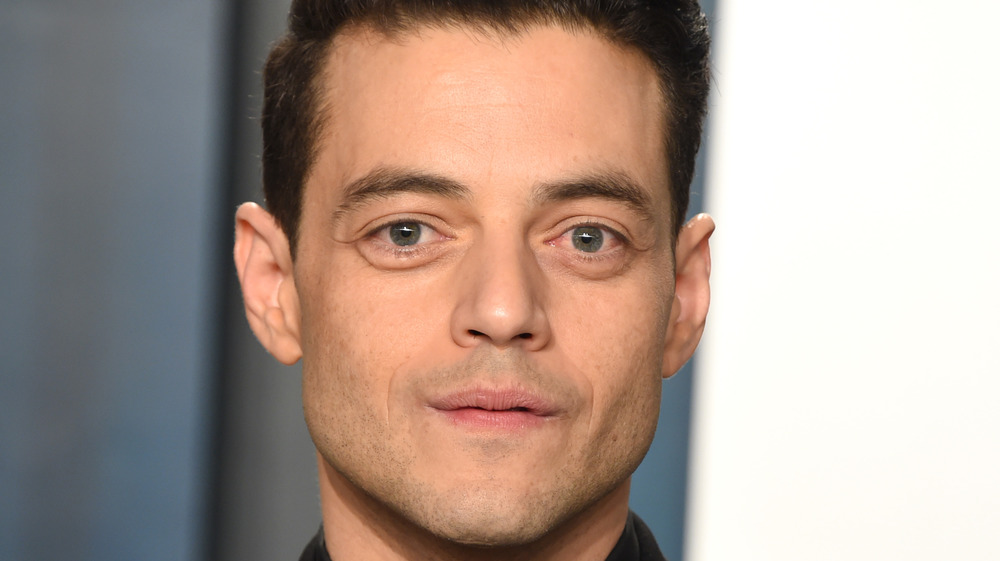 John Shearer/Getty Images
From one Academy Award winner to another, Rami Malek has nothing but respect for the late Robin Williams. Before Malek went on to portray Freddie Mercury in the acclaimed 2018 biopic Bohemian Rhapsody, Malek costarred with Williams in the Night at the Museum franchise. 
The star-studded Museum cast went to bat for Malek's casting, per Ace Showbiz. Malek was slated to portray fictional Pharaoh Ahkmenrah, but apparently movie studio Fox had issues with Malek's interpretation of the teenage character. "[They] were looking to recast," Malek explained. "Fortunately, [lead actor Ben] Stiller had some faith in me and pushed for me to stay." Thanks to Stiller, Malek went on to appear in both Night at the Museum: Battle of the Smithsonian and Night at the Museum: Secret of the Tomb. 
Malek, known for playing the titular character in Mr. Robot, fondly remembers his time on set for the Night at the Museum trilogy. In fact, Secret of the Tomb marked costar Williams' final on-camera film role before his untimely passing in 2014. So what did Malek and Williams share while filming? Keep scrolling to find out about their friendship!
Robin Williams inspired Rami Malek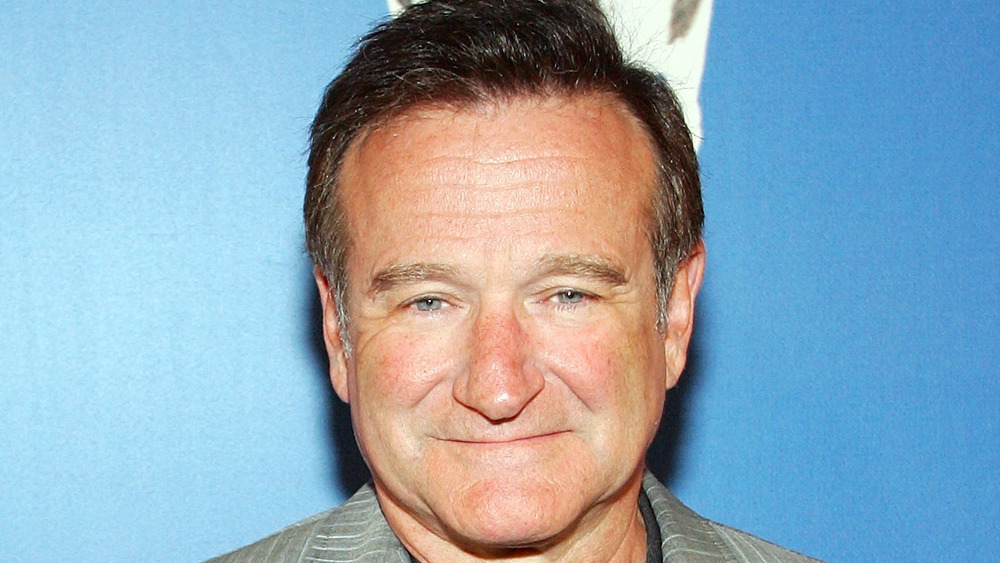 Ethan Miller/Getty Images
The Little Things star Rami Malek credits Robin Williams for keeping him grounded while on set. During the production of Night at the Museum: Secret of the Tomb, Williams encouraged the cast to revel in the moment. 
In a September 2019 GQ cover story, Malek recalled a special interaction with Williams, as reported by Yahoo! "We were shooting in the British museum, of all places, at night. I see Robin just standing alone, by himself. I got pretty close to him, walked up to him, and he was just staring off in the distance and I said, 'Are you OK?' He says back, 'Man, how often are we going to get a chance to stand right in front of the Rosetta Stone?'" Malek explained. "That was just a magnificent moment that I shall never forget." 
Yet Malek told The Tonight Show Starring Jimmy Fallon in January 2021 that, while filming Secret of the Tomb, Williams seemed distant. "You could tell something was happening with him. He would go on all these riffs," Malek explained. "[Williams] would see us all on our phones and devices and he'd be like, 'What happened to [face-to-face communication]?'" Malek even worried about Williams' state of mind while filming. 
Williams died by suicide at age 63 in August 2014, four months after completing Tomb in May and receiving his dementia diagnosis. Malek sends his well wishes to the late comedian: "Here's to Mr. Williams. Love you, Robin."