Wes Bentley: How Much Is The Yellowstone Star Worth?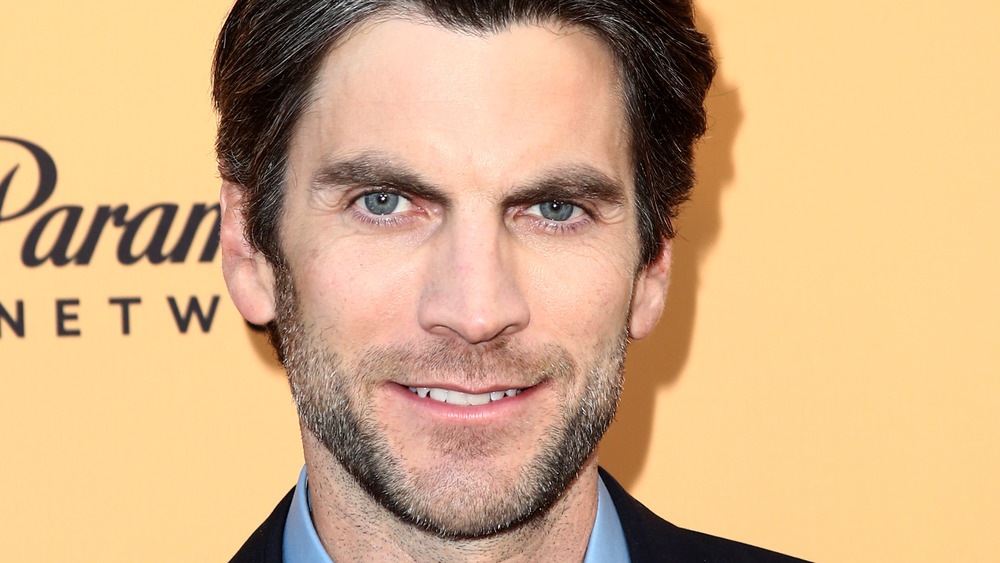 Tommaso Boddi/Getty Images
While Yellowstone fans may be busy keeping up with star Kevin Costner's ranch owner character, supporting actor Wes Bentley has also become an iconic member of the Hollywood community. Remember Bentley's iconic turn in The Hunger Games, or his haunting role on American Horror Story? The star has been working in the film industry since 1995, and has portrayed a slew of famous characters prior to unraveling the mysteries of the hit Paramount Network series. 
Arkansas native Bentley spent one year at the famed Juilliard School in New York City before dropping out to pursue a professional acting career, per Wide Open Country. His breakout role in American Beauty solidified Bentley's indie A-list status. However, with Bentley's fame came some demons, and he struggled with substance abuse prior to going to rehab — and he committed to his recovery only after his best friend Heath Ledger died from an accidental prescription overdose in 2008. Bentley's comeback role in Interstellar, according to The Hollywood Reporter, helped Bentley return to his passion for the screen. 
So what is Bentley's financial situation now? Keep scrolling to find out how much the actor is reportedly worth!
Wes Bentley has a wealth of gratitude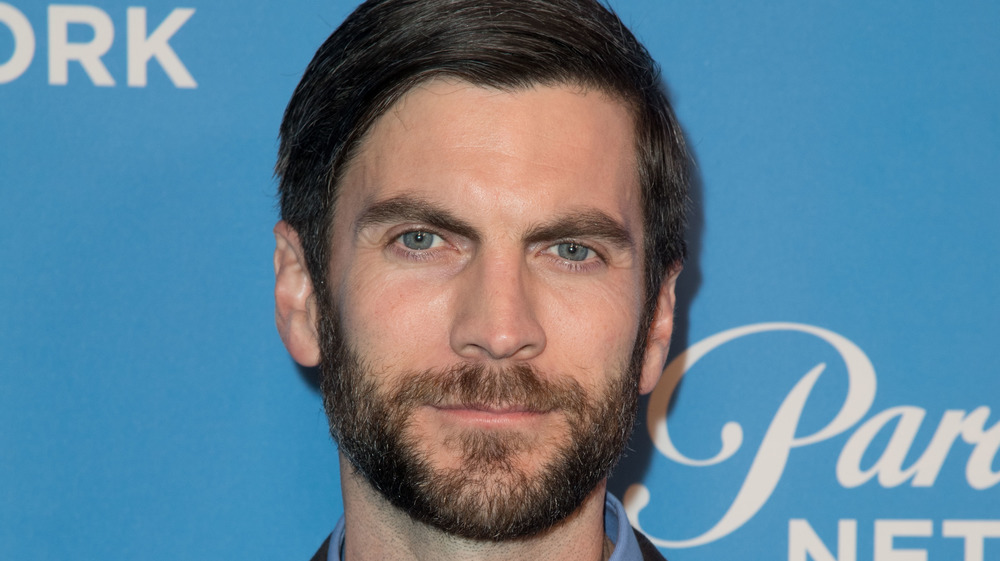 Earl Gibson Iii/Getty Images
After recovering from addiction, Wes Bentley went on to marry his second wife, producer Jacqui Swedberg, and the pair has since welcomed two children, per Express UK. Bentley has been playing rancher Jamie Dutton on Yellowstone since 2018. Per Celebrity Net Worth, Bentley is worth an estimated $3 million. 
Outside of film and TV, Bentley has continued to appear in Off-Broadway theatre. The star also stays away from social media, opting instead to be private with his personal life. However, Bentley remains open in official interviews about his struggles with addiction. 
"I'm not shy because I'm not ashamed," Bentley told The Guardian in 2016. "Shame is partly what kept me in that space. Once I could shake that off and not be ashamed of it, it's allowed me to be free of it in a way... Now it's easier to talk about when in reference to the work I'm doing, which is the one good thing that came out of it. I can use it... I can apply it to my work." 
It sounds like Bentley is wealthy in his gratitude, not just his finances!