Bridgerton Star Luke Newton Opens Up About The Challenges Of Having A Learning Disability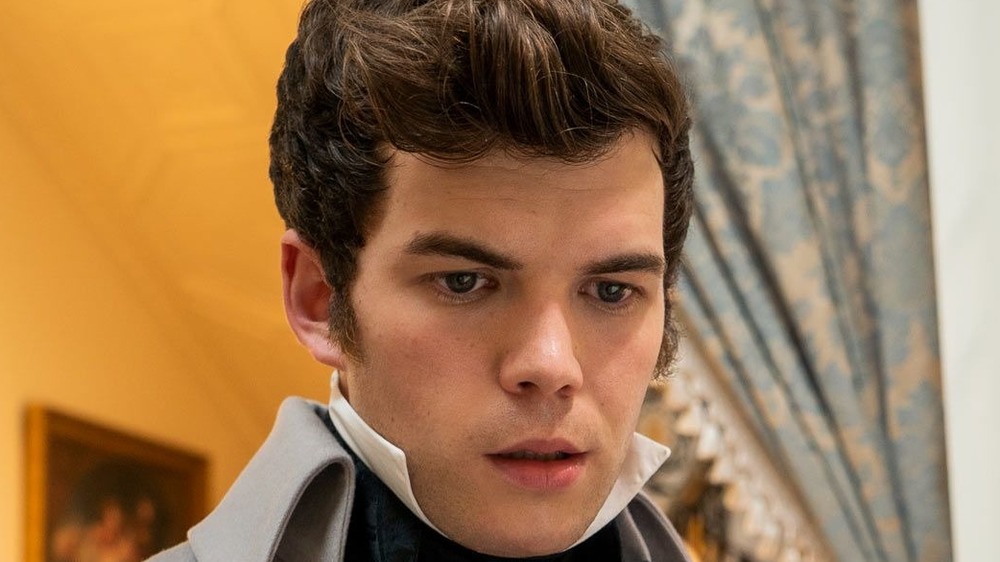 Netflix
Netflix ended 2020 with a bang thanks to one of the streaming giant's biggest hits yet: the regency-era drama Bridgerton. The soapy series — which drew 82 million accounts in its first month alone – chronicles the romances of young debutantes and their suitors. And while the first season is all about the love story between Daphne Bridgerton and her dreamboat duke, Daphne has enough siblings to promise some pretty epic storylines in the future. (Not to mention, Bridgerton is adapted from Julia Quinn's series of historical romance novels, so there's lots of existing material to pull from.) 
Among Phoebe's six siblings, Colin Bridgerton has already amassed a fan following for being a chivalrous and all-around adorable character, as well as the object of Penelope Featherington's affection. Colin is brought to life by English actor Luke Newton, who admits to being one of the show's "biggest fans." Besides his love of regency romances, the role may have been destined to be Newton's for an entirely different reason. After opening up to Page Six about how his struggles with dyslexia made reading the show's script a challenge, Newton was astonished to realize that he was glued to the Bridgerton script.
Colin Newton fell in love with the 'Bridgerton' script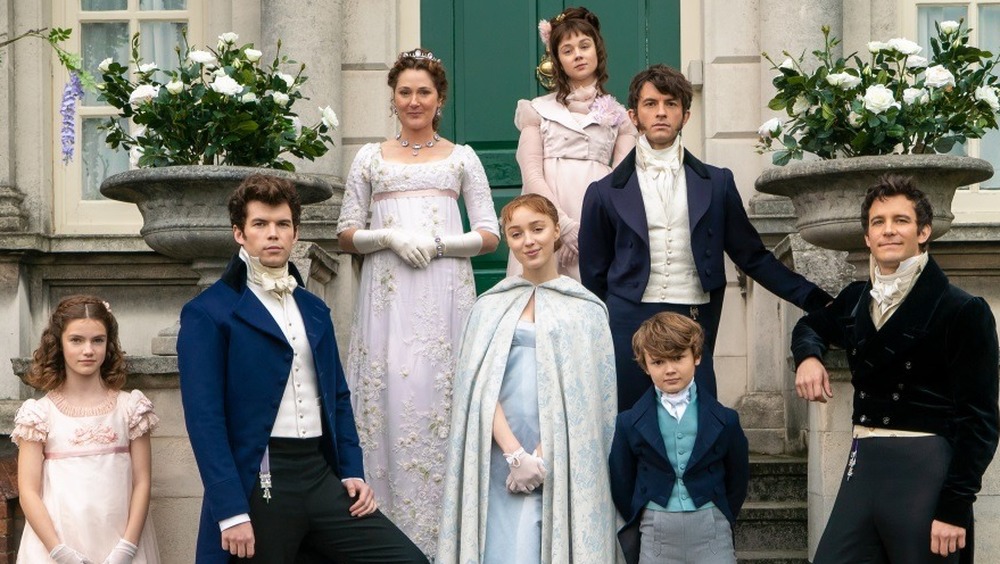 Liam Daniel/Netflix
Speaking to Page Six in February 2021, Luke Newton shared that he'd once feared his dyslexia would prevent him from becoming a professional actor. While Newton had been encouraged to hear that plenty of successful actors have learning disabilities, he has still found his dyslexia challenging. "If I get sent a project [and asked], 'Can you read this script and tape for it over the weekend?' It would take me four days, while other actors can smash through a script in a couple of hours. It's definitely challenging for me," he admitted to the outlet. However, when it came to Bridgerton, "this was one of the first times that [he] just couldn't put a script down."
Many, including Newton, took that as a sign that the project was intended for him. And while Newton's character Colin didn't play a huge role in Season 1 of the hit Netflix show, there's always next season. On Jan. 21, 2021, Netflix announced that Bridgerton had been renewed for a second season, per the New York Post, which will follow Daphne's oldest brother, Anthony (played by Jonathan Bailey) — and maybe give Colin more screen time, too? Fans will likely be watching either way.