The Bachelor: Why Heather Martin Made Her Entrance In A Minivan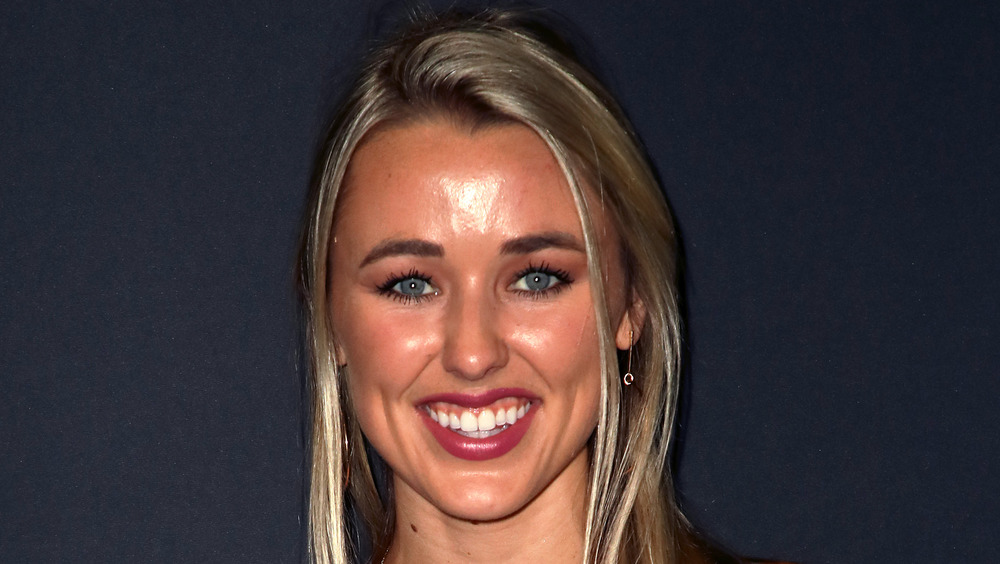 David Livingston/Getty Images
Ah, yes. The famous limousine entrances. Since the inception of ABC's The Bachelor series, viewers have grown accustomed to watching in shock and awe as the contestants step out and introduce themselves to the Bachelor or Bachelorette for the very first time. And boy, have we been subjected to some real doozies. Lest we forget the time contestant Alexis Waters hopped out of the limousine donning a shark costume or the time Lacey Marks rode in on a camel, per Insider.
Fortunately, Season 25 has been no different. Viewers were equally stunned and horrified when Bachelor Nation alum Heather Martin randomly rolled up to declare her undying love for Bachelor Matt James in ... a minivan? As reported by Cosmopolitan, Twitter was instantly set ablaze (and understandably so) with many viewers just asking one simple question: Why? 
So why did Heather opt to disrupt all of filming and Matt's quest to find love to turn up in nowhere's town Pennsylvania in a minivan? Keep reading to find out!
Heather Martin was offered the minivan by the rental company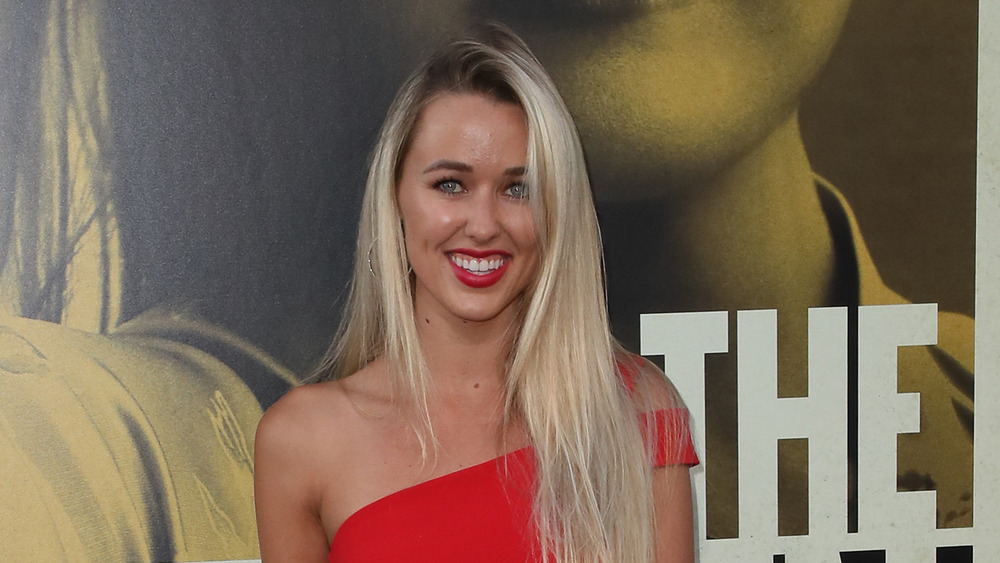 David Livingston/Getty Images
Bachelor alum Heather Martin took to Instagram to set the story straight about her mode of transportation when crashing the set of The Bachelor.
Her decision had zero to do with her penchant for minivans and everything to do with what the rental car service simply had available. "When you pull up to the rental car place and they ask if you want a mini van the answer is always yes," she penned in the now viral Instagram post along with a photo of herself in a white evening gown and proudly pointing to a matching white minivan. 
And while that explanation makes perfect sense, many Twitter users were still not ready to let Heather off so easy. "It's the way Heather is driving herself to the cocktail party in a minivan, for me #The Bachelor" one user tweeted. Another couldn't help but point out her attention to detail. "Very thoughtful of Heather to match her dress to the minivan she was forced to drive up in #TheBachelor" the user wrote.

But will the all white swagger wagon work to Heather's advantage? To be determined...