Why It's Finally Time To Cancel The Voice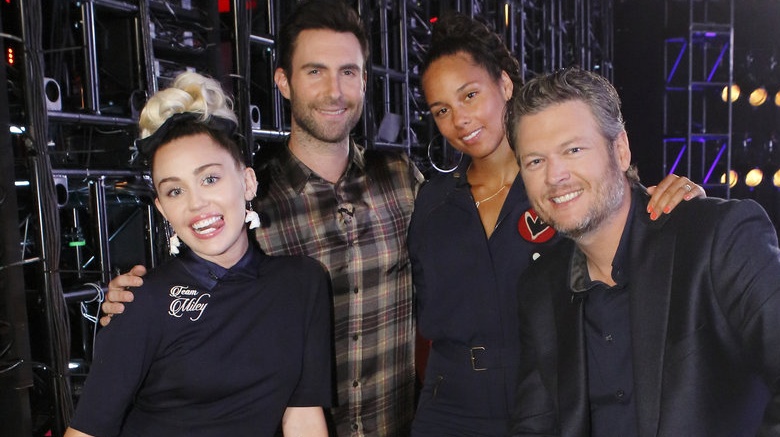 When The Voice debuted in 2011, it was a breath of fresh air to those who had grown tired of American Idol but still wanted their singing-competition fix. Thanks largely to its unique concept—the coaches sit with their backs turned to the stage, allowing only the contestant's voice to make or break their chances—and the charisma of its famous coaches, The Voice became the overnight smash hit that NBC desperately needed. Five years later, however, it's become a tired sham that needs to be put out of its misery. Here's why.
It's already on its 11th season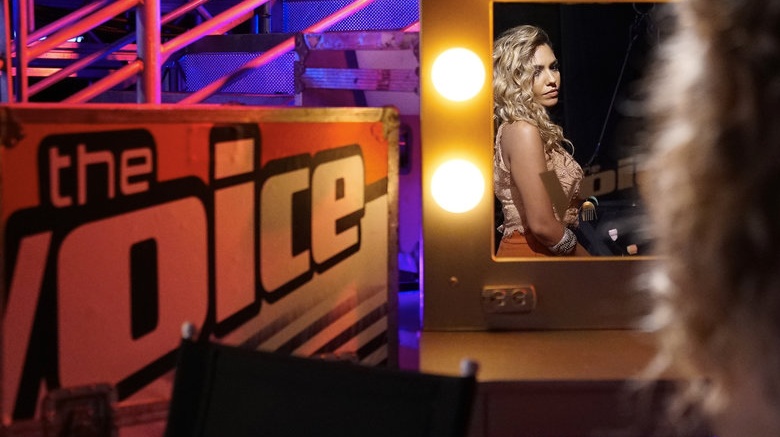 Talk about giving us too much, too soon. Unlike American Idol, which aired only one season per year, NBC made the now-unwise decision to air two seasons of The Voice per television year. Although that may have seemed like a good idea at the beginning—who wouldn't want to capitalize on the show's buzz and ratings?—the fact that NBC has since churned out 11 seasons over the span of five years has pretty much taken all of the suspense, excitement and overall interest in The Voice. Unlike Idol, which was able to build suspense with every one of Ryan Seacrest's unnecessary pauses, The Voice has become the TV equivalent of a conveyor belt, spitting out one season after the next to the point where each individual season has blurred into one. At this point, it's gone from appointment television to "Eh, maybe we'll watch it on DVR."
Winning 'The Voice' pretty much means nothing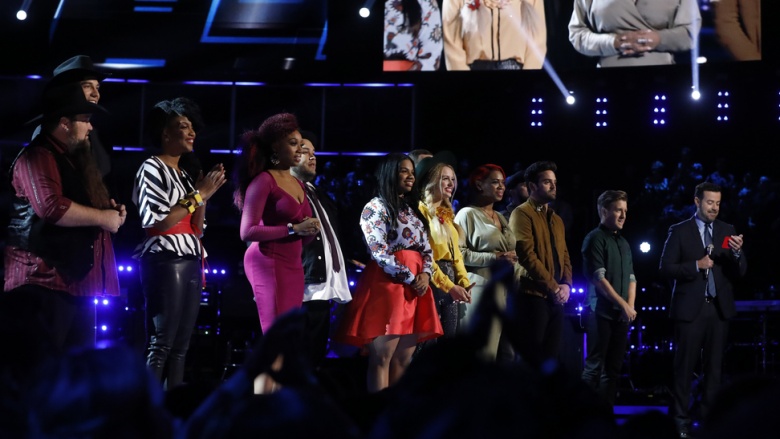 For all of the boasting it made back in the day about how it would change the reality singing competition game, The Voice has yet to produce a single star. Sure, everyone fell in love with season 9 winner Jordan Smith; but even the first-week sales of his debut album, Something Beautiful, felt weak when you consider the millions of albums and singles sold by American Idol alums Kelly Clarkson and Carrie Underwood, among others, over the years.
While even non-winners of Idol, like Jennifer Hudson and Katharine McPhee, went on to find success, contestants on The Voice can't quite seem to break through the cultural zeitgeist; at this point, only true fans of the show could probably name all of the show's winners at trivia night. Eleven seasons in, it's looking unlikely that The Voice will ever find a legitimate superstar. Which begs the question: why even bother anymore?
Ratings have plummeted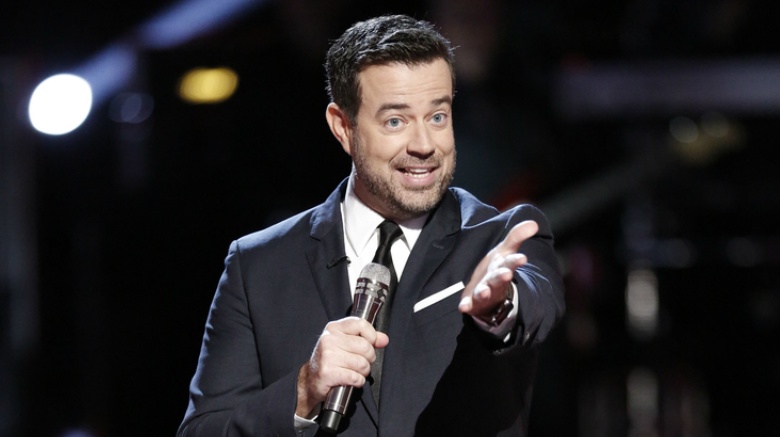 Too much attention is being paid to the coaches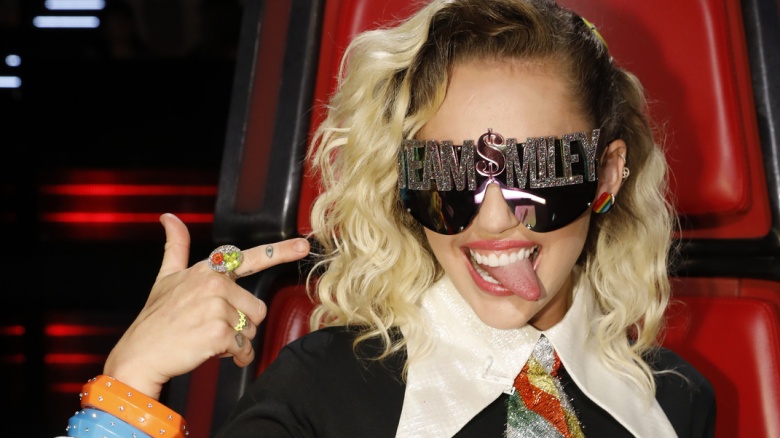 Of course, with sagging ratings and low-wattage star power from its contestants, it's not all that surprising that The Voice has played a game of musical chairs among its famous coaches. Granted, some of the casting moves have been out of the show's control; lest we forget what may or may not have happened to Cee Lo Green.
Still, the fact that the show continues to pay so much attention to the coaches' panel is troubling for numerous reasons. For one thing, it's created a sense of instability that American Idol fixed by securing Jennifer Lopez and Keith Urban; one season, Christina Aguilera's there, the next she's replaced by Gwen Stefani. Sure, Adam Levine and Blake Shelton have been there from day one and are super popular with fans; but even they can only do so much to keep the show afloat when seats are swapped twice a year.
And not all of the additions have necessarily paid off. It was no doubt that when they were hired for season 11, NBC hoped that Miley Cyrus and Alicia Keys would entice young, hip viewers to happily sit through advertisements for Kohl's. Unfortunately, it seemed that the producers and sponsors misread the Voice audience big time. The addition of Miley Cyrus was met with open disgust and people declaring that they would be boycotting the show. Ratings, as we've mentioned, haven't been great either. By now, if the Voice is still this indecisive about what celebrity judges will boost its brand, then it's probably time to pack it in.
Gwen and Blake's relationship has become overexposed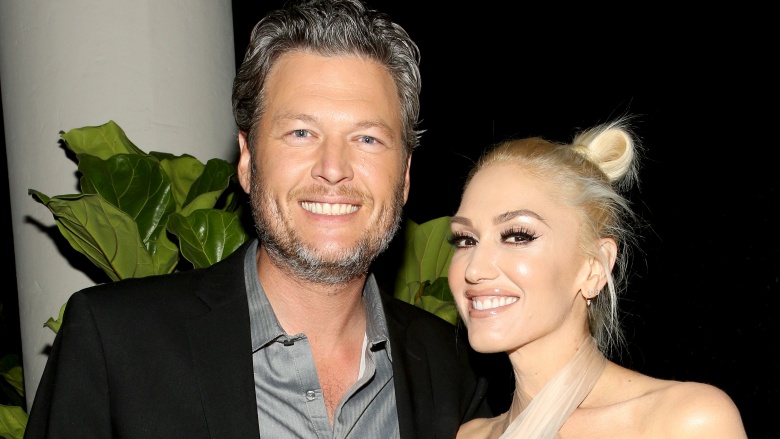 Getty Images
He's a little bit country, she's a little bit rock n' roll—and we're a little bit sick of the both of them.
Sure, when rumors first began to swirl that sparks had flown between Blake Shelton and on-again-off-again Voice coach Gwen Stefani, we were thrilled; after all, both Shelton and Stefani suffered from their share of heartache and disappointing marriages. It seemed nice to think that The Voice could almost act as a matchmaker for these two music talents.
However, we've reached the point where their relationship has become a bit overexposed, what with all the tabloid headlines, on-stage duets and other nonsense noise that does nothing more than further distract the show from the actual contestants. We're hopeful that when Stefani returns for season 12, the amount of attention everyone pays to their relationship will have died down. Otherwise, NBC might be better off just giving them their own reality show.
It might be fixed, anyway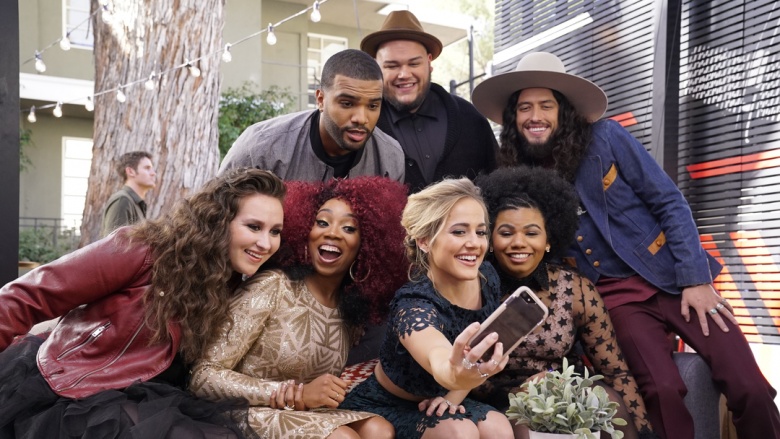 NBC
If all of the on-stage drama isn't enough to convince you that The Voice just ain't worth it anymore, then consider this report: in March 2014, the New York Daily News (via the Daily Mail) obtained what was said to be a leaked 32-page contract allegedly showing the power that producers have over the show's contestants, which reportedly includes the ability to cut contestants, break or change the rules and even disregard votes. Meanwhile, another potential contestant accused the show of being pre-cast, even though sources for Fox News described his claims as a whole bunch of hooey.
Of course, those are just two reports and they may not even be true. Plus, it's not like the other reality shows out there are all that innocent, either. But if it turned out that our own voice didn't really matter, then, well, what's the point?
It's gotten too "fluffy"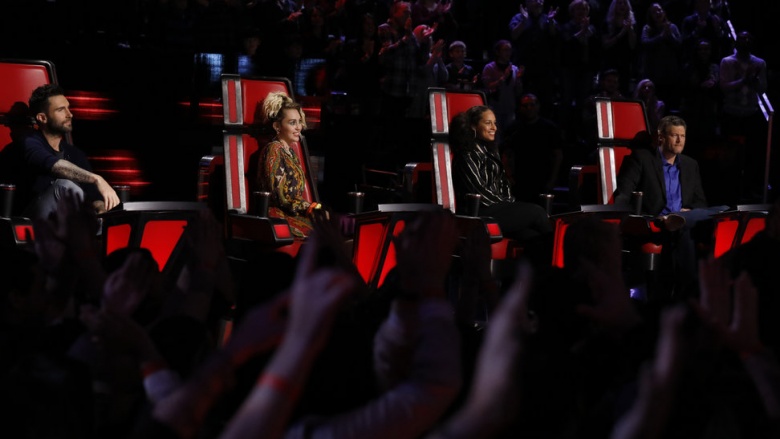 NBC
It's hard not to see the Voice coaches as the love children of former American Idol judge Paula Abdul, all thanks to their consistent inability to hit contestants with anything other than the mildest forms of criticisms. Adam Levine stands out as the mentor most willing to offer constructive feedback, but even he doesn't get as brutally honest as some of the judges or coaches on other shows do. (We're looking at you, Simon Cowell!)
It's not that we want to see anyone reduced to tears, mind you. It's just that the Voice's float-like-a-butterfly approach to criticism often takes the air out of the show's drama. It's as if the show has morphed into the television version of easy-listening radio—something you can put on in the background and tune out within five minutes. And where's the excitement in that?
Blake and Adam will probably, eventually leave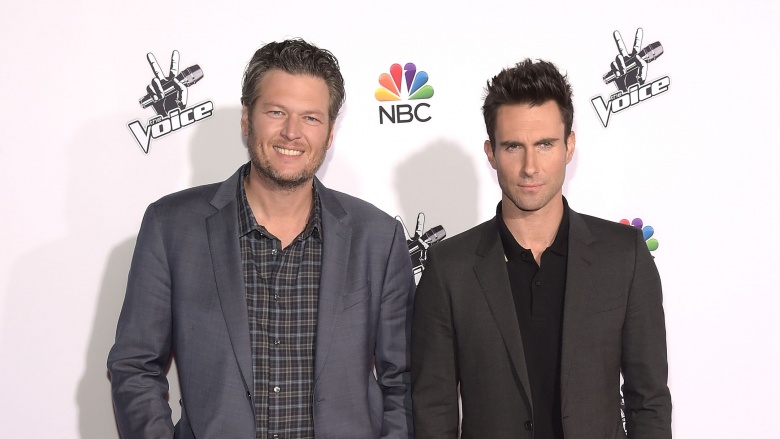 Getty Images
An NBC exec recently joked that Adam Levine and Blake Shelton will never leave The Voice, due in part to their hefty paychecks, but let's be honest: it's only a matter of time before they do. Shows evolve over the years and so do the people who come along with them. Based on the way other programs similar to The Voice have gone down, it's hard not to assume that Levine and Shelton will one day decide to, at the risk of using a terrible pun, rest their voices for awhile. And with them, the show probably goes, as well, much like the way Idol never fully recovered after Simon Cowell departed at the end of season 9. Considering that Idol limped its way to a forgettable 15th season, it's probably best for The Voice to end on a high note before network executives start planning for season 32.
The talent pool has dried up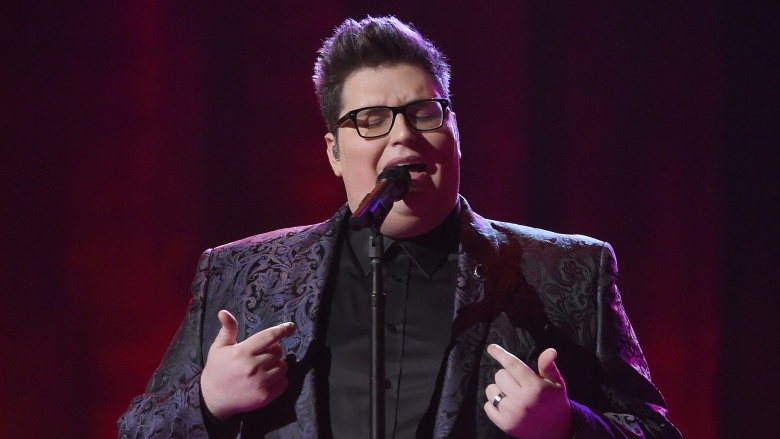 Getty Images
When American Idol premiered in 2002, it was an anomaly of sorts; America hadn't seen a talent show of its kind in years. These days, though, pretty much every network has or has had some form of competition program air within the last few years; whether it's The Voice, or America's Got Talent or The X-Factor, networks have been spitting out one "star" after the next, to the point where even The Voice has starting welcoming contestants like Frenchie Davis, who got rejected from American Idol, or Billy Gilman, who was once a child country superstar.
With each passing season, it's becoming more and more clear that finding a talent like a Jordan Smith, Kelly Clarkson or Chris Daughtry is a rare, once-in-a-lifetime thing, and the fact that The Voice continues to miss the mark only makes that more obvious. At this point, it's best to let both the genre and the American public take a breather for a little bit, so by the time a show like The Voice comes back again, it'll feel totally fresh.
The Voice has a chance to leave with dignity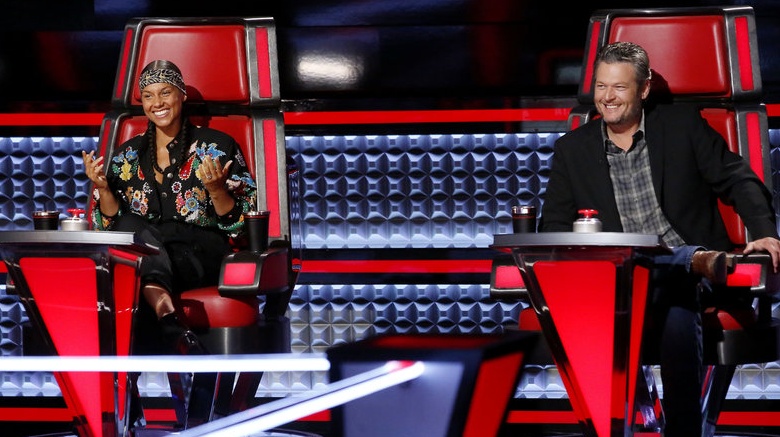 The Voice has a chance to do something that rivals like American Idol and the American version of X-Factor couldn't. If the Voice were to say goodbye within a season or two, it would leave close enough to its peak height. Sure, it left without making much of a mark on the global entertainment industry in the form of even a one-hit wonder; however, it could still call itself "good television" that millions of TV viewers enjoyed.
Otherwise, it could risk becoming the singing-show version of Dancing with the Stars, which has long outstayed its welcome on ABC and gone through so many "stars" that the past few seasons' rosters have sometimes felt like producers simply pulled names out of their hats. Either The Voice finds a new vocal coach soon, or it's at risk of going out on a serious low note.