The Truth About Jon Favreau's Wife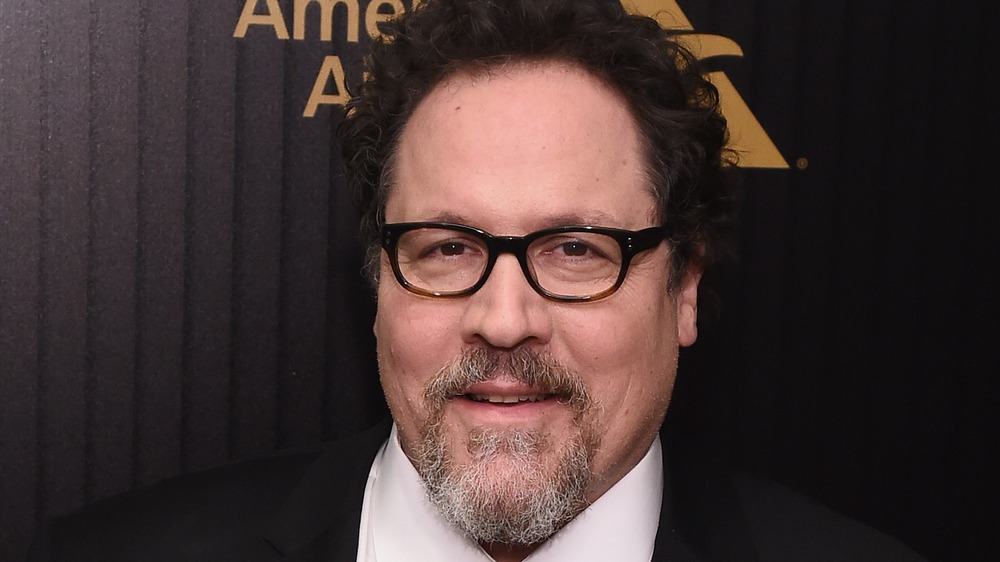 Ilya S. Savenok/Getty Images
Jon Favreau's true-life Hollywood story is one that seems plucked straight from the pages of a movie script. He wrote and starred in Swingers in 1996 and later parlayed his successful acting career into a tremendously lucrative career as a director and producer. Among his impressive credits is Favreau's executive producing role on Disney's wildly popular The Mandalorian series, which he is credited with creating. So who is the woman behind Favreau that helped him achieve all this success?
The acclaimed director is married to the talented Dr. Joya Tillem. She may not be a household name, but Dr. Tillem is a physician with an impressive resume herself, and her WebMD profile lists her as working in internal medicine. As for Dr. Tillem's relationship with Favreau, the couple married in 2000 in her hometown of Sonoma, Calif, according to People. In an article Favreau wrote for Los Angeles Magazine in 2014, he mentioned the role his classic car played in the courtship of Tillem. "She told me later that, for her and her mother, it was definitely a plus that I was a young guy driving around in a big old Cadillac," the Made star wrote.
Keep on reading to find out how Favreau's wife helped him later in their marriage.
Jon Favreau sought life-changing advice from his wife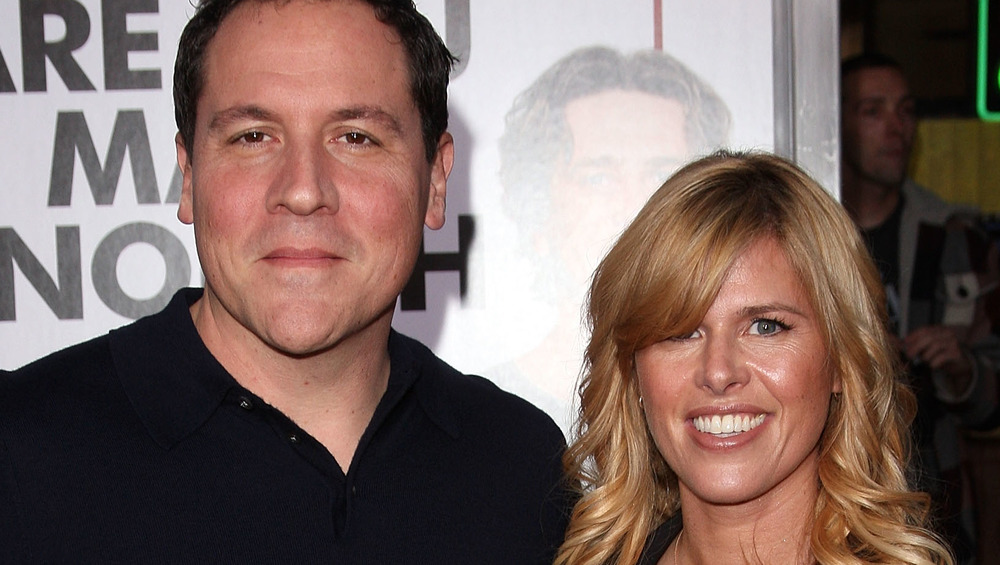 Jason Merritt/term/Getty Images
Jon Favreau's wife, Dr. Joya Tillem, not only keeps a busy schedule as a practicing physician but has her hands full with their three kids. In August 2006, Tillem checked into Cedars-Sinai Medical Center (which was also her place of work) to have the couple's third child, as per People. It was their second daughter, and Favreau updated fans with a brief post on his MySpace page: "Last night I had my third kid. Her name is Brighton Rose Favreau and she's doing great." They already had another daughter named Madelaine and a son named Max. 
In the mid-2000s, the Iron Man director began to worry about his weight as he weighed close to 300 lbs and decided to consult Dr. Tillem about shedding some pounds. As reported by People in 2007, Favreau told Dr. Tillem, "[T]his is not the weight my body wants to be," and added, "I went to Joya because she has always been my partner." By sticking to the diet laid out by his wife, the Chef star was able to slim down to 205 lbs.
It sounds like these two are partners in more ways than one and that they've got this whole marriage thing down pat!