What The Actor Who Plays Elton In Clueless Is Doing Today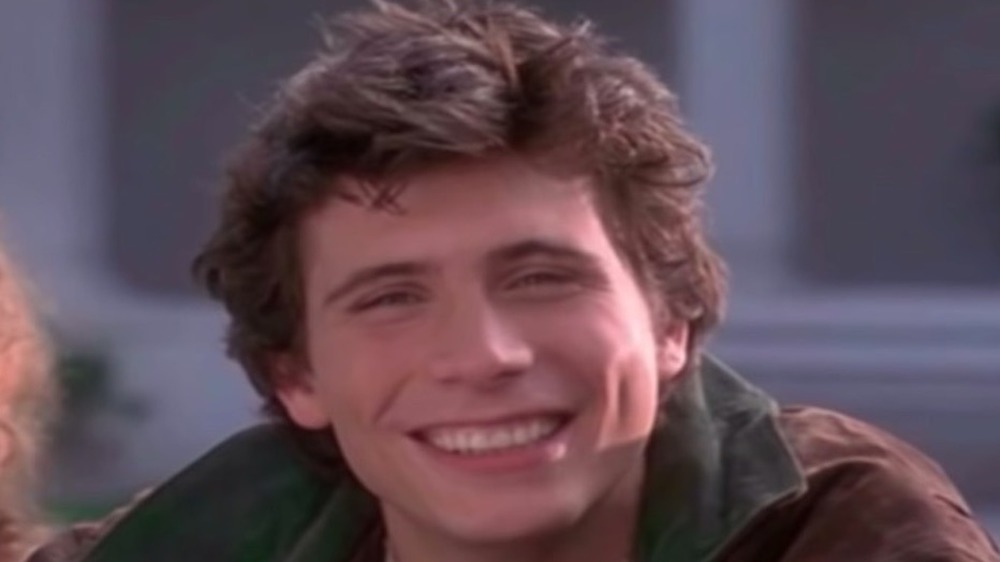 When he's not "rolling with the homies," what is Elton from the 1995 classic movie Clueless up to these days? His character in the movie was pretty much the Oxford English Dictionary definition of "the worst" — snobbily rejecting Brittany Murphy's Tai for not being rich enough, assaulting Alicia Silverstone's Cher in the car then leaving her at a gas station when she rejected him, going out with Amber of all people! The worst. But let's not hold that against Jeremy Sisto, the actor who plays the character.
Even over 25 years after its first release, Clueless remains a timeless masterpiece of the teen comedy genre. Loosely based on Jane Austen's Emma, the story follows Cher Horowitz, who is beautiful, rich, and popular, with a heart of gold buried deep under her collarless blouse from Fred Segal. She runs into trouble when she tries to set up her new friend and protegee Tai with the popular Elton, who turns out to have been after Cher all along.
It's still hard to look at Sisto's face without immediately remembering him singing along to "Rollin' With the Homies" in Clueless, but the actor has actually done so much more over the course of his career. Let's take a look at what he's been up to since the '90s. 
Jeremy Sisto has been around the block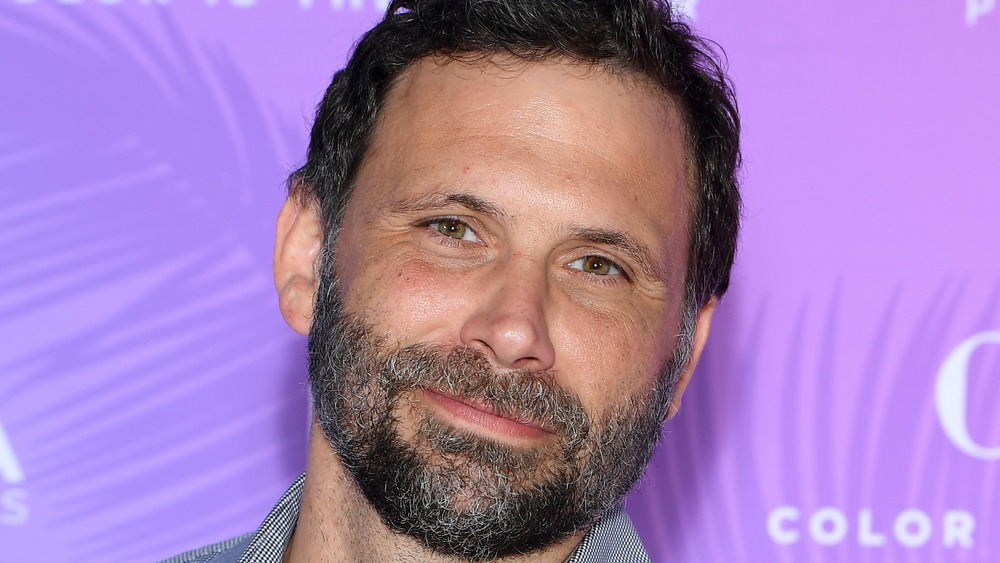 Pascal Le Segretain/Getty Images
Jeremy Sisto, who plays Elton in Clueless, has come a long way from his days as a teen jerk in Beverly Hills, California. In fact for the past three years, Sisto has been starring in the Dick Wolf procedural drama FBI as Jubal Valentine. You're forgiven if you didn't recognize him with the goatee he's sporting now.
Sisto is no stranger to TV, having acted in several different series over the years, including Ice, The Returned, and, Law and Order. He even returned to the world of teen drama in Suburgatory, this time playing the dad. The point is, Sisto has popped up here and there all over your TV over the past few decades, but he may be hard to recognize without the floppy hair and bad attitude.
As for his personal life, Sisto does still live in California, but happily with his wife, Addie Lane, and their two young children, Charlie and Bastian.